Sensual and Playful Blowjob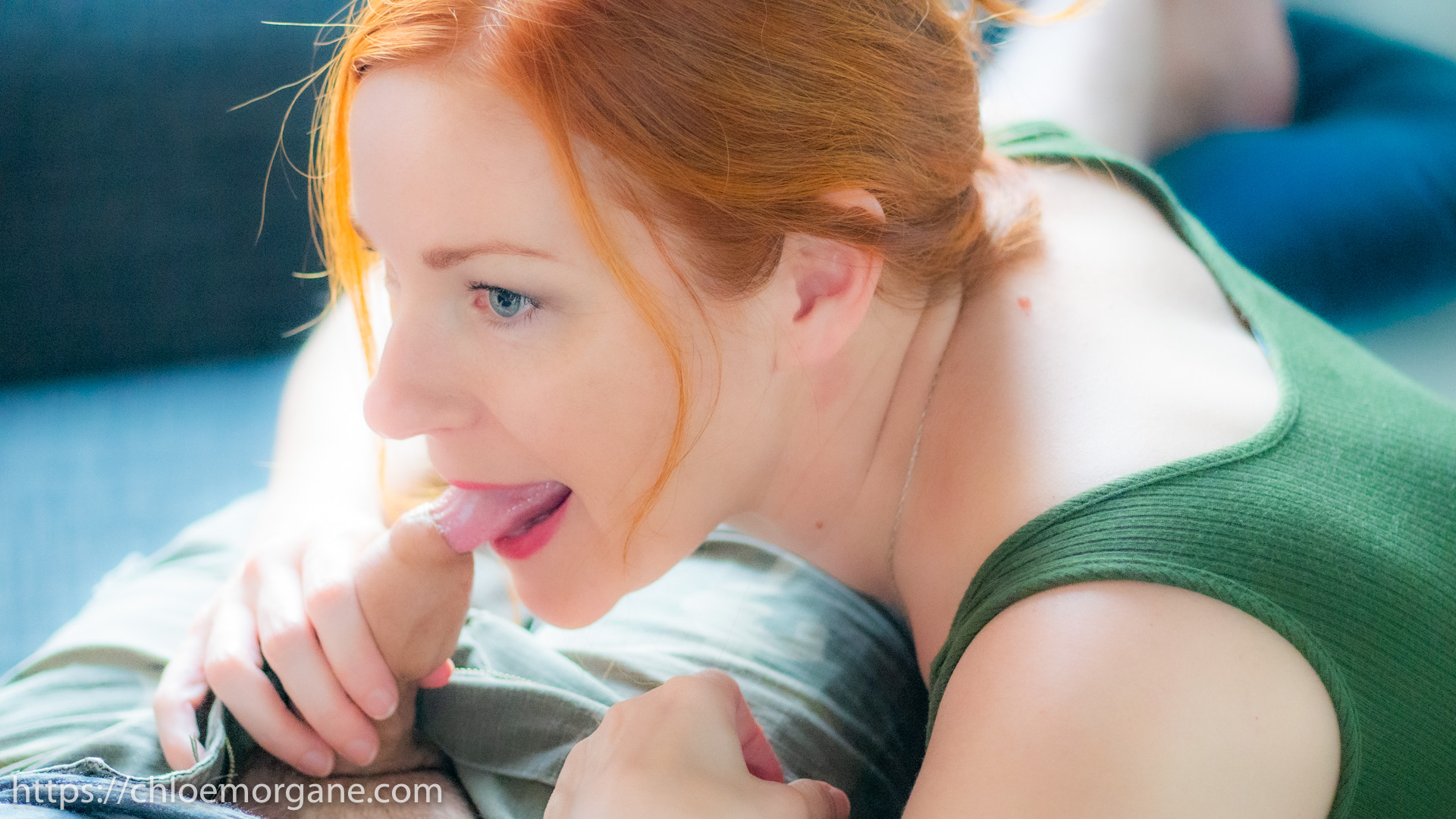 I suck up and down languidly, focusing on playing with my tongue on your cockhead and sliding inside your foreskin. As I start to suck you, I pepper little kisses along the way before going back down for more deep throating. Each time I go down, I feel your dick thicken even more in my mouth. I love it when that happens.
If you'd like to support my work, you can signup and start watching all my videos and photos right away!