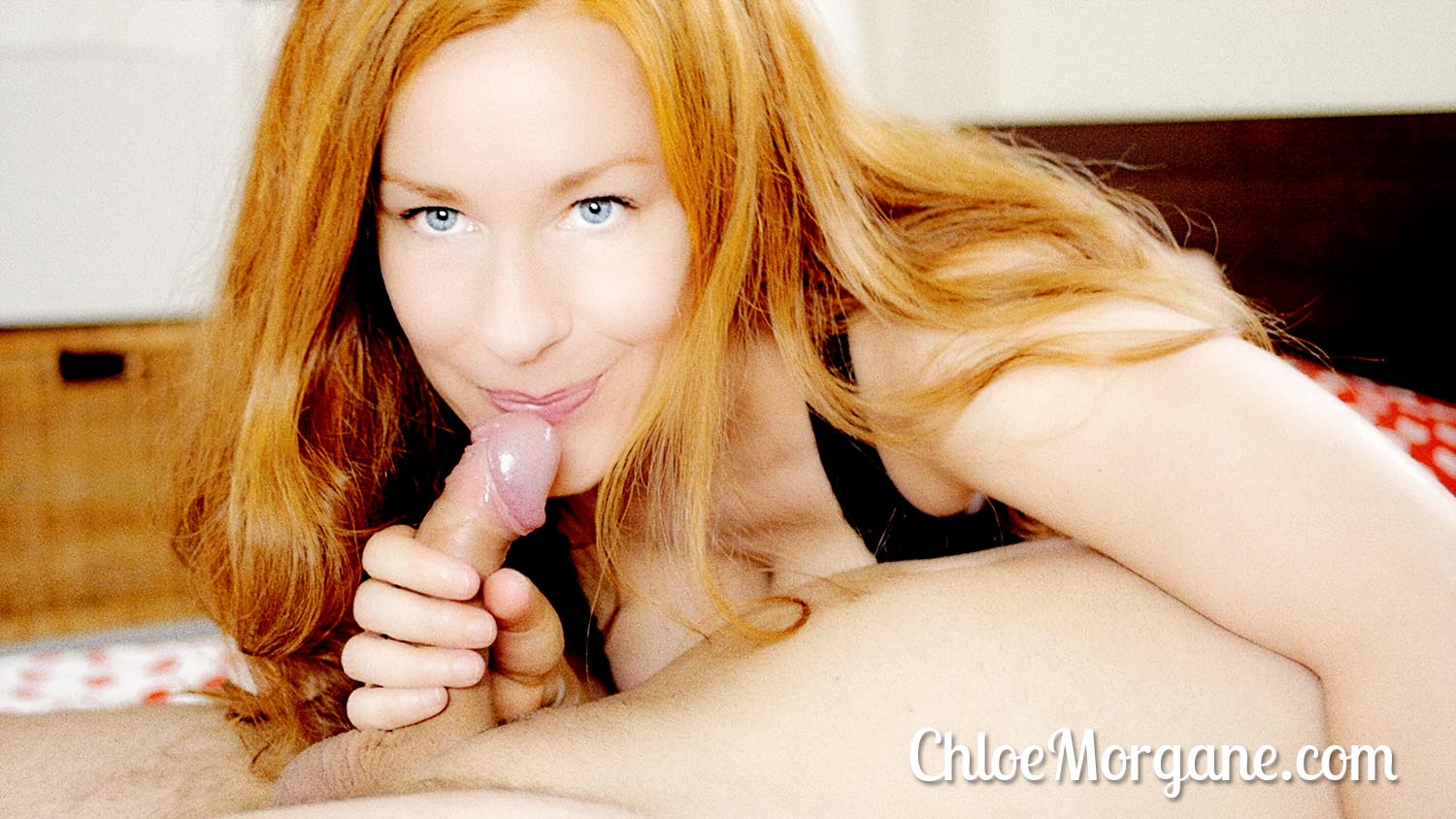 I start this blowjob with kisses. Playful and tender, I suck on his foreskin, making way for my tongue to lick his cockhead. I know he enjoys the feeling when I flick my tongue on his frenulum, so I pull gently on his skin to reveal his beautiful cockhead.
This is a sensual blowjob with lots of sucking and licking. It ends very well too... With a delicious creampie! I play a bit with the cum, but as I love how it tastes, I end up swallowing every drop of it. Yum!
If you'd like to support my work, you can signup and start watching all my videos and photos right away!