Anal Sex Creampie in my Ass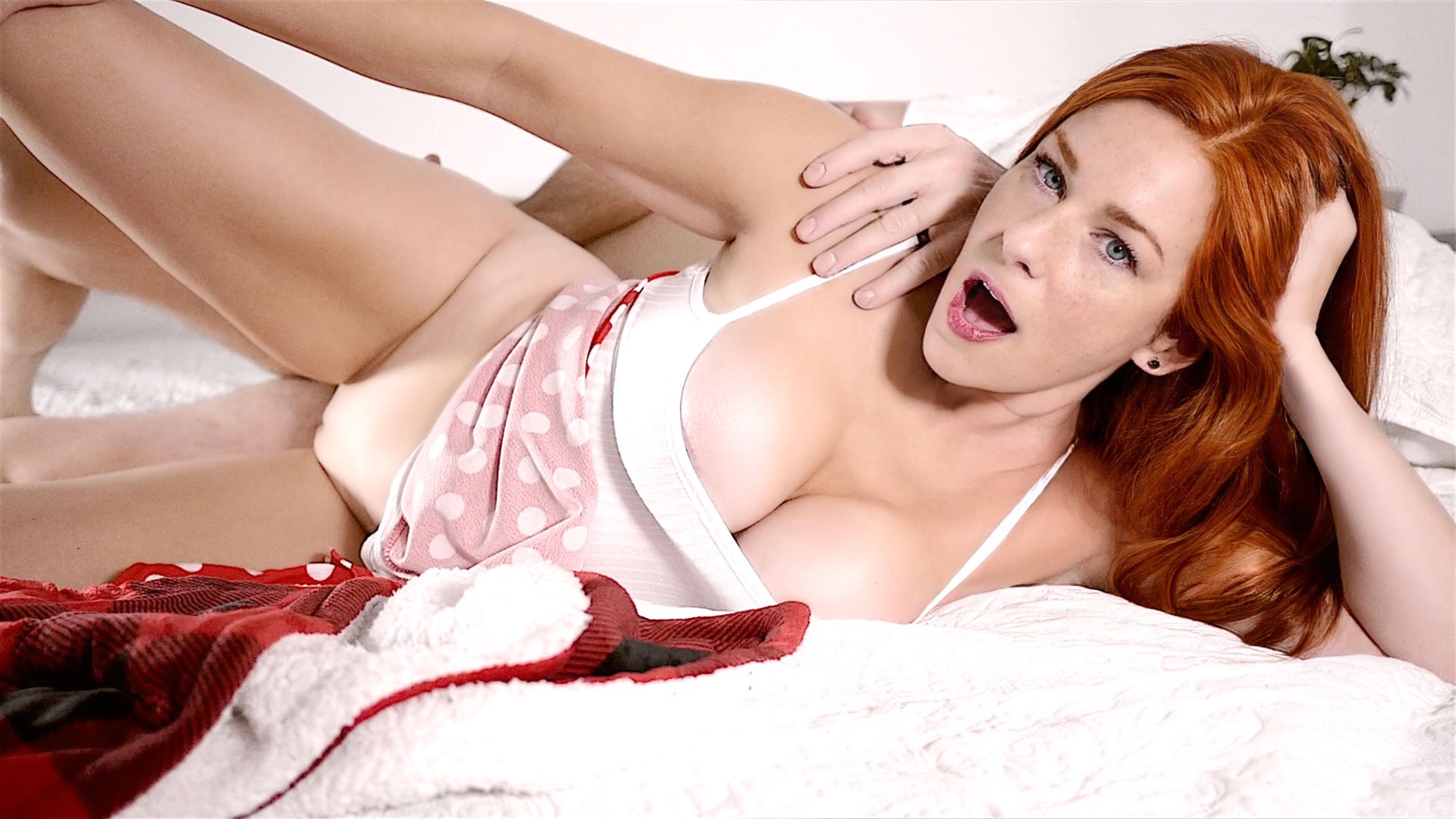 There's nothing quite like having your gorgeous cock in my tight butt hole. To feel you slide in and out is pure bliss. When you cum inside me and I feel your cream fill my tight butt hole, I am simply in heaven and orgasming at the same time as you are exploding. It's hard to put into words how amazing it feels to have your thick cock inside me. Every thrust is pure ecstasy and when you finally let go and fill me up with your hot cum, I feel like I am floating on a cloud. It's truly the best feeling in the world. I love to feel you hard cock pounding my ass and filling me with your hot cum. It feels amazing!
If you'd like to support my work, you can signup and start watching all my videos and photos right away!