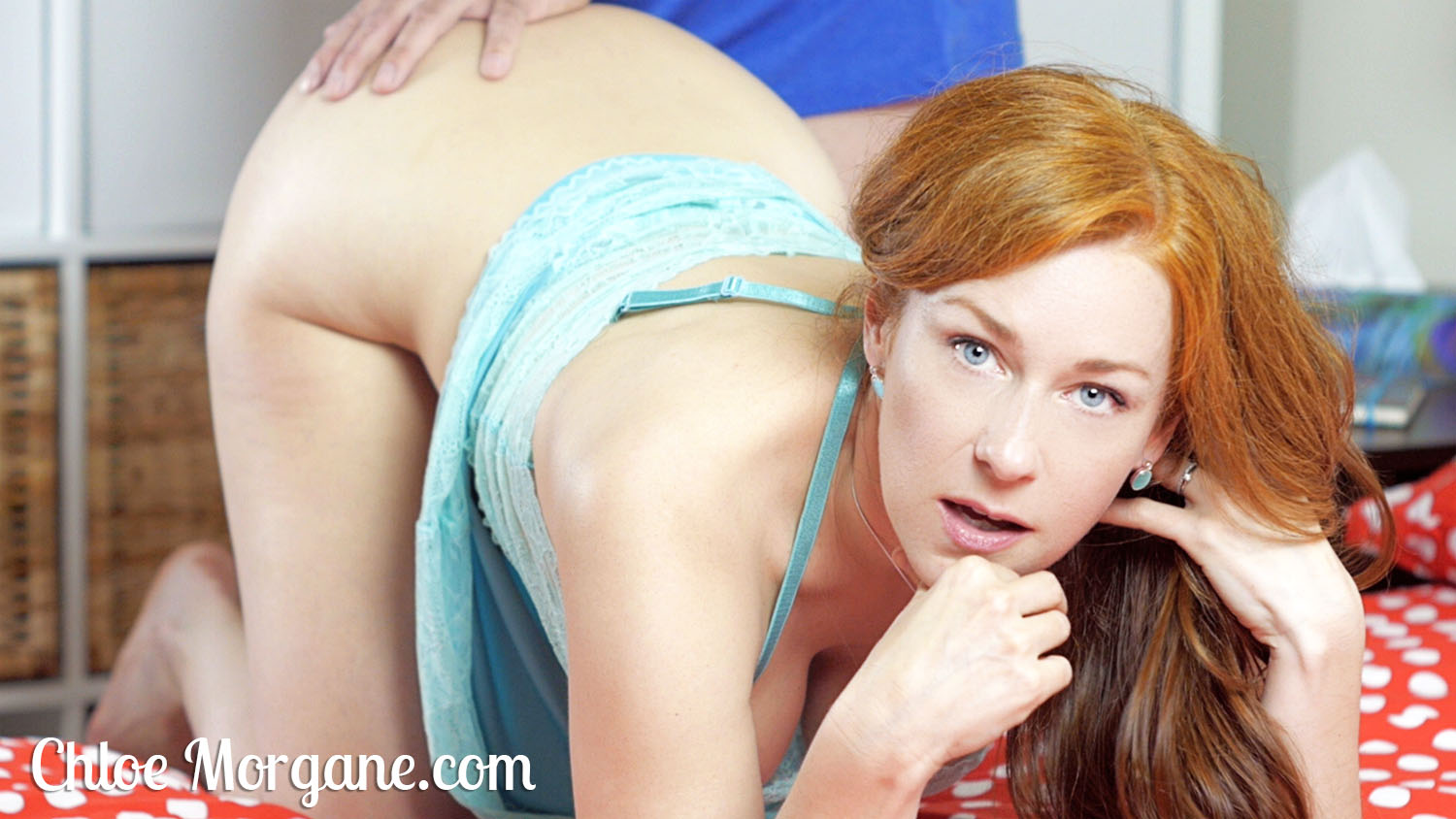 Doggy style is one of my favourite ways to be taken by you. And when you play in my honey hole with a butt plug while you slide your cock in and out of my pussy, my fingers need to reach my swollen clit to to ease the frenzy going on in my pussy.
When I'm on my bed, on all four, and you're standing in front of me in your purple boxers, my first reflex is to kiss your cock. I love the bump it makes in your underwear. You're hard already, and I want to taste your flesh. I take your underwear off, and start to lick and suck your hard dick. Your hand slides down my back and reach my ass, in between my butt cheeks, all the way to my soft, shaved pussy.
You have a surprise for me. A lovely, classy butt plug. It's heavy, and cold for now, but as I have it in my mouth, it starts to get warmer, at the perfect temperature to slide it in my asshole. You're generous with your saliva, and rub a good amount of it on my asshole. It's the best to make the butt plug slide inside me.
You tease me for a while, sliding the butt plug in and out, but then you simply cannot wait anymore, and you start to fuck me. You're hard cock is warm and soft. It slides inside my wet pussy, in and out, in and out, faster, harder. I feel you, and I feel the butt plug. I'm so aroused, I lose it all. My hair gets in my face, my legs are getting weaker, I breath and moan loudly.
If you'd like to support my work, you can signup and start watching all my videos and photos right away!