Amazing Blowjob in Fishnet Body Stocking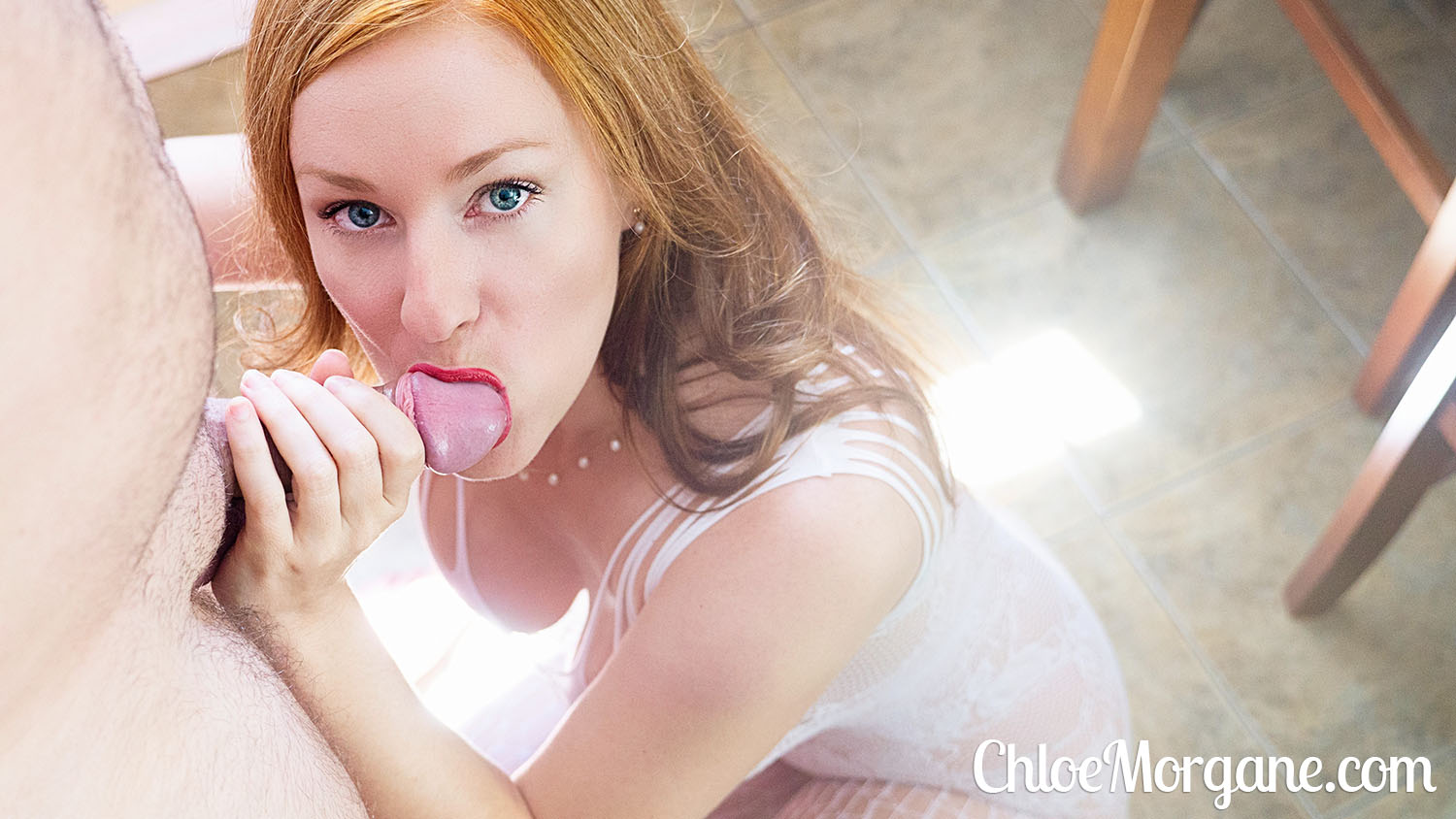 My body is dressed with this beautiful white fishnet body stocking, and my red lips are a beautiful contrast against you blue boxers. My mouth is wide open to welcome the sexy bump you have in your underwear. I rub my cheek on it, enjoying the soft fabric, and feeling your cock grow.
As lovely as they are, your boxers are in the way of my mouth tasting your delicious cock. I take them off, rejoicing in the view of your beautiful penis. A kiss is a good start, but licking and teasing your foreskin is even better. I not only lick your foreskin, but suck on your still covered cock head, pressing to move the foreskin in an up and down movement as you showed me.
The rhythm is good for you, and I slowly uncover you gorged cock head. It's such a pretty sight, pink, shiny, and all I want is to feel it in my mouth and on my red lips. It wouldn't be complete if I didn't go pay a little visit to your balls. You love this special attention, especially when I lick your balls and deep-throat your cock at the same time!
If you'd like to support my work, you can signup and start watching all my videos and photos right away!