Sensual Blowjob in Gorgeous Bustier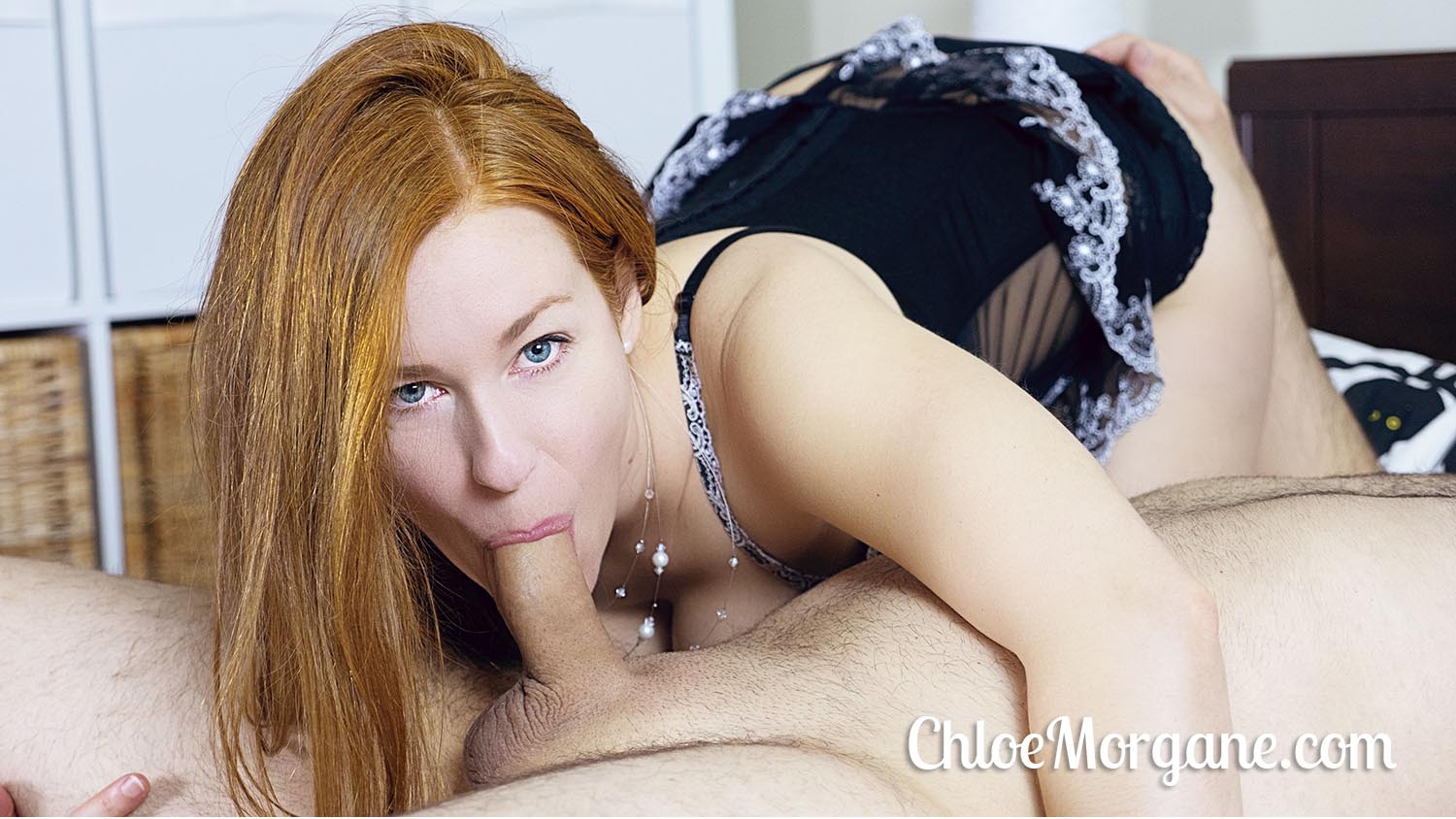 There are lots of things you love about me, and I love so much about you. You're so handsome and special, and you always take good care of me, so I want to do the same for you with this sensual blowjob and by wearing this gorgeous bustier for you. With its black and lovely white floral embroidery, I feel so classy and sexy.
I get so turned on when I have your dick in my mouth, but also when I'm just anticipating sucking you. Every time I give slide up and down, I feel you swell even more somehow. I feel goosebumps on my body, as I always do when I'm with you. Giving you a beautiful blowjob and expressing our love for each other make life so much better for me than it has ever been.
You're so hard in my mouth, fully erected as I suck up and down your shaft, and I get so aroused for you. A sensual blowjob as you watch and caress my curvy derriere is exactly what we needed.
If you'd like to support my work, you can signup and start watching all my videos and photos right away!