Anal With a Big Black Toy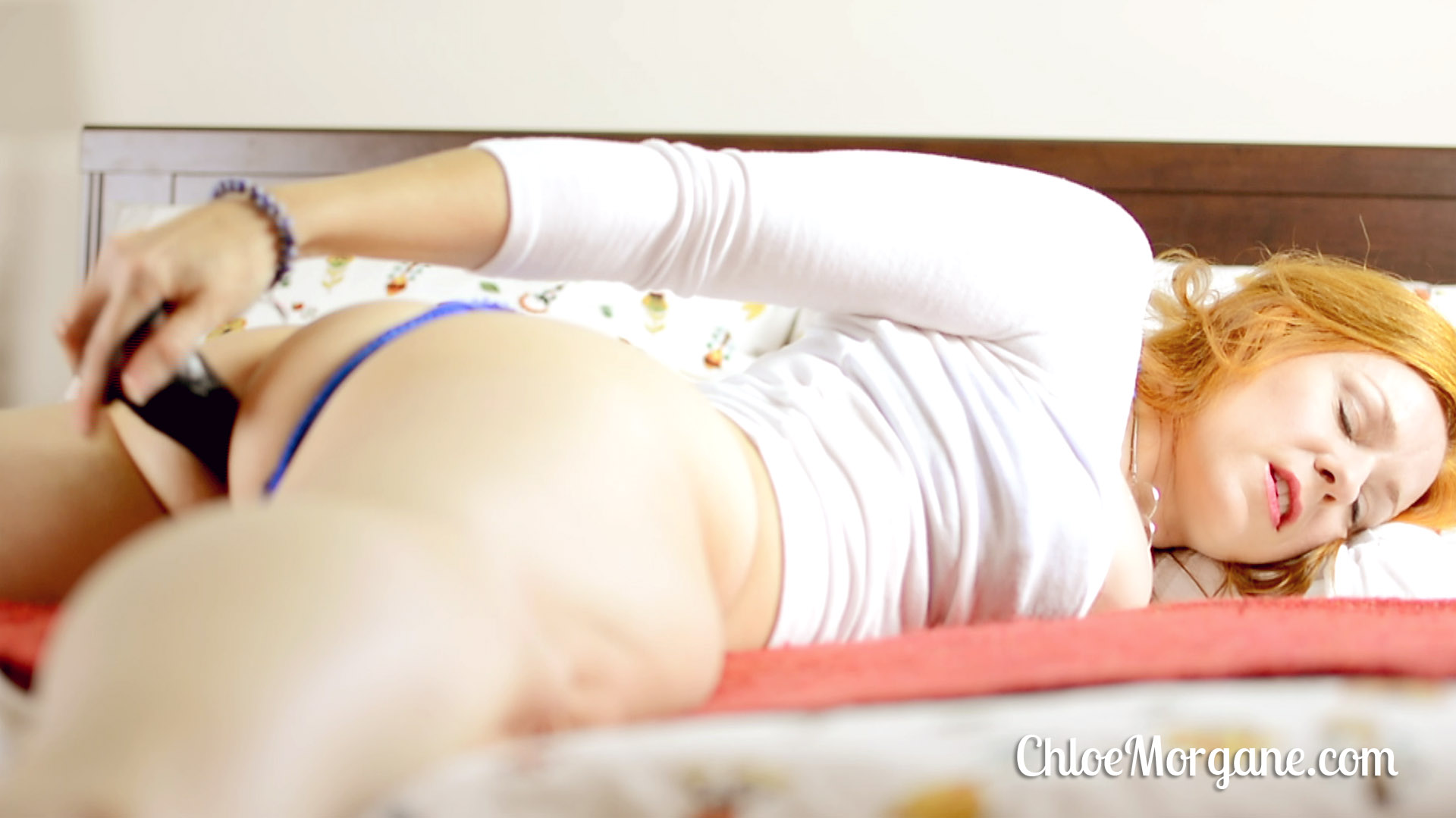 The size of this black dildo is perfect for anal. I am happy I can play with it lying on my belly, spreading my legs wide for the best view for you. As I take my time teasing myself while the dildo stretches my ass open, I feel its thickness and it stretches my butt hole nicely. It's firm but has a great weight as it slides inside my asshole. With just about every inch of the toy sliding inside of me, it has me feeling extremely satisfied and wanting more pleasure from its big black shaft. After a long slow thrust, I feel all the pleasure go through my body, but I want to take it slower and deeper. Just like the first time with a larger dildo, this is the kind of anal play I usually look for when I use a bigger toy.
Sometimes, as the dildo stretches my asshole, it hurts a bit, but it's the good kind of pain. You can see on my face that it hurts, and still, I push the toy even deeper. I want it all inside me so badly. Once the toy really gets me all hot and turned on, I don't feel the pain anymore, instead, I thrust the dildo really fast into my ass. My pussy was already soaked with juices and started to pulsate under me. I wanted the dildo to be deeper in me, deep enough to take me all the way to ecstasy. I pushed the dildo as deep I could to give myself that much more sensations. Once I feel so full of pleasure from this dildo, I move it back and forth faster and deeper.
I want to come for you now. It feels too good for me right here, so I push the big black toy deeper inside my ass with all my desires. I feel the pleasure building like I never could as the dildo gets deeper into me. My asshole tightens around it and I can feel I'm getting closer to orgasm with every inch of the toy diving into my ass. When I'm finally there I just fuck my ass with the dildo until I come. My groans are high and a combination of pleasure and reward. My pussy clench and drips and I think it might be a little jealous of my ass getting all the attention.
If you'd like to support my work, you can signup and start watching all my videos and photos right away!