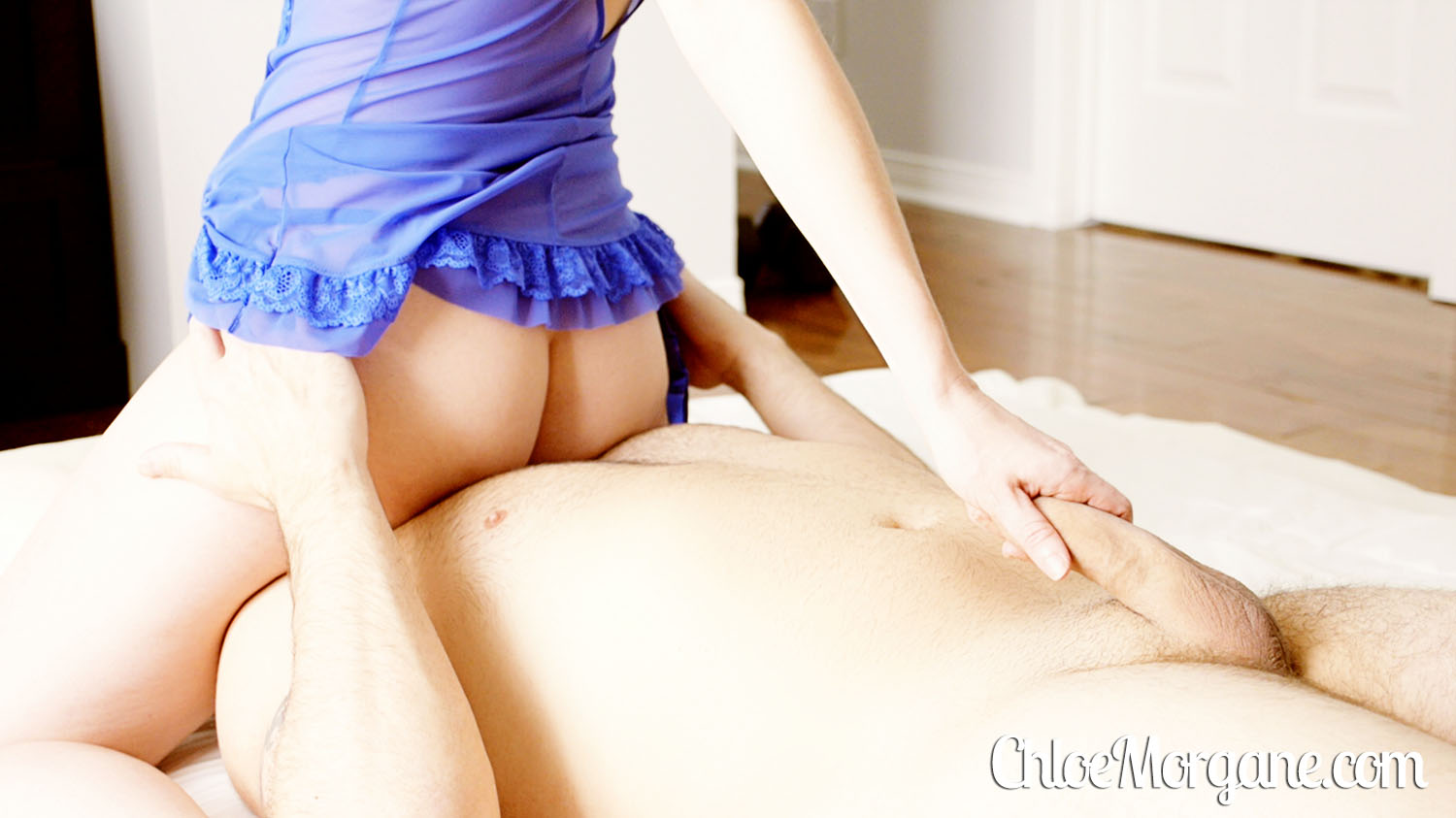 Nothing could take my mind off the need that was inside me. Sitting on your face, feeling the warmth of you lips and the moist of your tongue on my juicy pussy offered relief, like getting a swig of cold water while dying of thirst in the desert.
I leaned back, my hand grabbing your cock, starting to strock it. Your tongue licking my pussy got me back into my original position. You sucked on my clit and I rocked my pelvis back and forth, shaking, moaning of pleasure.
Quickly approaching climax, I yearned for it. A powerful explosion rushed through me, head to toe, leaving me shiver and wanting this feeling again and again.
If you'd like to support my work, you can signup and start watching all my videos and photos right away!