Redhead in Sexy Green Shirt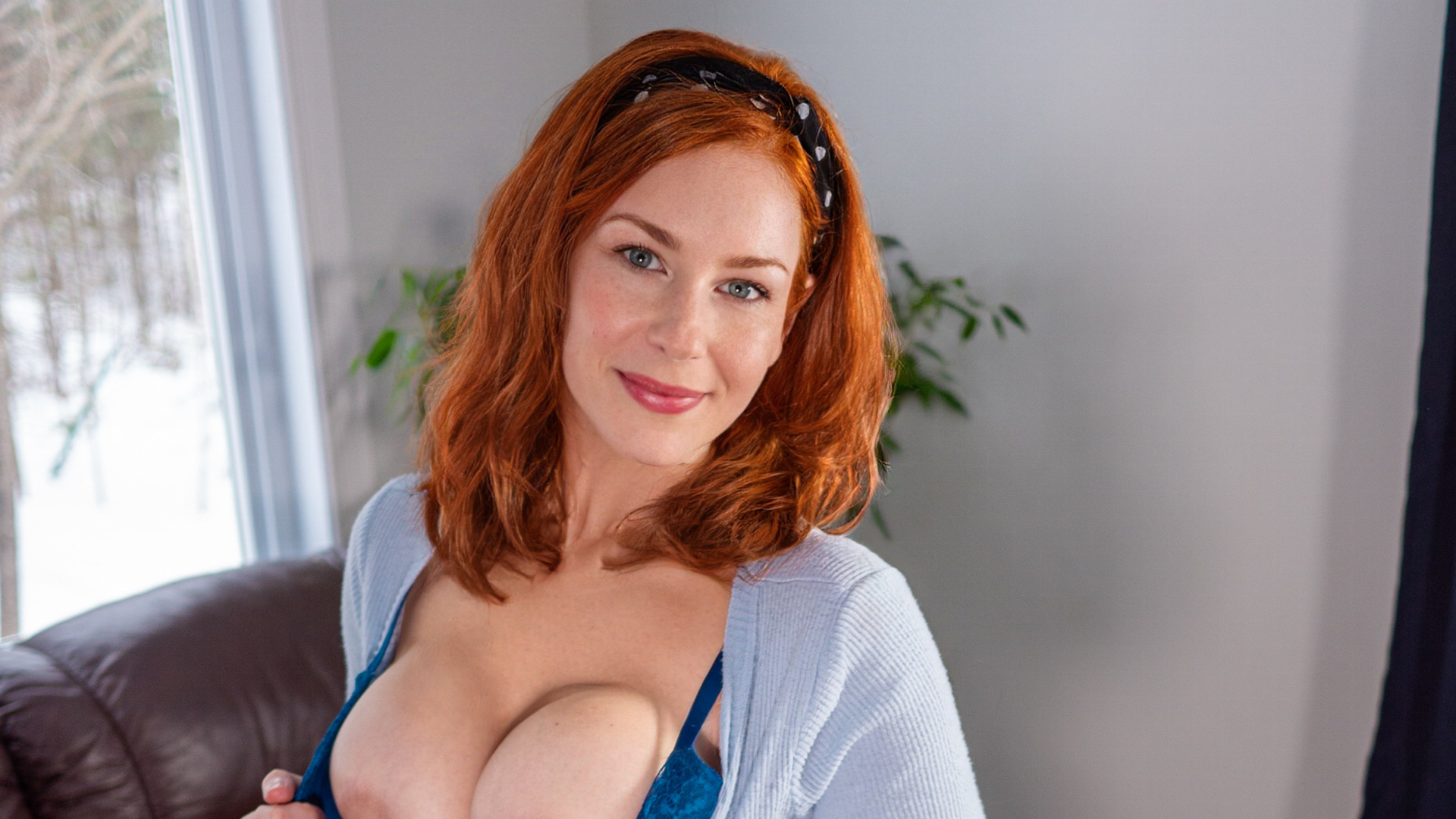 It seems some colours were created especially for redheads. Green is one of them. Although I don't have much green in my wardrobe, I appreciate the sexiness it convey and how it brings out in beautiful contrast my long red hair.
If you'd like to support my work, you can signup and start watching all my videos and photos right away!