Naughty Blowjob with Breast View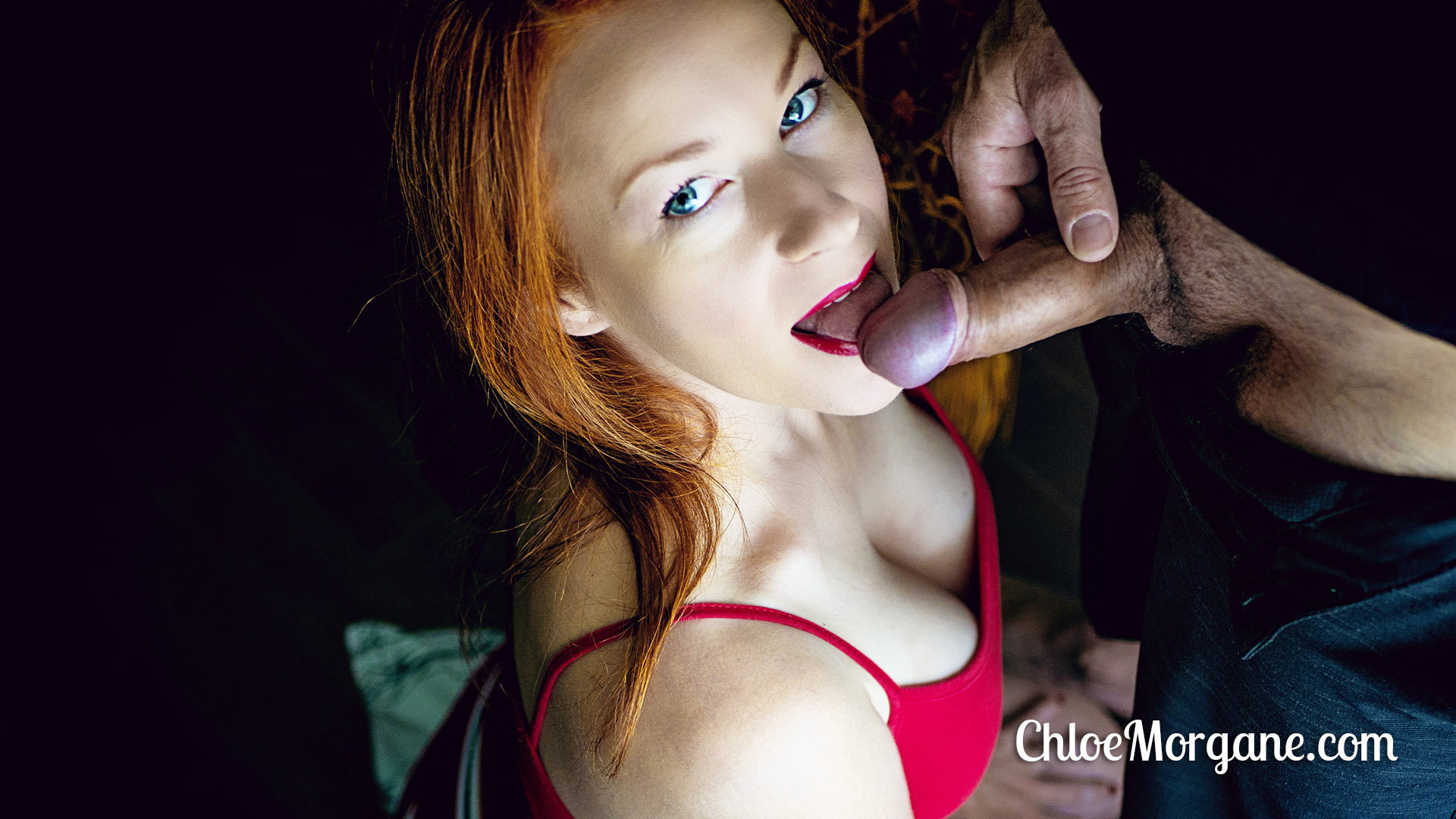 It's a lovely day to give you a beautiful naughty blowjob. As I go through the motion, I start to show my breasts so you can have a great point of view of my boobs. I guess you loved it because your cock became harder and harder as I was revealing my breasts to you.
If you'd like to support my work, you can signup and start watching all my videos and photos right away!