Naked Redhead in Your Bed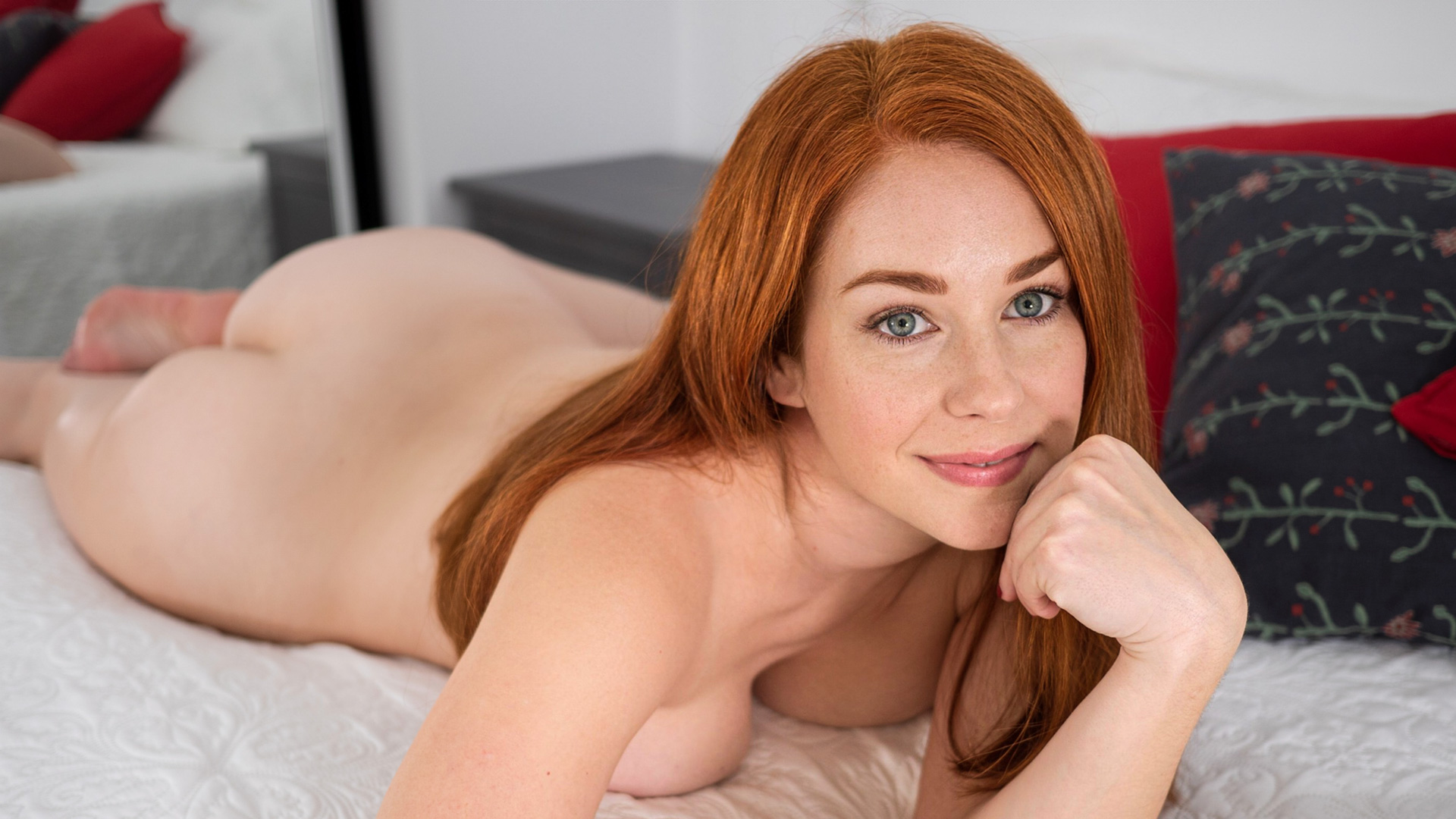 What's not to say about having a naked redhead in your bed? You're thinking that I've got the looks, the body, and the personality, everything you could ever want in a woman. So why not enjoy the moment and let yourself go wild? I'm just there, and you're here. The way you look at me, with that mix of confidence and uncertainty, it's so sexy. I can tell you're wondering what I'm thinking, and I know you're hoping it's something naughty.
If you'd like to support my work, you can signup and start watching all my videos and photos right away!