Four Fingers to Please my Pussy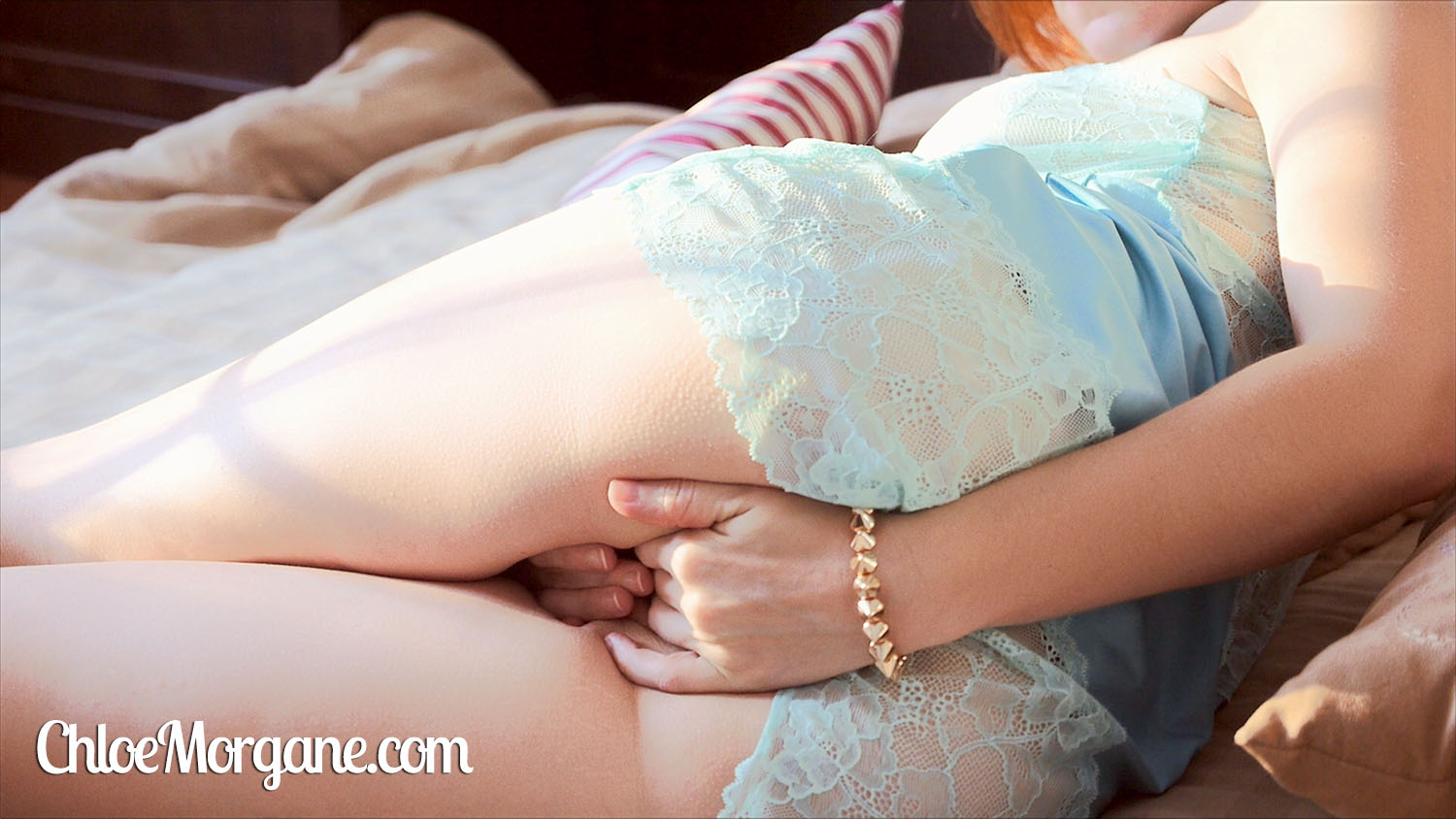 Using my four fingers to please my pussy it gives me intense pleasure because it gets so big for my tight pussy. I cum so hard when I use my hand up to my knuckles. I'm just going to start with two fingers first, slowly and gently, and then I am going to push my hand all the way in and out of me until my orgasm. I am very tight, my pussy is dripping and I can feel it getting very hot. I'm feeling my body getting so hot, my skin feels tingling and my muscles feel tight. It feels so good that when I let go into my orgasm I start to let my body relax. I am so horny, the only thing that I want is to fuck my pussy with my hand so hard.
I know you are watching and loving seeing my tight pussy getting stretched. I'm so wet already, and this is what I have been waiting for all day. When I slide my four fingers in, I moan and squeal with pleasure. I want to come so hard, I know you are watching and enjoying yourself while you do. I have no control over myself anymore, and the only thing that I can do is let my pussy cum. It's so wet and tight that I just let it all go, and the orgasm just keeps getting stronger and stronger with every thrust of my four fingers.
If you'd like to support my work, you can signup and start watching all my videos and photos right away!