Slow Blowjob and Cumshot Facial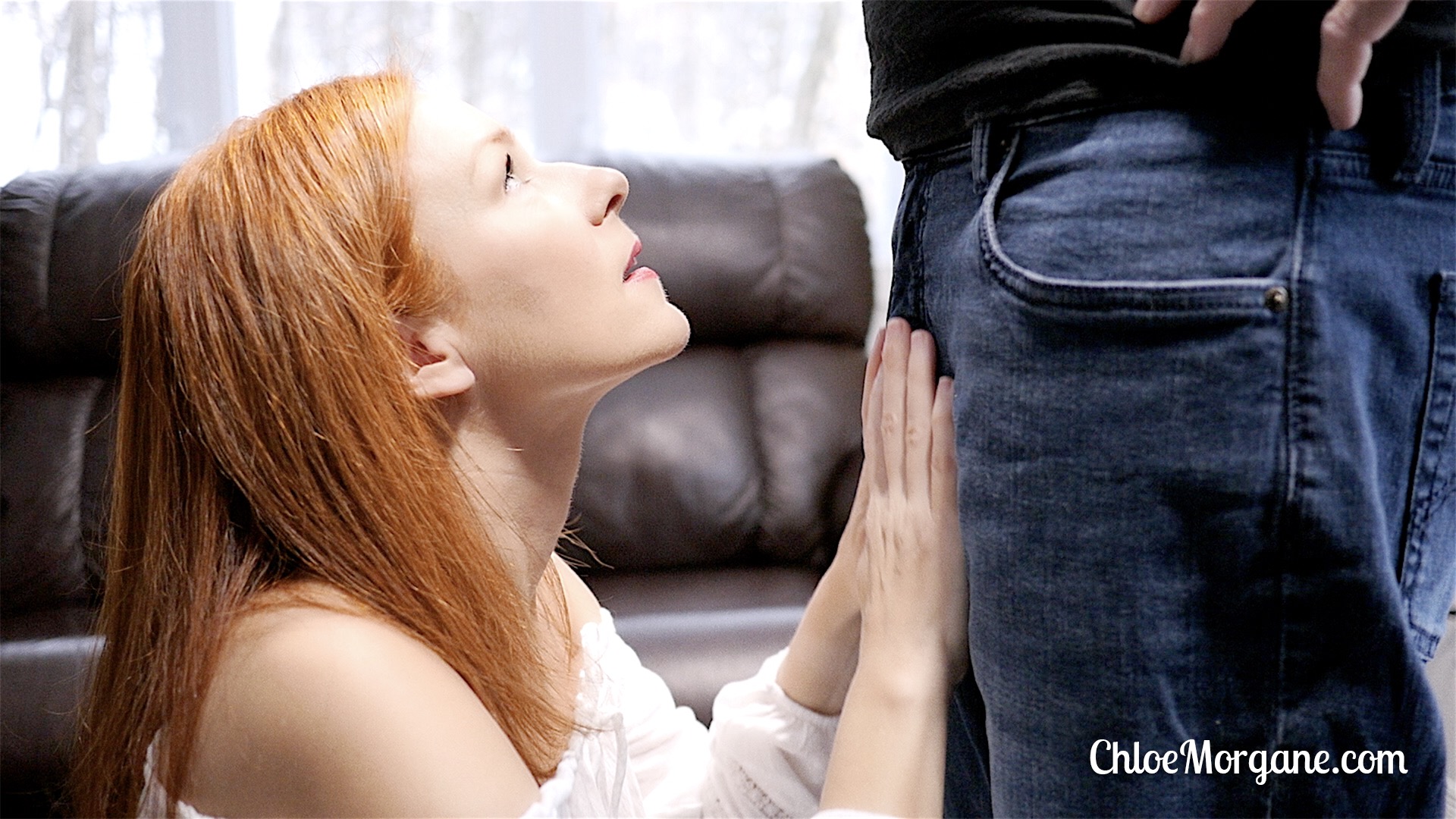 I caress your jeans and feel your cock getting harder under the fabric. I unzip and pull your jeans down to reveal your cock. Seeing your dick makes me wet and happy. I begin sucking your cock and feel you throb against my warm and wet lips. I suck your thick cock, deep throating and licking your balls at the same time. You love this special trick of mine and it makes your cock rock hard.
I slide my tongue under your foreskin to lick your soft cockhead. I love to feel you hardening up as my tongue slips around your hard, thick cockhead. You hold my head, push your cock deep in my throat and I gag. You're just so big and hard for me. I then suck your balls, making you moan with pleasure. When I deep throat you, you get hard rock for me.
Your stroke yourself while I play with my pussy. I can feel how hot my pussy is getting, watching you watching me. I want your cum in my mouth, so I open up wide. You burst in my mouth and on my face. Ummm! You're good to the last drop!
If you'd like to support my work, you can signup and start watching all my videos and photos right away!