Before I get Dressed for Dinner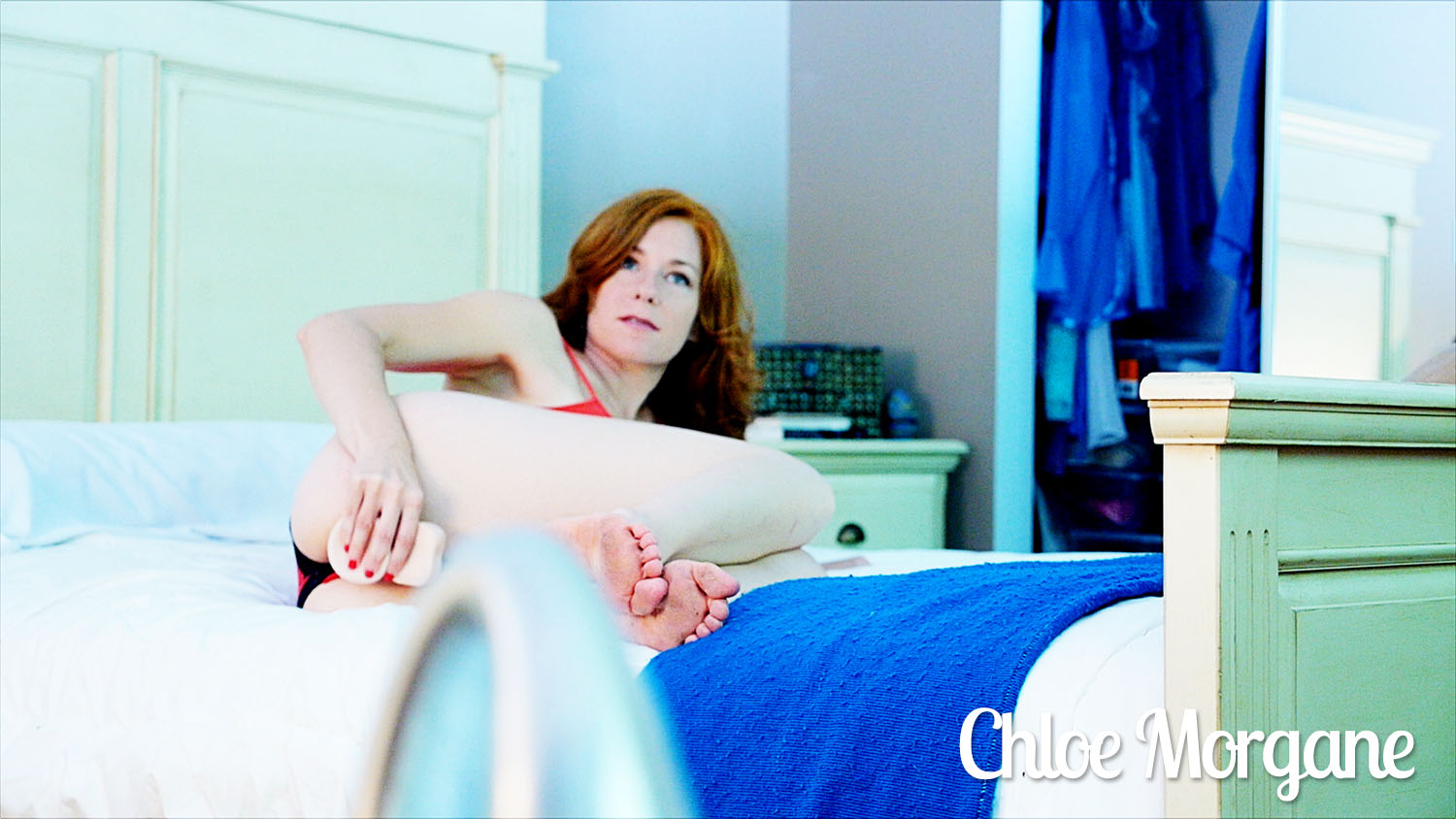 I know it's old fashion, but I like to dress properly for dinner. So as I was going to change, a spike of excitement took over my mind and my body as I removed my very short shorts, leaving me in my red and black polka dot undies and red cami. I sat on the bed, move my pantie aside and lingered my fingers between my legs. Until I saw my dildo on the table.
A second later, that gorgeous realistic dildo was in my wet, juicy pussy giving me delightful sensations as I pulled it out and slide it back inside at good pace. Altho I varied the speed, it was with enthusiasm that I thrust my dildo in and out, sometimes deeply, sometimes just a little bit. It's intensely erotic to feel the long shaft coming out and then back inside my pussy. I like to watch as it slides, this sight brings me closer to orgasm.
Not all orgasms are created equal. When I stopped with the dildo inside me, that's when it happened: my pussy contracted around the shaft and I had a silent orgasm. Nothing spectacular, but oh! so good in my body!
If you'd like to support my work, you can signup and start watching all my videos and photos right away!