3 Ways to Make a Fishing Vacation Memorable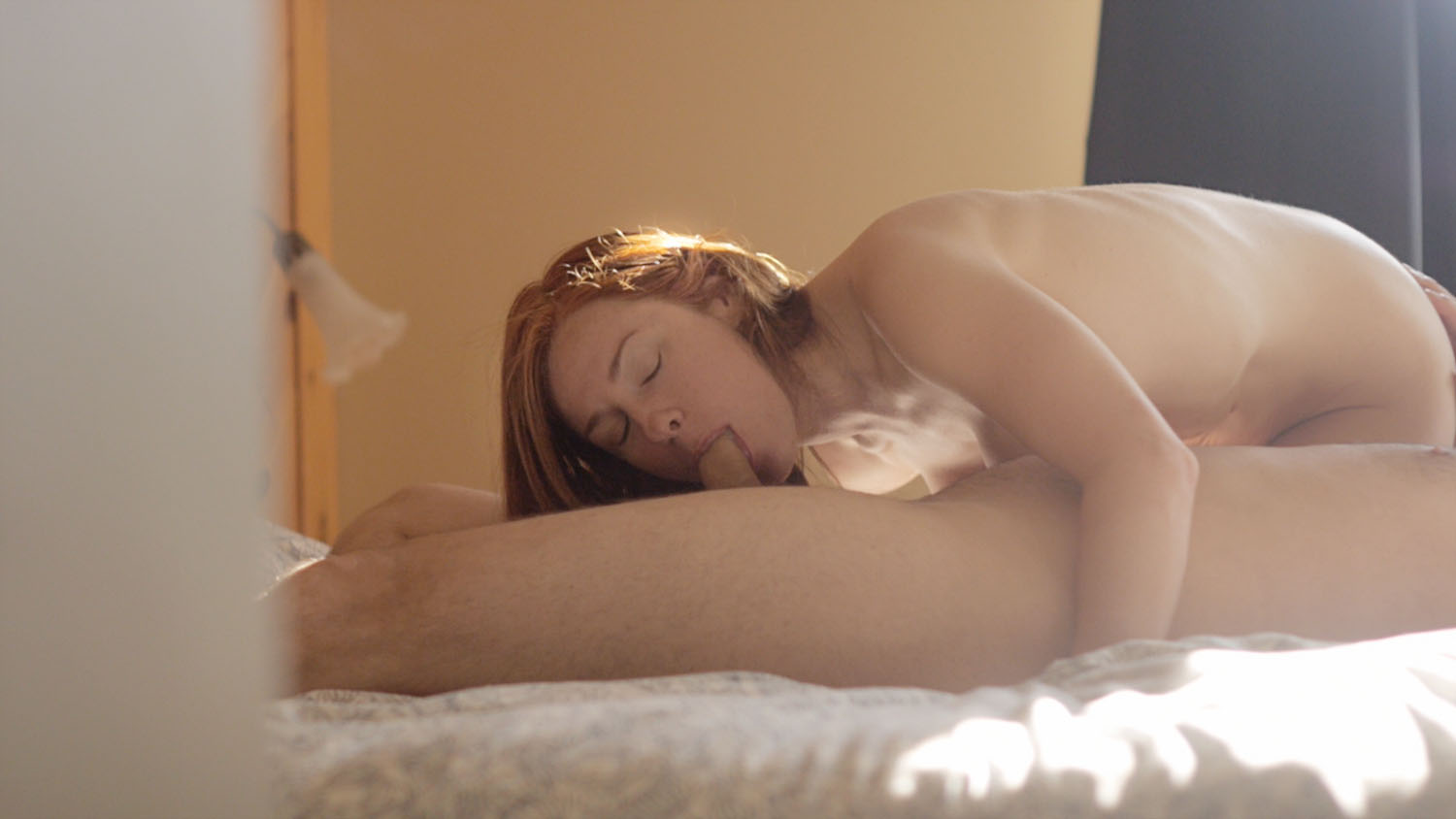 We went for a fishing trip in a beautiful area. Lakes were clear and we could see the bottom and sometimes, we could see trouts swimming. I left happy for 3 reasons.
The first is that I fished a beautiful rainbow trout of almost 2 pounds.
The second is that I gave my boyfriend a sumptuous blowjob. It was hot, we were naked and lying in the bed's hostel and it was the perfect time to give ourselves pleasure.
The third is that my boyfriend made ​​me happy by sliding one finger, two fingers in my tight little ass.
I will never forget my weekend fishing ...!
If you'd like to support my work, you can signup and start watching all my videos and photos right away!