Showing You my Tits by the Lake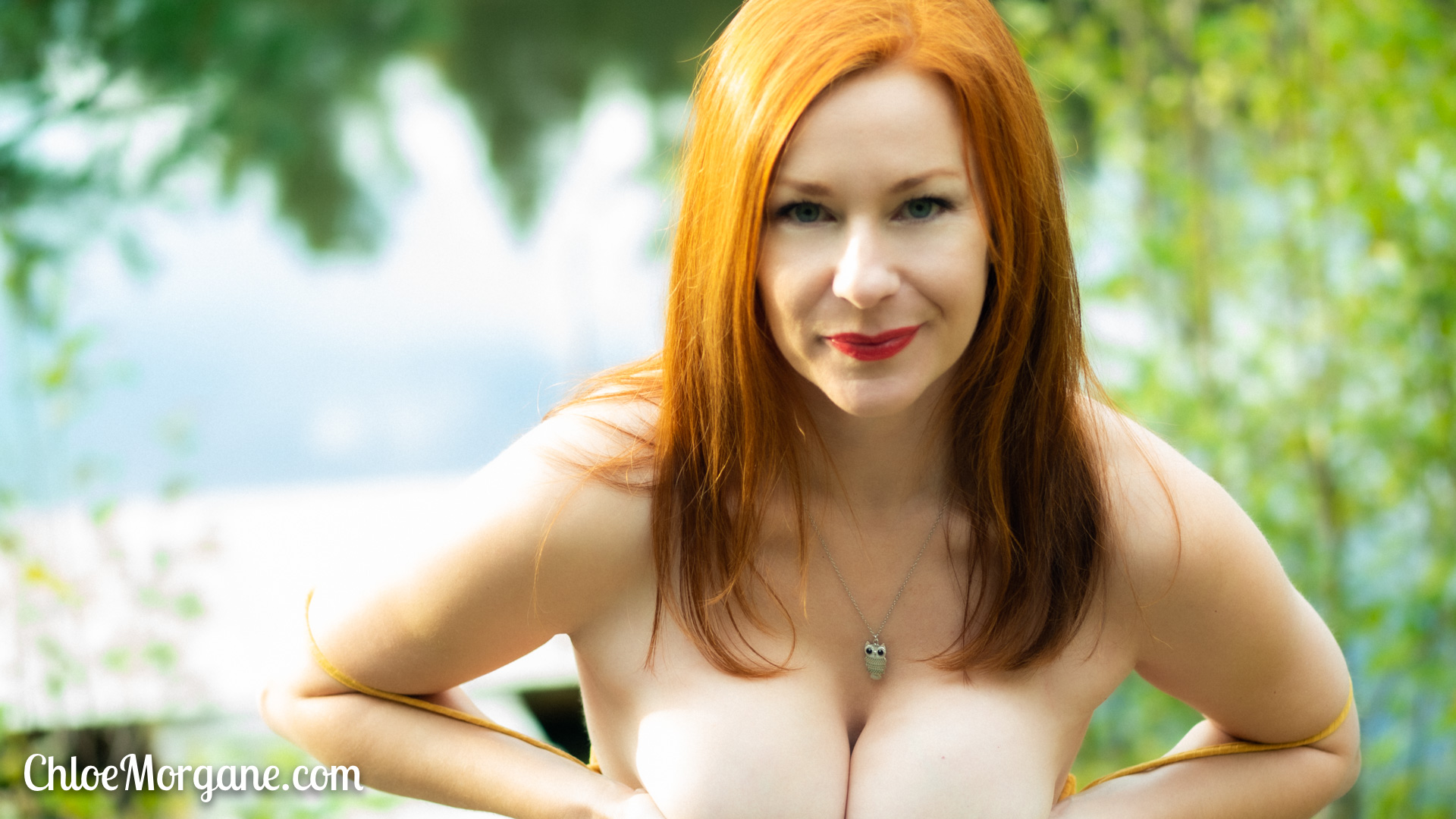 It's fun to go out in nature and just admire the reflection of the gorgeous autumn colours in the mirror like lake. But I think the view is even better when I show you my tits, tease you by squeezing them together and let you image how it would feel to slide between them.
If you'd like to support my work, you can signup and start watching all my videos and photos right away!