Sweet Redhead in a Green Dress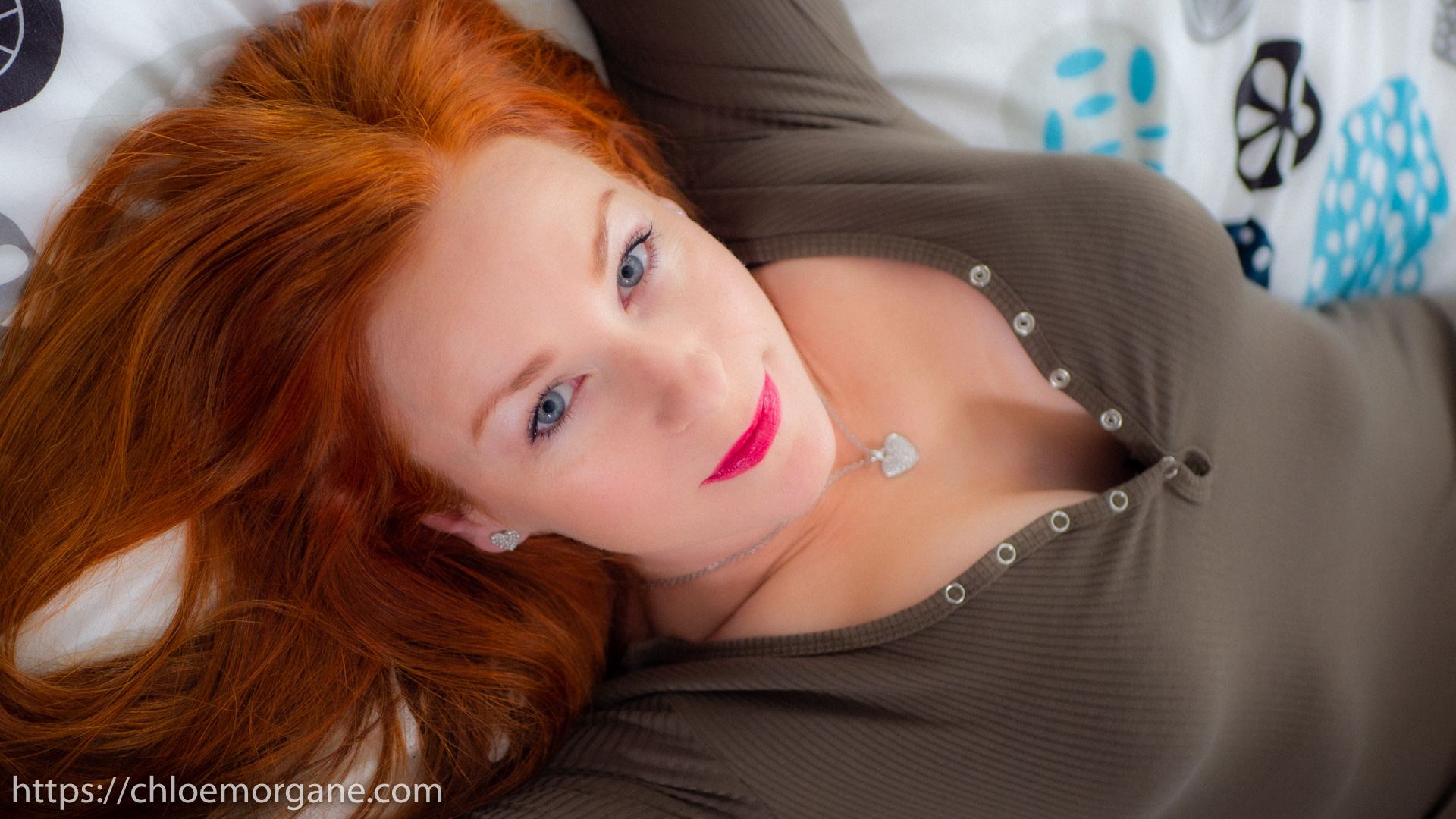 I know you love my green dress with the front buttons, so I tend to slip into it occasionally. I like to tease you and open the buttons to reveal some cleavage. I can also play fair and show you my beautiful embroidery bra hidden under this lovely tight dress.
If you'd like to support my work, you can signup and start watching all my videos and photos right away!