Showing Off my Sensual Lingerie Gift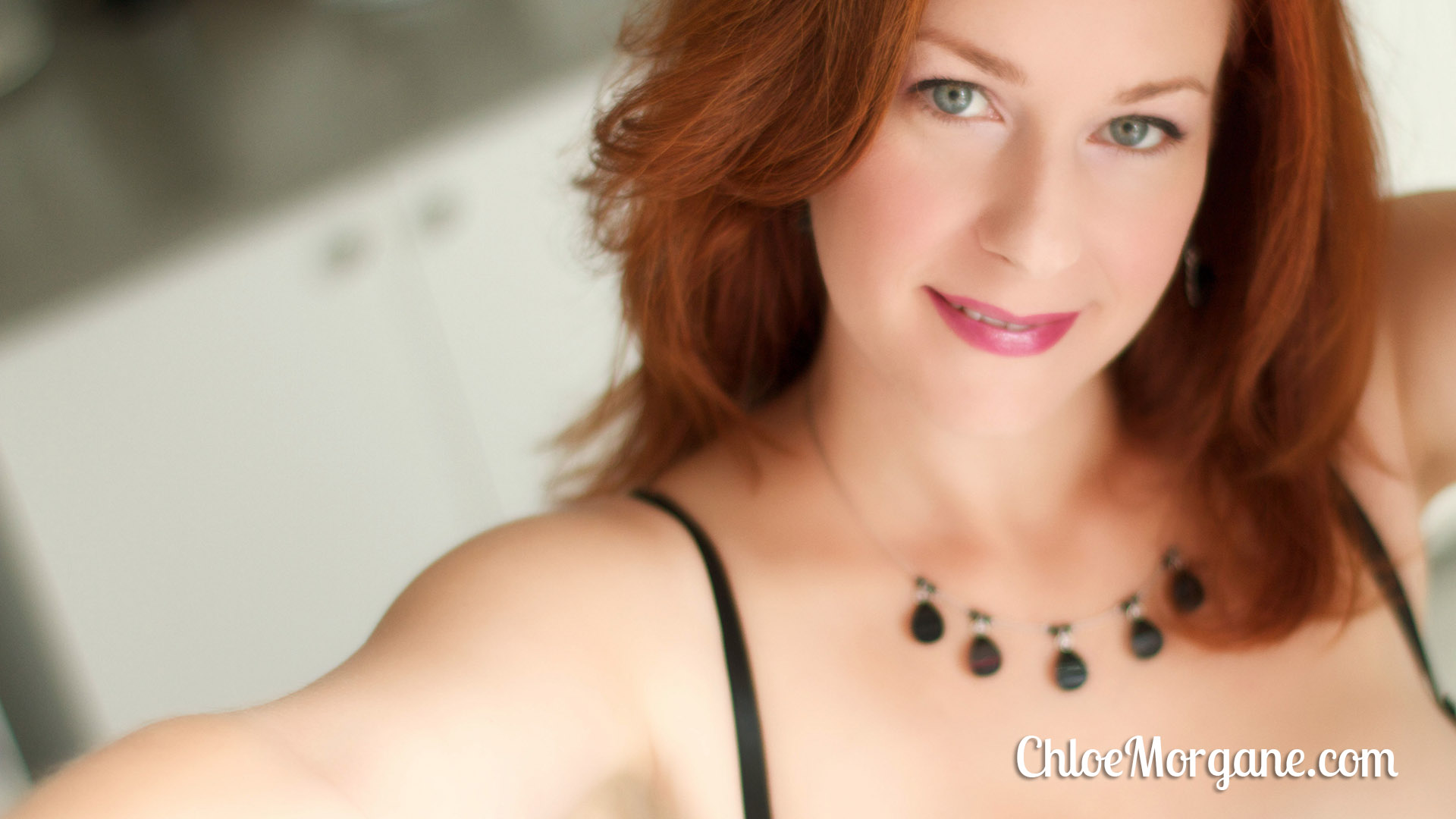 I love getting lingerie gifts. As soon as I get the package, I can't wait to rip it open and put it on. I do my hair and makeup and just revel in the opportunity to feel these beautiful new textures against my body. So, what do you think? I know it might feel a little silly to have me prancing around the kitchen in next to nothing, but you certainly don't seem to mind. This bra is so wonderful, because it supports, but it can show off my breasts so easily. I think I'll just let them free, showcased high and proud as I make some coffee and go about my daily business. I wonder how long you can hold on before you absolutely must have me. Let's see...
If you'd like to support my work, you can signup and start watching all my videos and photos right away!