Hot Blowjob, Hard Sex and Graceful Facial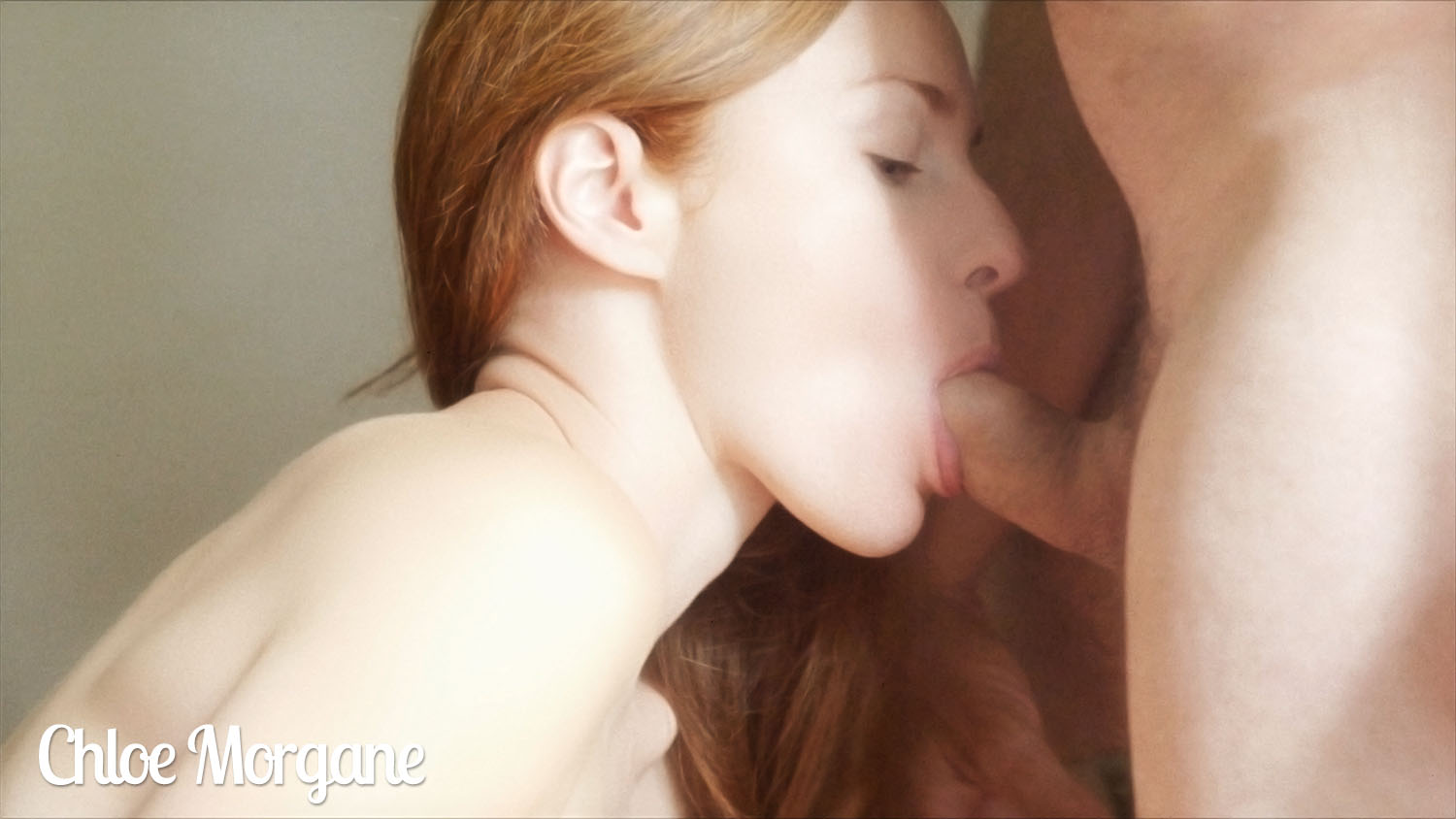 I love the way your cock gets harder and harder, and now I'm so wet. I take it in deep my mouth and I slowly start to move my tongue up and down your shaft as I suck it. You're so big and I can feel your dick throbbing in my mouth. I'm on my knees and I lick your balls, your dick, your cockhead with hunger. I can't help but moan a little with every lick as your dick slips deeper and deeper inside my mouth.
You do love it when I suck your cock, but then you want to fuck my juicy pussy. You make me feel so good. Your cock gets me hot and wet. You get me closer for more. I want your cock inside me so bad. I start to feel you move into my pussy, and you push your cock against me. I moan with pleasure as you fuck me hard.
I want your cum. I want to see it and feel it. Sure, I love to taste your creamy load, but as I feel you getting ready to burst, I get an idea as you start to cum in my waiting mouth. I want you to cum on my face for me. I aim your cock towards my face and me a beautiful facial so that it can feel that warmth hit my skin. Being able to taste and feel your cum is the most incredible feeling of all.
If you'd like to support my work, you can signup and start watching all my videos and photos right away!