Big Dildo To Cream my Pussy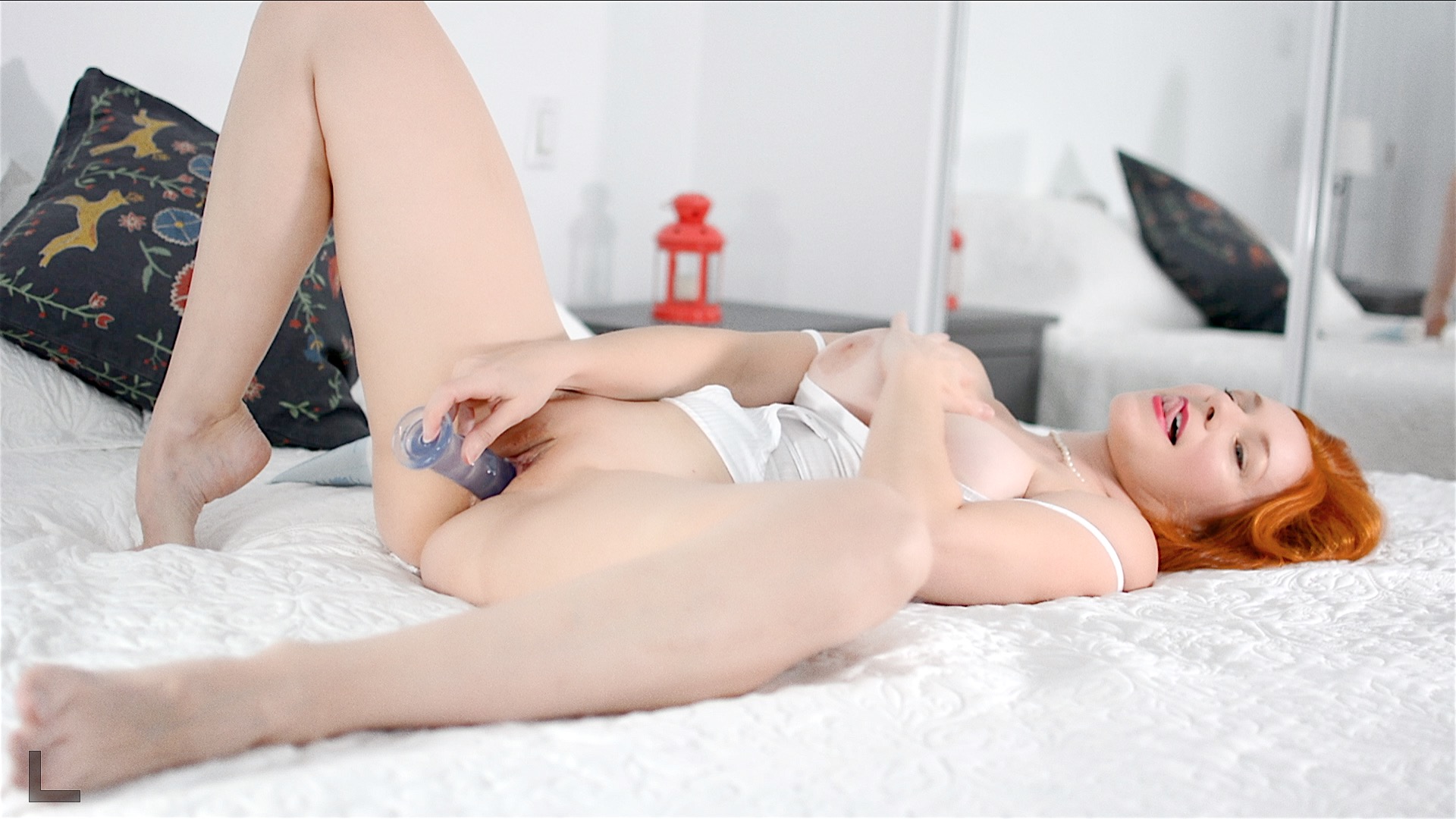 This semi transparent dildo is the perfect size to stretch my pussy. I love feeling it slide inside me, so for a minute or so, that's all I do: slide it in, slide it out. When it's all out, I love to play with my clit as my pussy gets tighter and tighter.
The dildo has a smooth, silky feel, which is perfect for me. It's thick and feels like it'll stretch my pussy and keep me satisfied until I can have your cock inside me instead. As I slide it in and it goes deep inside me, I find my pussy getting wetter and can't help but start to push it deeper, harder and harder.
I moan loudly and stroke my pussy, enjoying the sensation of my own fingers rubbing over my clit. My orgasm is intense and my pussy is very creamy. I love this toy so much, it is my new favorite!
If you'd like to support my work, you can signup and start watching all my videos and photos right away!