Slow Sensual Close-Up Blowjob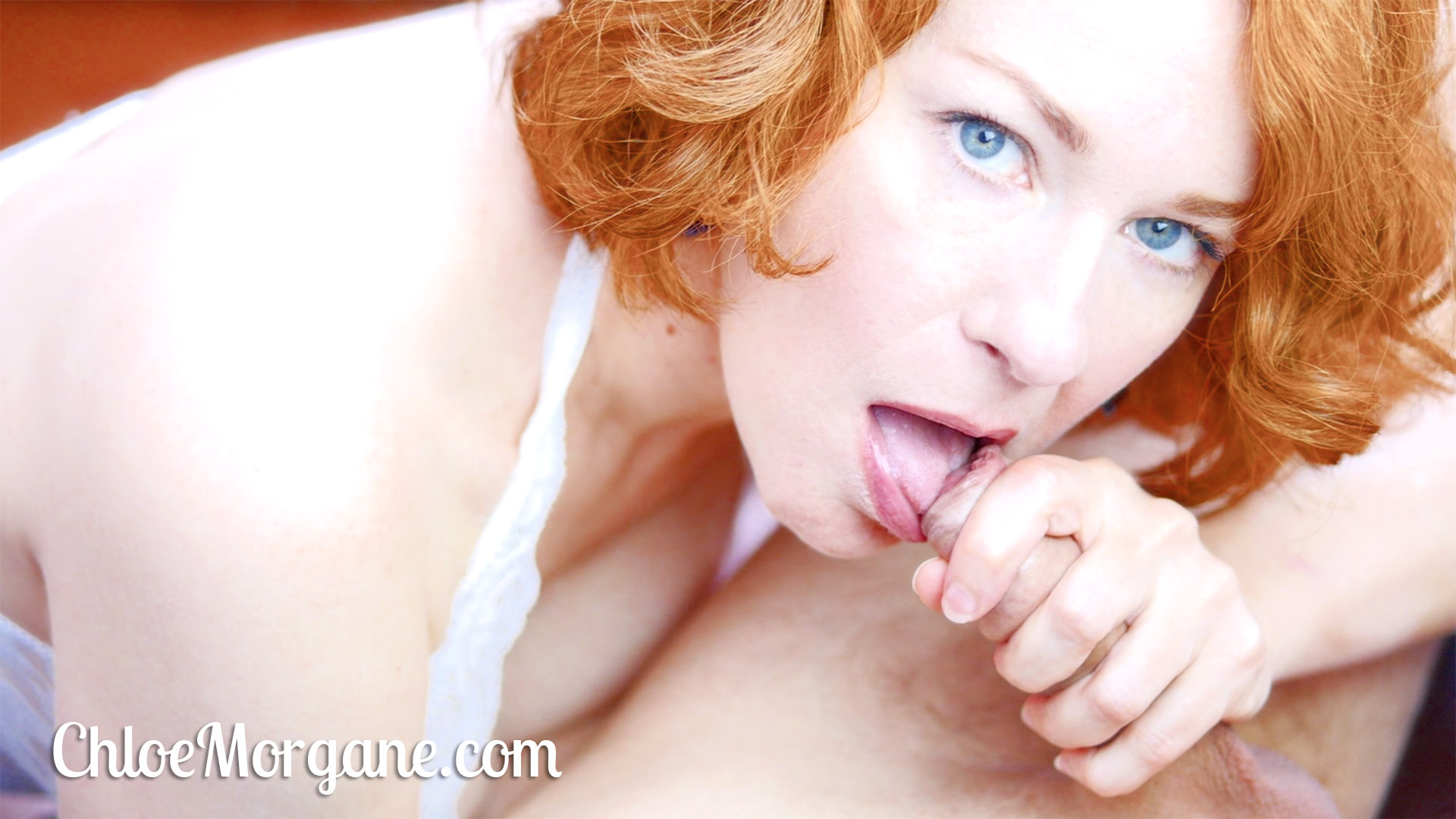 Get close to me, as if you could almost feel my breath on you. This slow motion sensual blowjob is hypnotic, and intimate. You'll see my tongue swirl, and my lips kiss and suck your beautiful cock from up close.
If you'd like to support my work, you can signup and start watching all my videos and photos right away!