Redhead Pinup by the Window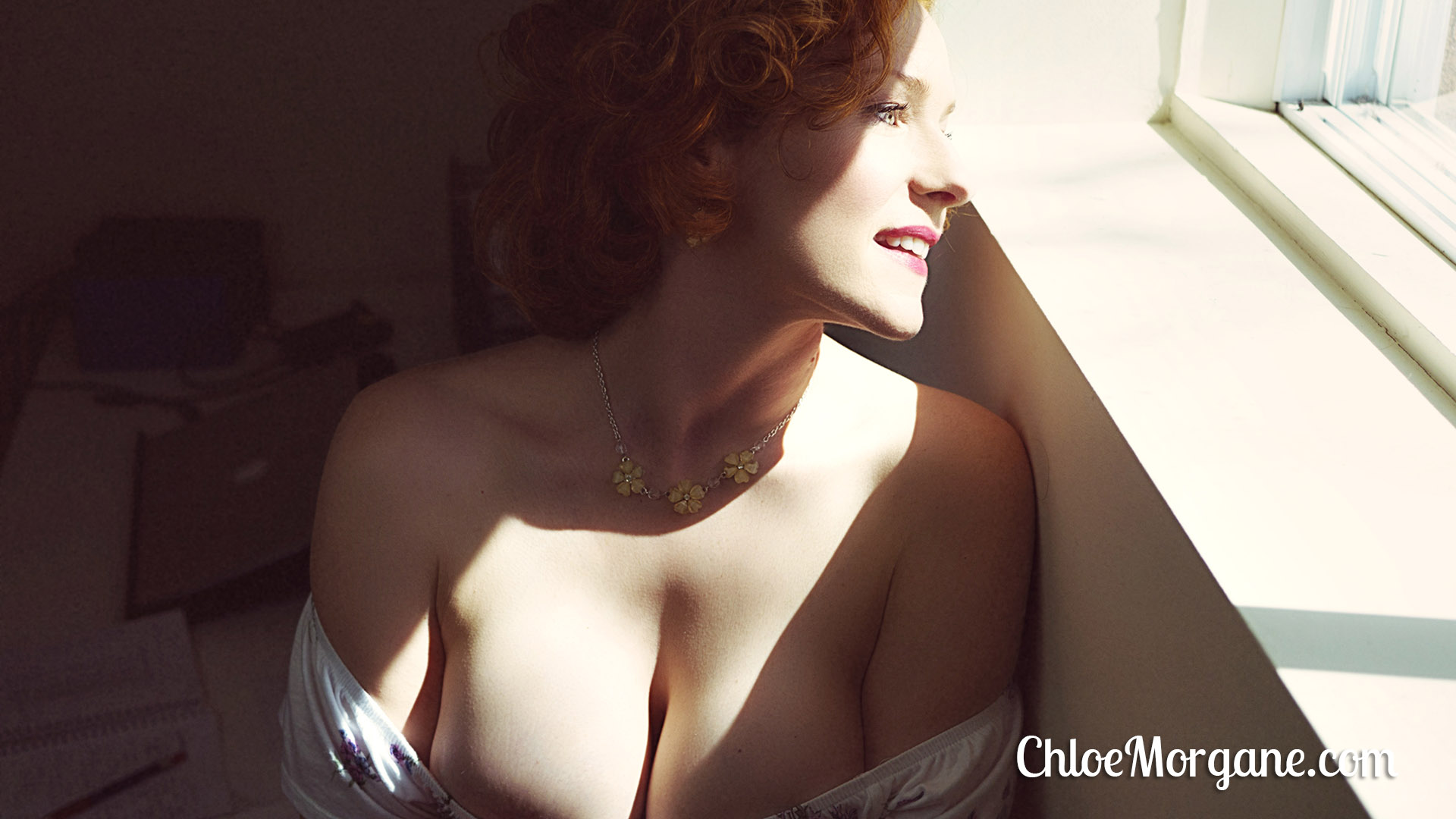 I'm watching out for you to come back how. Standing by the window, I get the sun warming my face and my skin. The light in my red hair makes my curls pop out. And thinking about you, I can't resist taking my breasts out and caressing them.
If you'd like to support my work, you can signup and start watching all my videos and photos right away!