Short Curly Red Hair Blowjob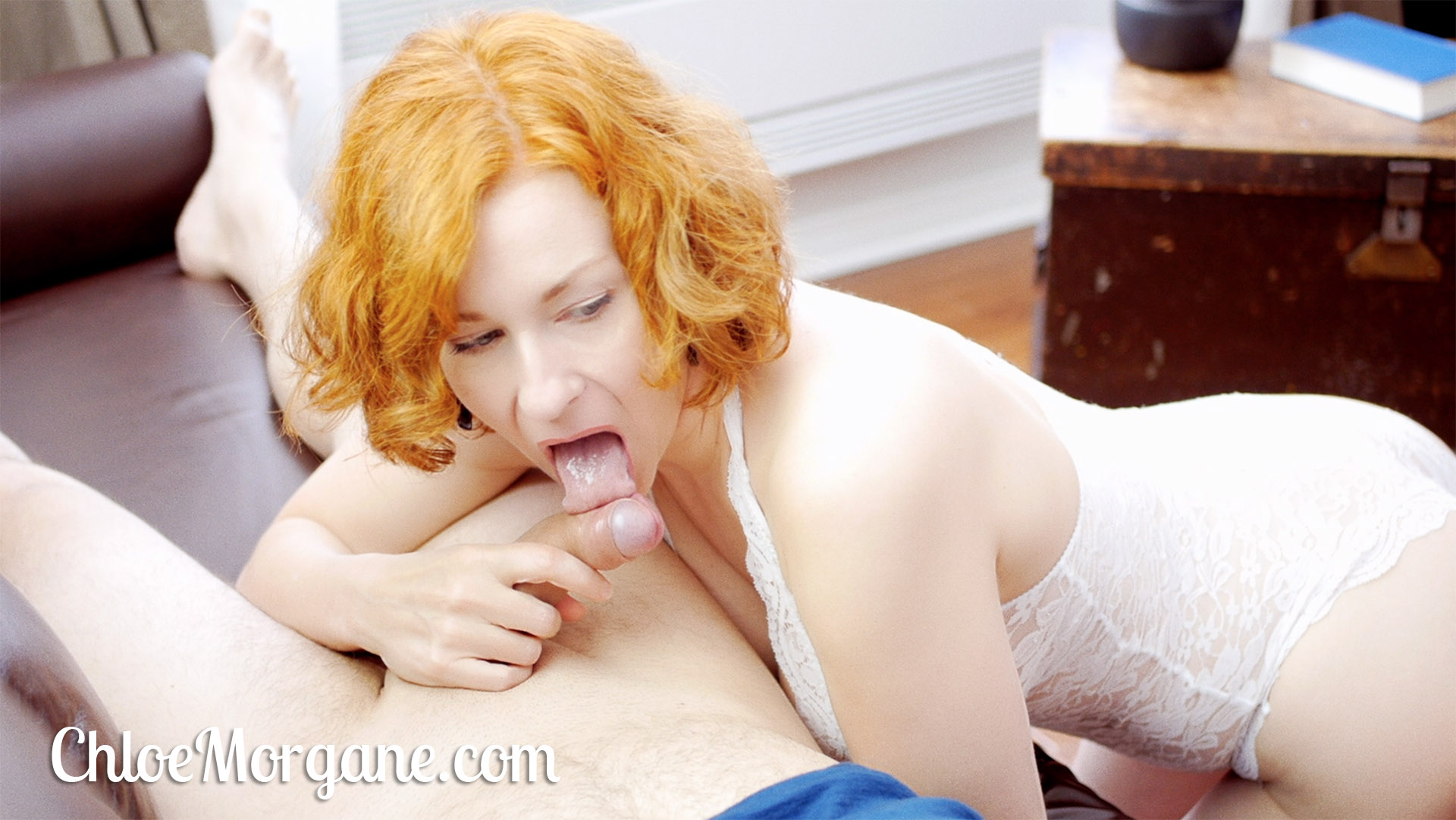 Something happened and I had to have a hair cut. Although it's a drastic change, I kind of like how my new hair cut makes me feel bolder, naughtier, and maybe even like a little brat or a minx!
Don't let the short hait fool you though. I can still give sensual and beautiful blowjobs. This one is sweet, charming and does what it should be doing: give immense pleasure and make you cum in a powerful orgasm.
If you'd like to support my work, you can signup and start watching all my videos and photos right away!