Three Orgasms for me, One for You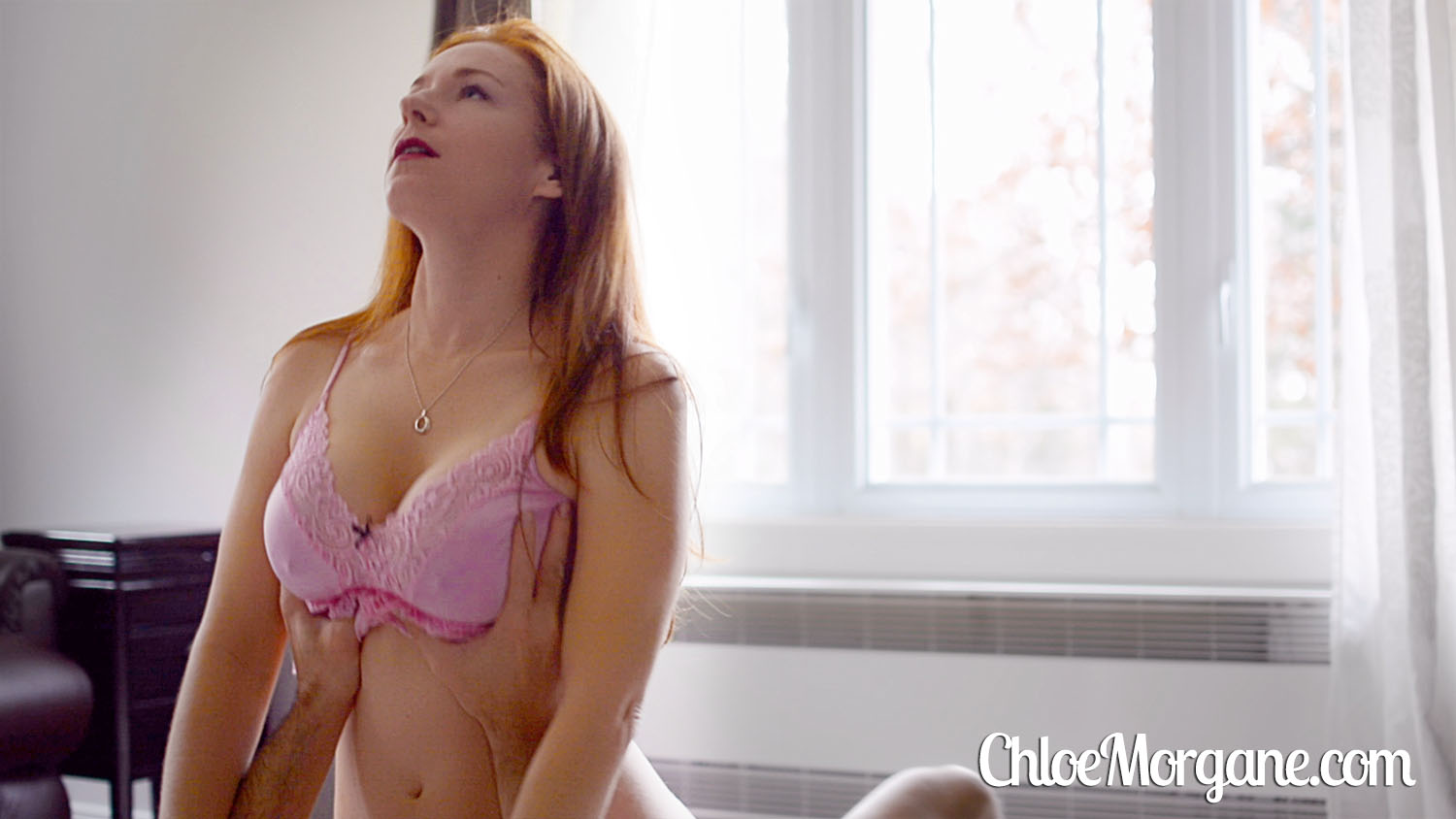 You're naked and hard. I come close to you, and climb over, making contact with your hot cock with my wet pussy. I place it between my pussy's lips and start to rub my clitoris on its silky head. You enjoy my pretty pink night. It lets you see my hard nipples through the silky fabric. Your hands are drawn to them, you want to feel my soft breasts in your strong hands, and tease my nipples.
I tell you that if I continue rubbing myself like this on you, I will come. Your answer is delightful to my ears. You tell me to let go, to come as hard as I want. I'm inflamed, and you add to my arousal by grabbing my breasts, caressing them and pinching my nipples. One-zero for me.
You're aroused and hard, but you want to feel my mouth, my tongue, my lips on your beautiful cock. I lick you, suck your cock head, and deep-throat you. You're enjoying the warmth of my delicate mouth, but your desire to fill my pussy is greater than you, you can't resist. You want to see your cock go inside me.
As I ride you, you enjoy the view. You caress my belly, lifting my nighty to get a glimpse of your hard cock getting in and out of me. We get on the same beat, in and out. The rhythm accelerates and I can feel your cock head stimulate my g-spot as you hold me to penetrate me deeper. Your mind is dirty, you let it speak to me. You ask me to go and taste my juices on your cock.
When I'm done cleaning you, I get back on top. I ride you harder, you penetrate me deeper, faster. Our rhythm is synchronized. We're building ecstasy with each movement. Our bodies are on fire, and we come together. Two to one for me.
You're happy and still on your orgasmic cloud, but I'm not done with you yet. I still feel you inside me, and I still have the energy to come. You agree that I should have another orgasm. I let my body dance on you, it's guiding me to a third orgasm. This one's shorter, but still amazing. And it's three to one for me!
If you'd like to support my work, you can signup and start watching all my videos and photos right away!