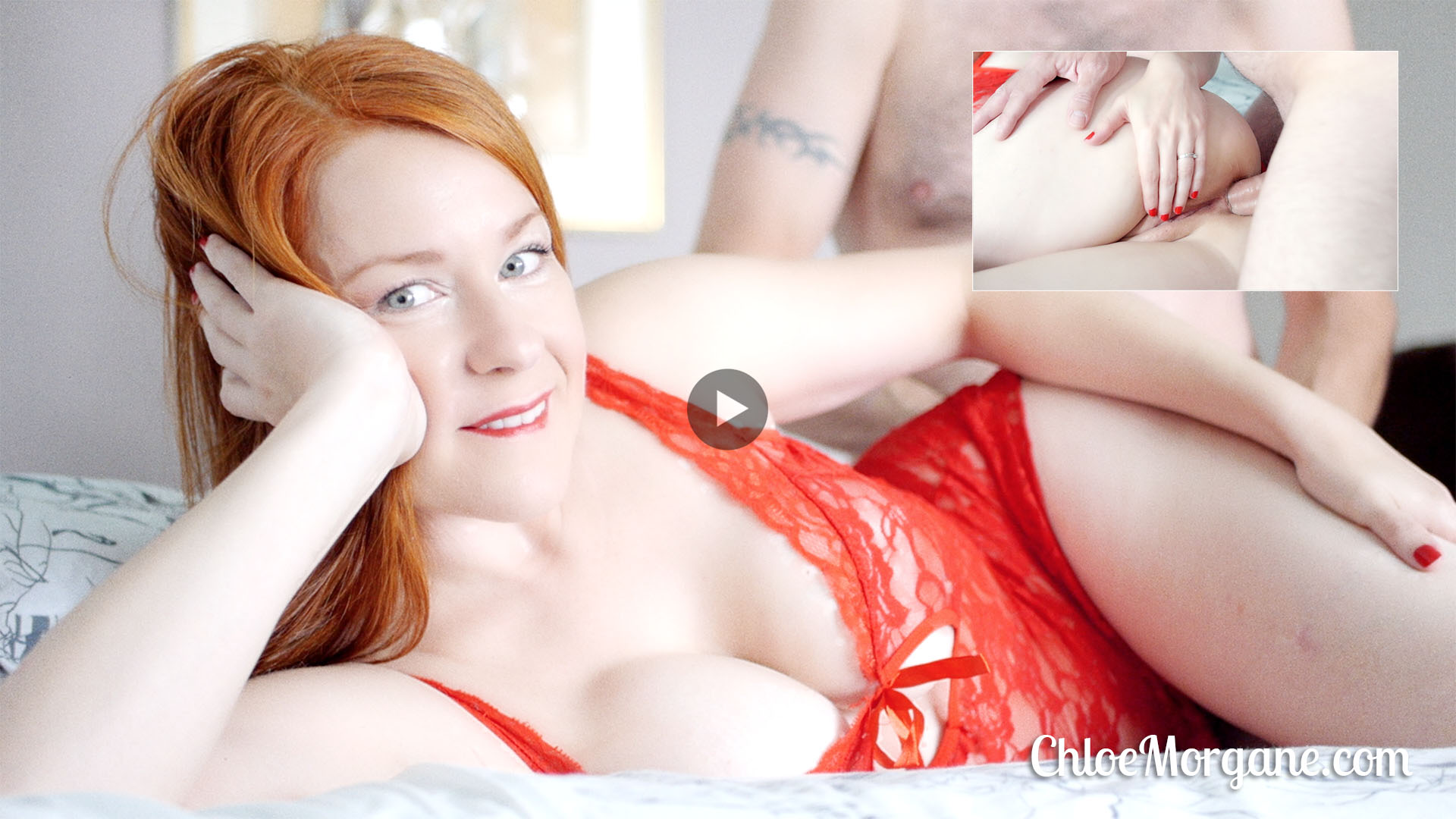 I've called this week's update Anal Sex Heaven because that's just how it feels to have his cock in my tight asshole. The love and connection we feel when he makes love to my ass in this video update is total bliss...
It's amazing to have your cock up deep in my ass. I love to feel my ass hole stretch when you slide your big cock in and out. It makes me feel good, and when you're in my ass, I'm in heaven. It's the most incredible feeling in the world, and I love knowing that when you're in my ass, you're making my ass a hot place for your big cock.
If you'd like to support my work, you can signup and start watching all my videos and photos right away!