Yellow BodySuit Silhouette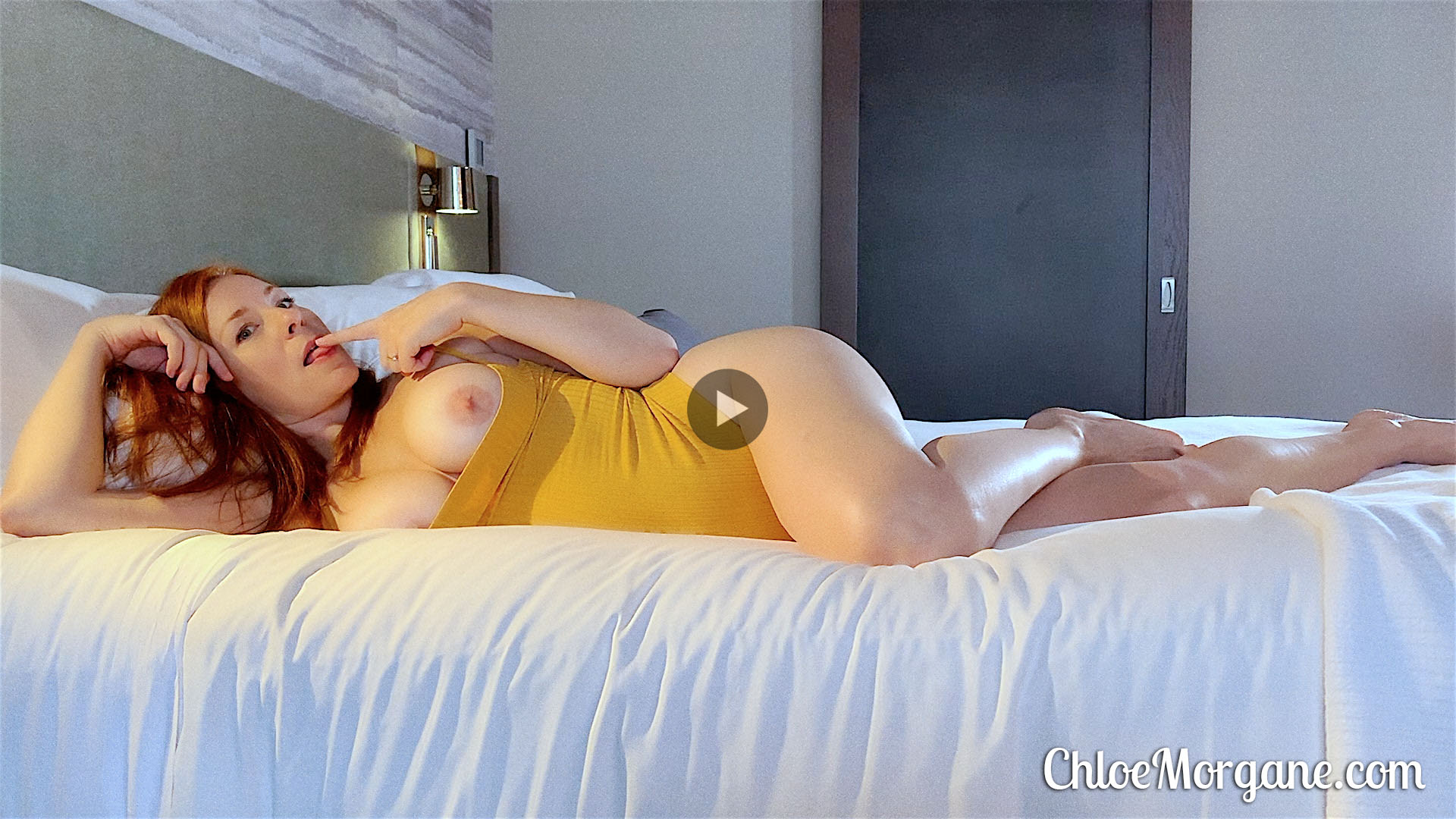 This bodysuit makes my silhouette look just perfect. It's comfy enough to make me feel sweet, but at the same time, it's quite sexy. Yellow is the colour of joy. It's true. You can feel the joy as I reveal my breasts and play with my nipples.
My teasing touch goes down to my wet flower and I play with my yellow bodysuit to hide and reveal my desires. I can imagine my fingers inside my wet flower, just like you would want to see them. I'm ready to explore what I want in this yellow bodysuit. I feel so warm and smooth and I want you to see what you can do to me. I'm ready for you to play with me.
The teasing in this yellow bodysuit is filling my mind with all sorts of naughty thoughts. I wonder what your naughty thoughts are. You know that feeling when you are getting a little too hot and your pants are too tight? You want to play with me, tease me, and make me feel good to ease the tightness around your manhood.
If you'd like to support my work, you can signup and start watching all my videos and photos right away!