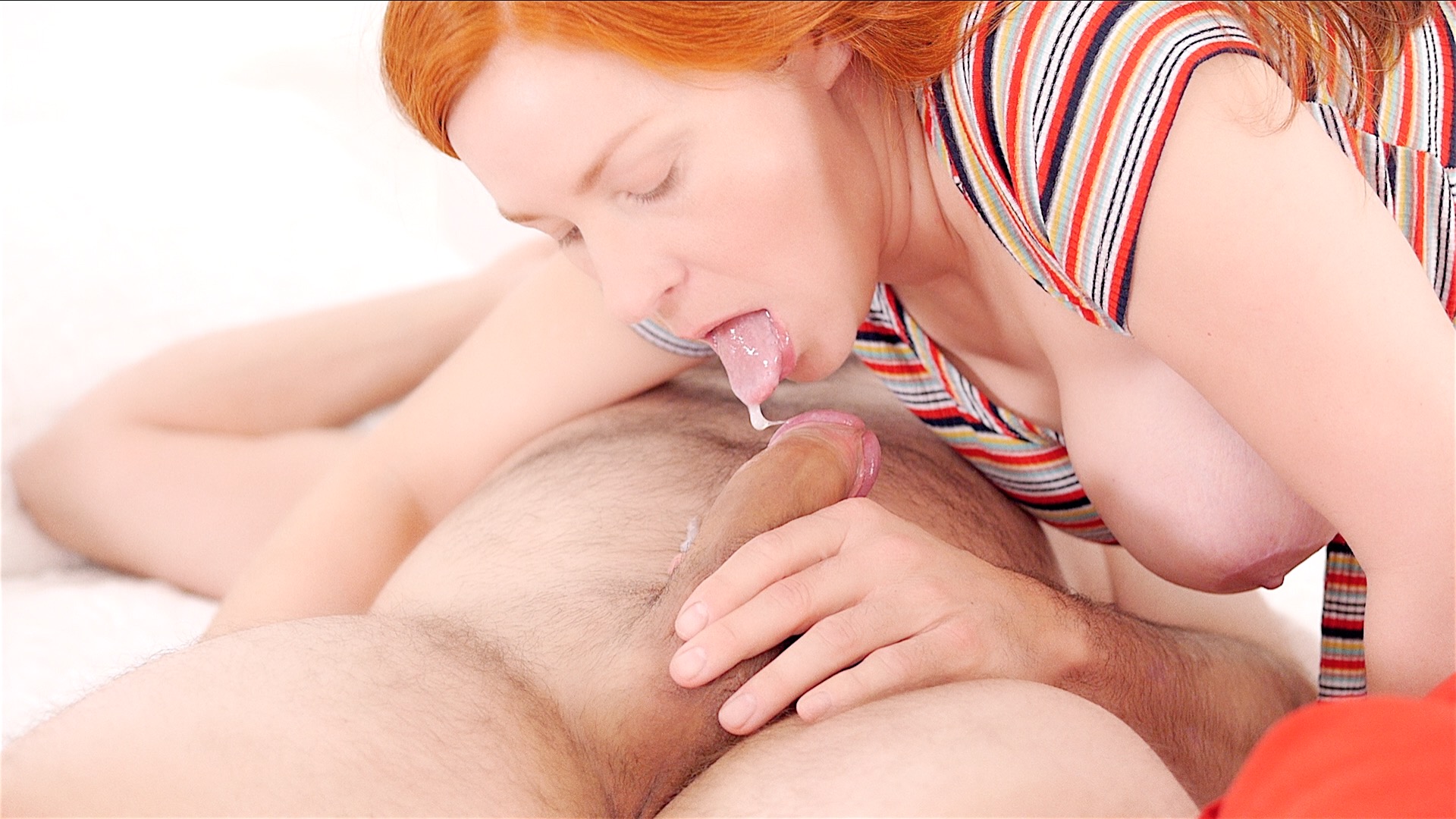 Sometimes when I give you a sensual blowjob, I start with only your pleasure in mind. Then, it seems all I can think of is tasting your yummy cream and I'm willing to let you help me get it a little faster.
I love the feeling of your cock in my mouth, and I can't help but moan as I start to get more and more turned on.
I can feel your hands on my hair, guiding me as I increase the pace. You taste so good and I can feel you getting harder with every stroke. I can feel your veins pulsing against my tongue and I know you're getting close. I want you to come in my mouth, but I also want you to hold off as long as possible so I can enjoy the feeling of your cock throbbing against my tongue.
Somehow, you can't take it anymore and you let go. As you come, I suck hard on your cock, milking every last drop out of you. I love the taste of your cum and I can feel myself getting even more turned on. I know you're going to be thinking about this blowjob all day long, and I can't wait to do it again.
If you'd like to support my work, you can signup and start watching all my videos and photos right away!