Naughty Blowjob with Glasses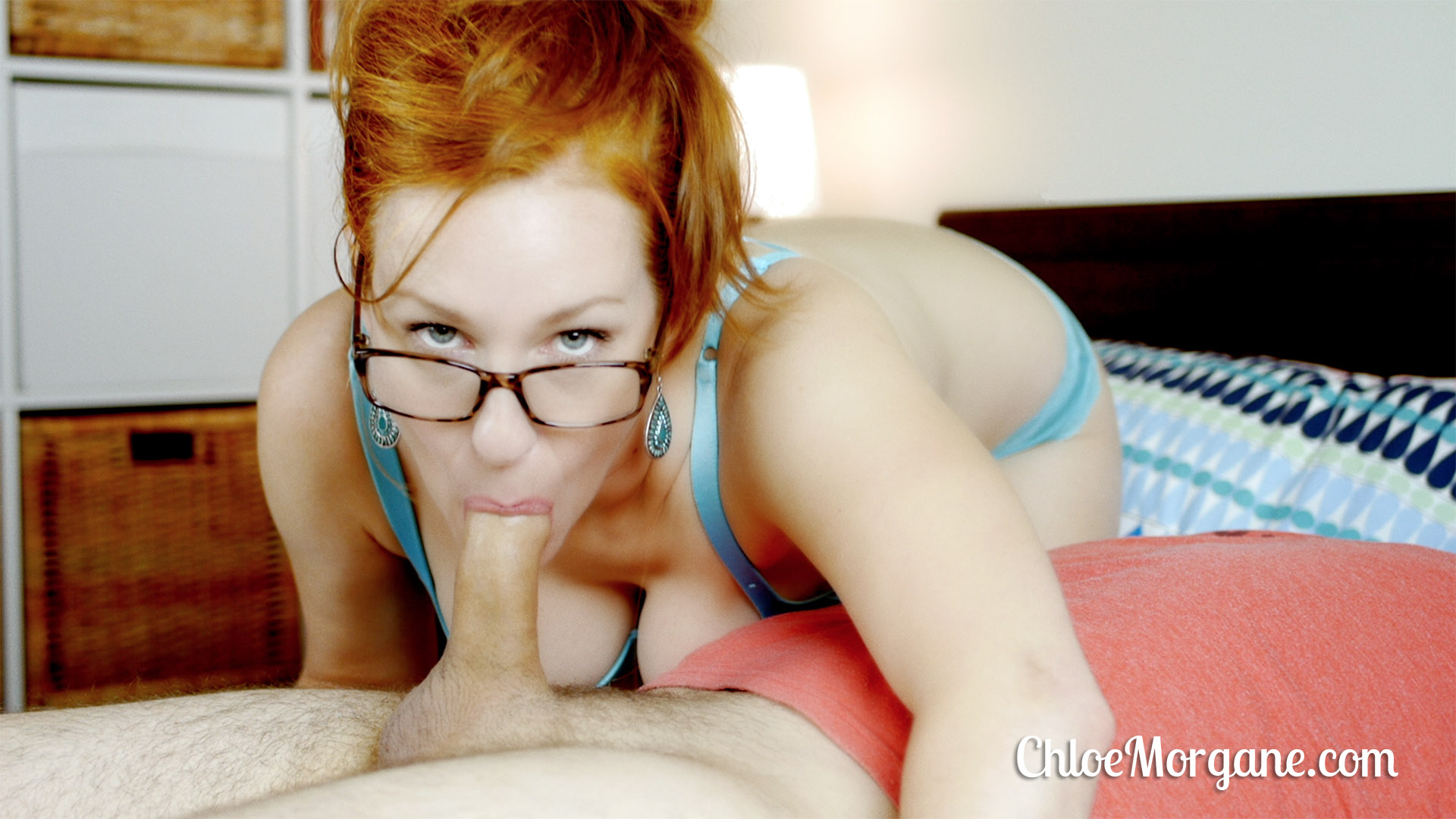 I know you love it so much, and I don't wear it nearly enough, so I'm offering myself to you in this pretty turquoise bra and pantie kit. And I start teasing up your soft shaft before pulling you into my mouth to suck you into hardness.
Each time I look up at you through my glasses, you get a little more aroused. It's such a wonderful, naughty blowjob, I have to touch myself and let you do the rest of the work so that we come together.
If you'd like to support my work, you can signup and start watching all my videos and photos right away!