Satisfyer and Two Orgasms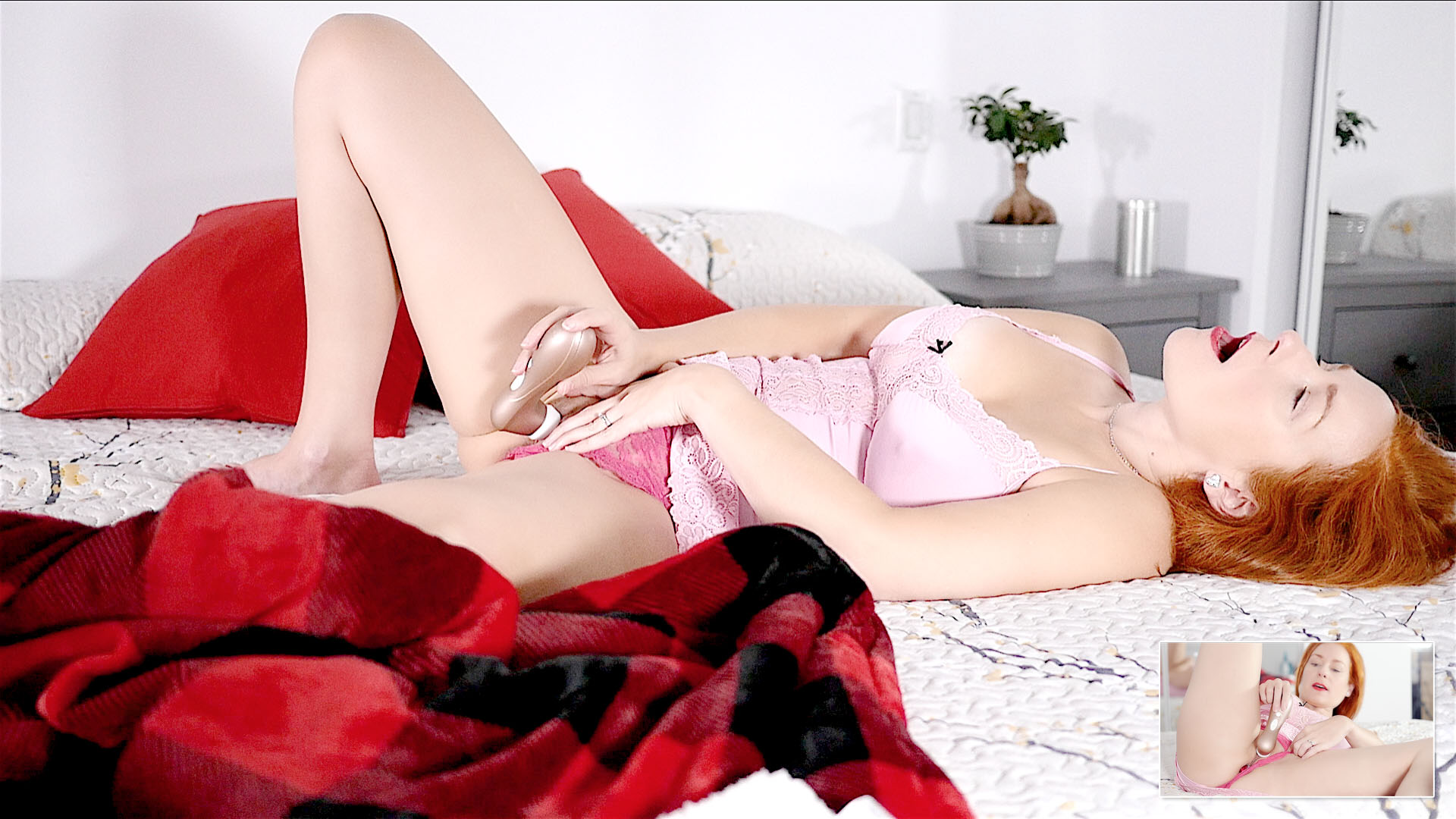 This little device is called The Satisfyer and it did satisfy me... Twice! The second orgasm was much of a surprise, I didn't expect to come and stayed concentrated. I love how the air pressure is feeling on my clit. I love that it's so quiet compared to other vibrator. And I love the orgasms it gives me!
If you'd like to support my work, you can signup and start watching all my videos and photos right away!