Anal Sex Night at the Resort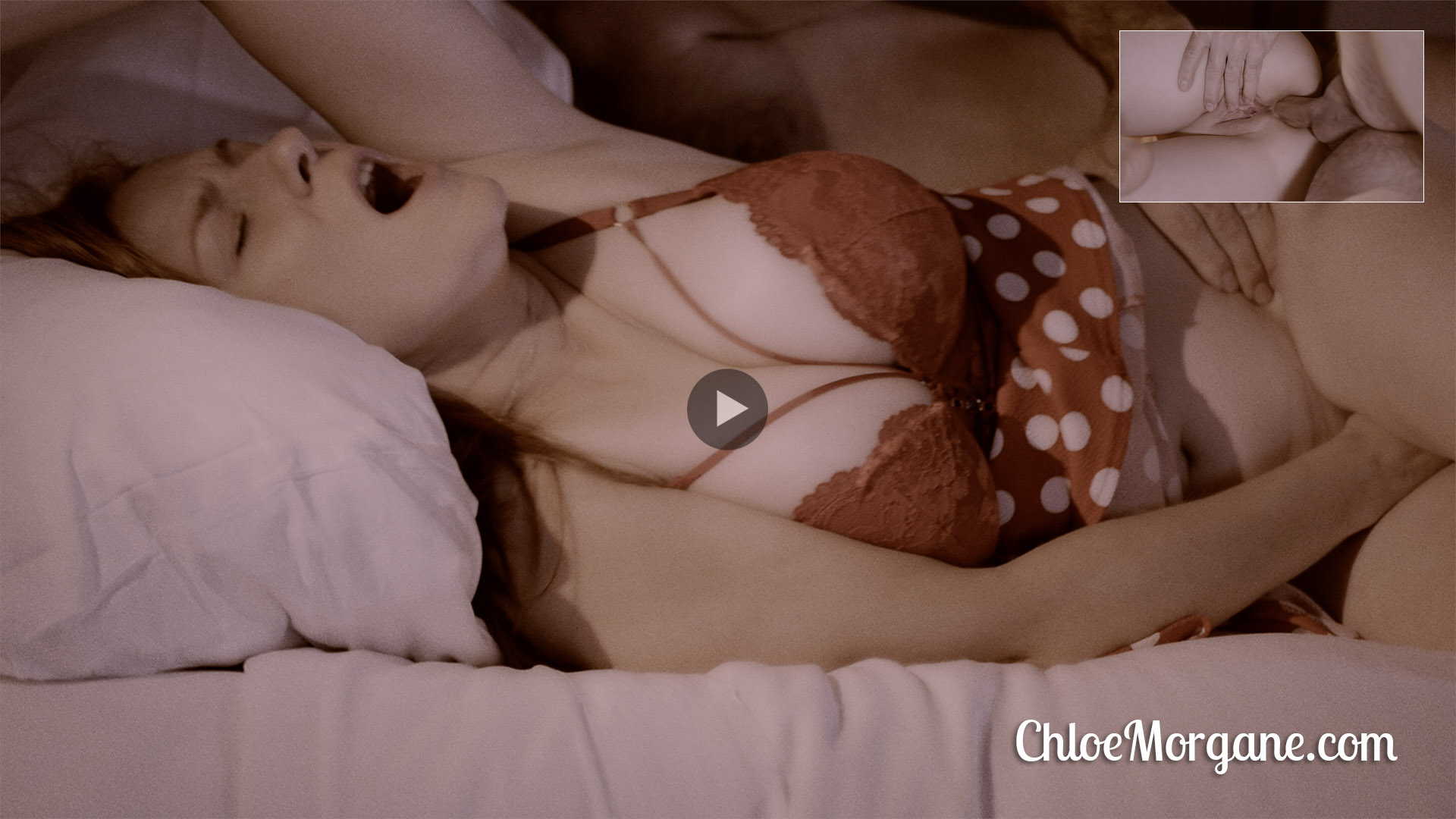 As the sun dipped below the horizon, casting a warm, golden glow over the rolling hills, my husband and I drove to our escape from the clutches of routine. Tonight, we were shedding our responsibilities like old skin, and the promise of our sexy rendezvous at the luxurious Resort filled me with a blend of horniness and excitement.
I stole glances at my husband as he drove, his strong hands gripping the steering wheel with a determination that mirrored the resolute look in his eyes. His face, usually etched with the lines of responsibility, now bore the look of a man full of desire. His smile was now a permanent fixture, and it made my pussy twitch.
The anticipation in the car was palpable, a bubbling undercurrent of desire and freedom. My husband's hand landed between my legs, and her felt my dripping pussy. I felt a deep desire for sex, and I wanted him to slide his fingers in my pussy, but he was driving.
We hadn't been alone like this in years, with no pressing deadlines to meet. It was just us, a road leading to our little escape, and the promise of hot sex in the intimacy of our resort room.
We checked in and made our way to our room, a cozy haven with a stunning view. Our eyes met, and without words, we knew that the escape from routine had already begun. I didn't even bother removing our clothes and here we were on the bed having hot anal sex.
The excitement was exhilarating and exhilarating, and I was already feeling my husband big dick sliding in my ass. The feeling was a little more intense than ever before, and I couldn't wait for the moment to be filled with a hot orgasm. We came together, and he filled my tight little asshole with his hot cum. He had made me feel the hot cum that was dripping out of my ass.
The evening unfolded like a dream. There was a sense of rediscovery in the air, as though we were reacquainting our bodies with the individuals we had once been.
If you'd like to support my work, you can signup and start watching all my videos and photos right away!