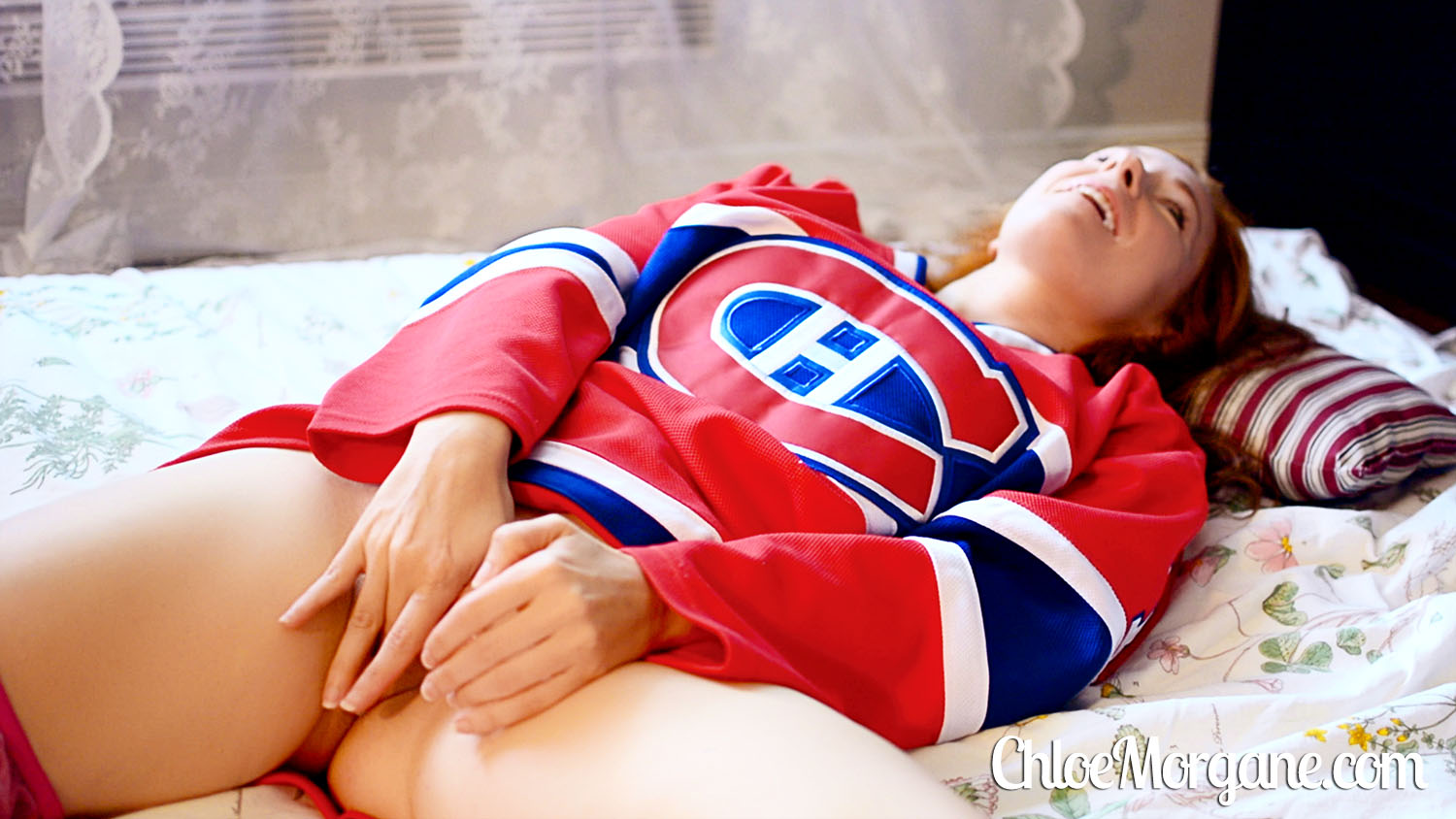 The long wait is over. Hockey is back. It's the 99th season of the NHL. Thirty teams will compete to win the Stanley Cup. Tonight, the Montreal Canadiens and Toronto's Maple Leaf will play the first game of the regular season.
Ice hockey is ingrained in us Canadians. We love our teams, but the one that stands out, that has the best fans in the world, and with which players dream to play is the Montreal Canadiens. Of course, I am a fan, and I'm showing it off in this special edition video for my hockey fans. Have fun watching it between the 1st and 2nd period (or 2nd and 3rd, it's up to you)!
May the best team win!
If you'd like to support my work, you can signup and start watching all my videos and photos right away!