What's Under my Satin Black Robe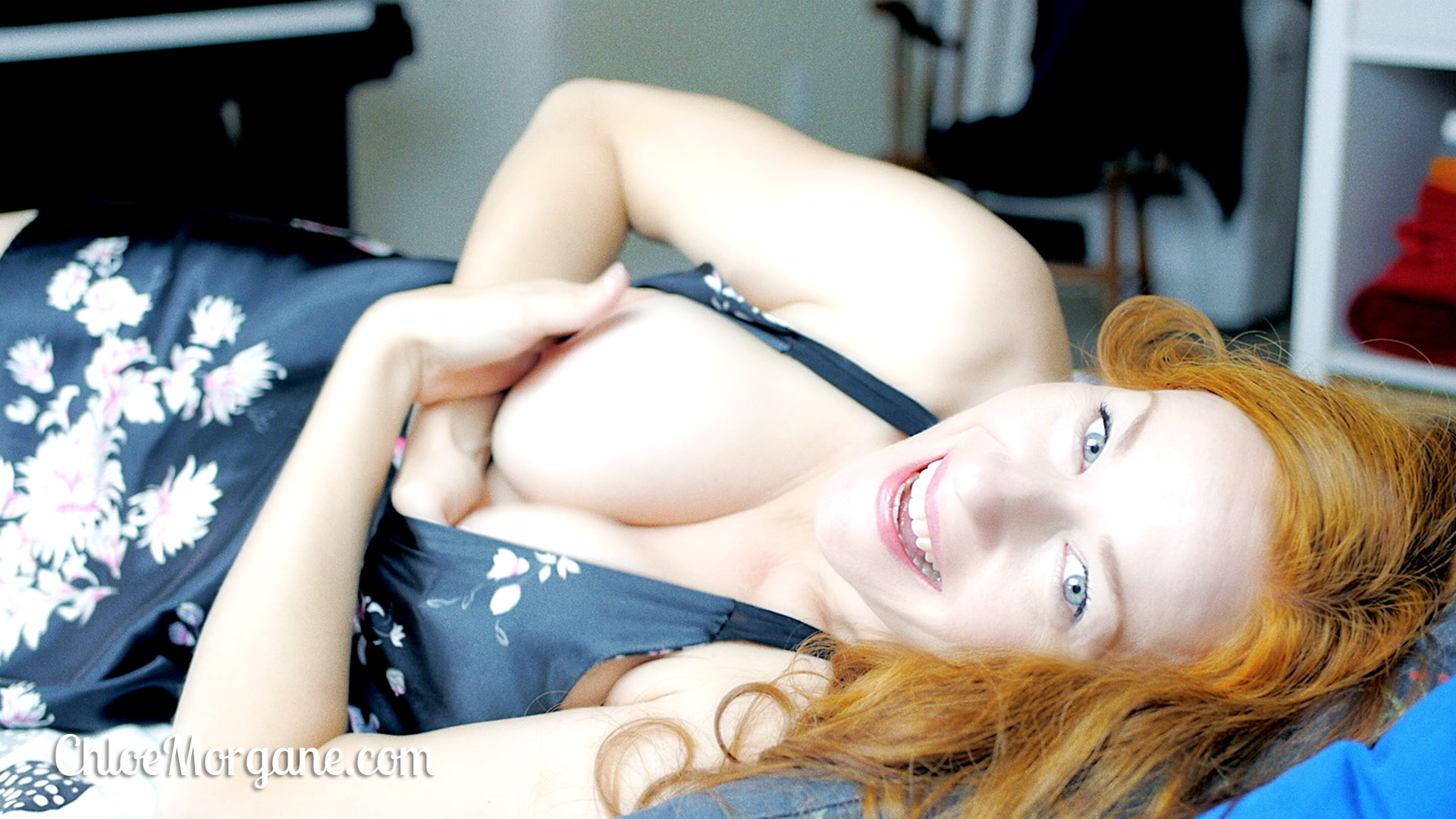 I love the feel of the satin fabric on my skin, so soft and delicate. When I put on this dress it hugs my body and I feel like it's my own. My body is a pretty feminine shape and I know what you'd like to see. So I pull the robe away from my breast and I let you see my big beautiful tits. You love them, so much that you want to put your hands on them, feel their softness, caress and lick my nipples.
You love how soft and smooth my pussy is and I can see that this is what you'd like to see. I lift up the robe up and show you that pretty pussy, spreading its lips for you. It's wet and warm and so inviting. You can see how it makes me smile when I touch it and how it makes me want to be with you and have your cock slide in my juicy pussy.
If you'd like to support my work, you can signup and start watching all my videos and photos right away!