Creampie in my Juicy Pussy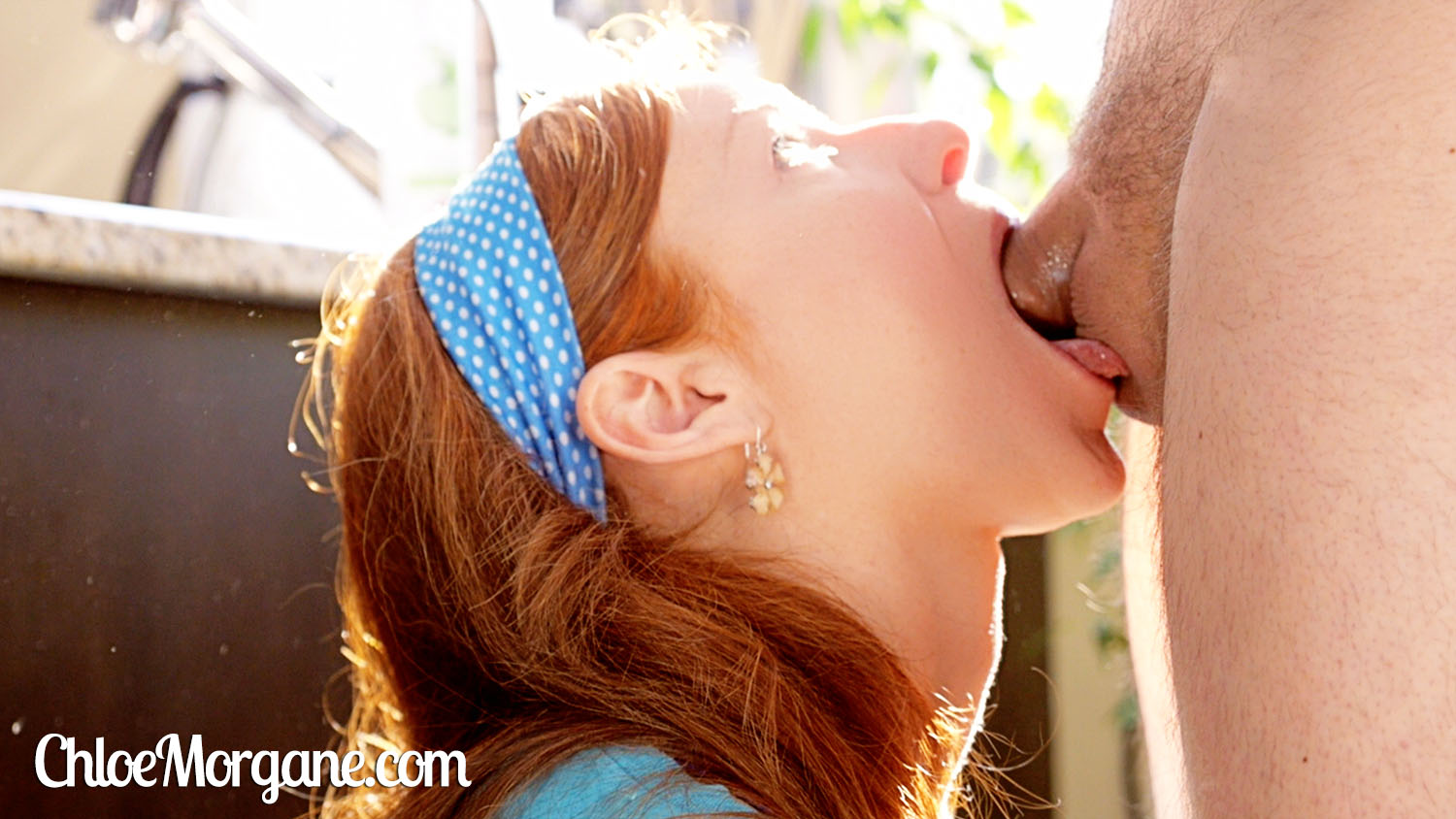 I suck your cock, then you fuck my juicy pussy, and you make me feel so good. Your cock gets me hot and wet, so I know you're gonna fuck me hard and deep. And you love making me cum so you keep fucking me. I think the most important thing is that you fuck my tight pussy, make me yours, and make me cum with you.
I blow your cock some more, and now it's so delicious. I take it in deep my mouth and lick your balls at the same time, I know how much you love this combination of sensations. I keep sucking you until you turn me around and start fucking my juicy pussy again.
I love the way your cock gets harder and harder, and now I'm so wet, I want your cum to explode inside me. It's a beautiful creampie. You want to share and so you make me taste it on your fingers.
If you'd like to support my work, you can signup and start watching all my videos and photos right away!