My Nipples Harden as I Softly Caress my Breasts.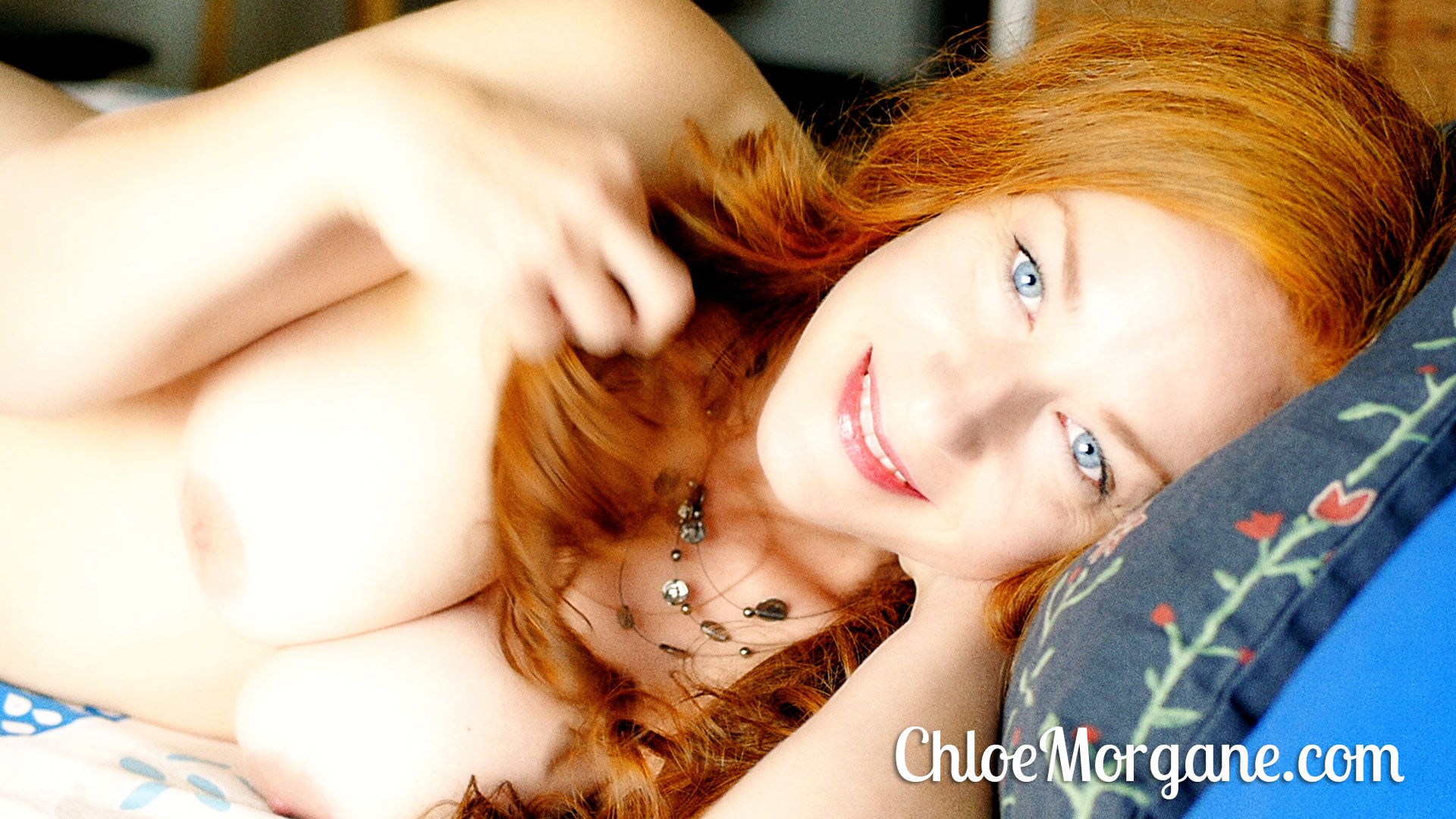 I'm feeling my body, naked and vulnerable on my bed. Every inch of me is alive and tingling. I'm feeling so good.I run my hands down my body, feeling the softness of my skin and the curves of my breasts. I feel my nipples harden as my hands continue down to my waist and hips. I'm getting aroused, and I can't help but think about how good it would feel to have someone else touching me.I cup my breasts in my hands and start to massage them. My nipples harden as I rub them, and I can feel my pussy getting wetter and wetter. I start to moan softly as I continue rubbing and massaging my breasts, feeling my nipples becoming so sensitive.
I continue to caress my body, moving my hands down to my waist and then over my hips and down to my thighs. I feel the goosebumps on my skin as my hands move over my body, and the sensation is electric. I continue to move my hands over my body, exploring every inch of myself as I become more and more awake.
I tease and tantalize myself, enjoying the way my body feels under my touch. I'm getting more and more turned on, and I can feel my pussy starting to throb with need. I continue to caress my curves, and the built up tension is creating powerful sensual energy inside me .I can feel the heat emanating from my body, and my breathing quickens in anticipation. I know you'll enjoy watching my curvy body in the video and would love to feel my skin under your hands. And I would love to see the way you look at me, with a mix of hunger and admiration, maybe? Do you find me irresistible? I can't help but wonder...
Kiss my handsome admirer.
If you'd like to support my work, you can signup and start watching all my videos and photos right away!