Anal Plug Play in the Woods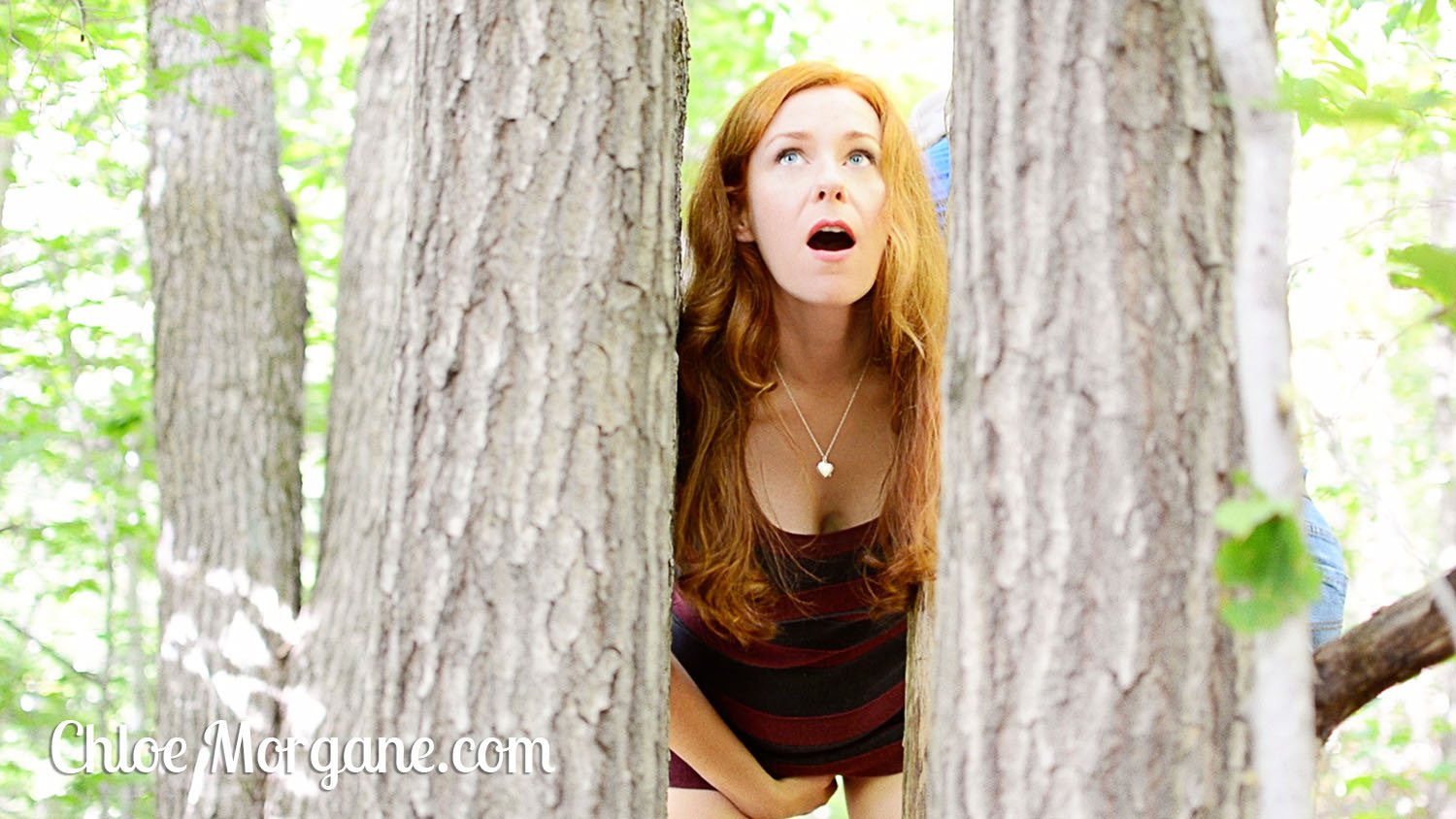 As we were enjoying a short trek in the woods, you discover my secret desire. Before we left, I had placed a surprise for you in my asshole. With each step, the little diamond butt plug in my ass constantly stimulated my impulses. I finally stopped to quench my craving, and you got the surprise when you lift my dress, and spread my butt cheeks, to see a little pink diamond shine for you.
If you'd like to support my work, you can signup and start watching all my videos and photos right away!