Your Thick Cock up and Down my Throat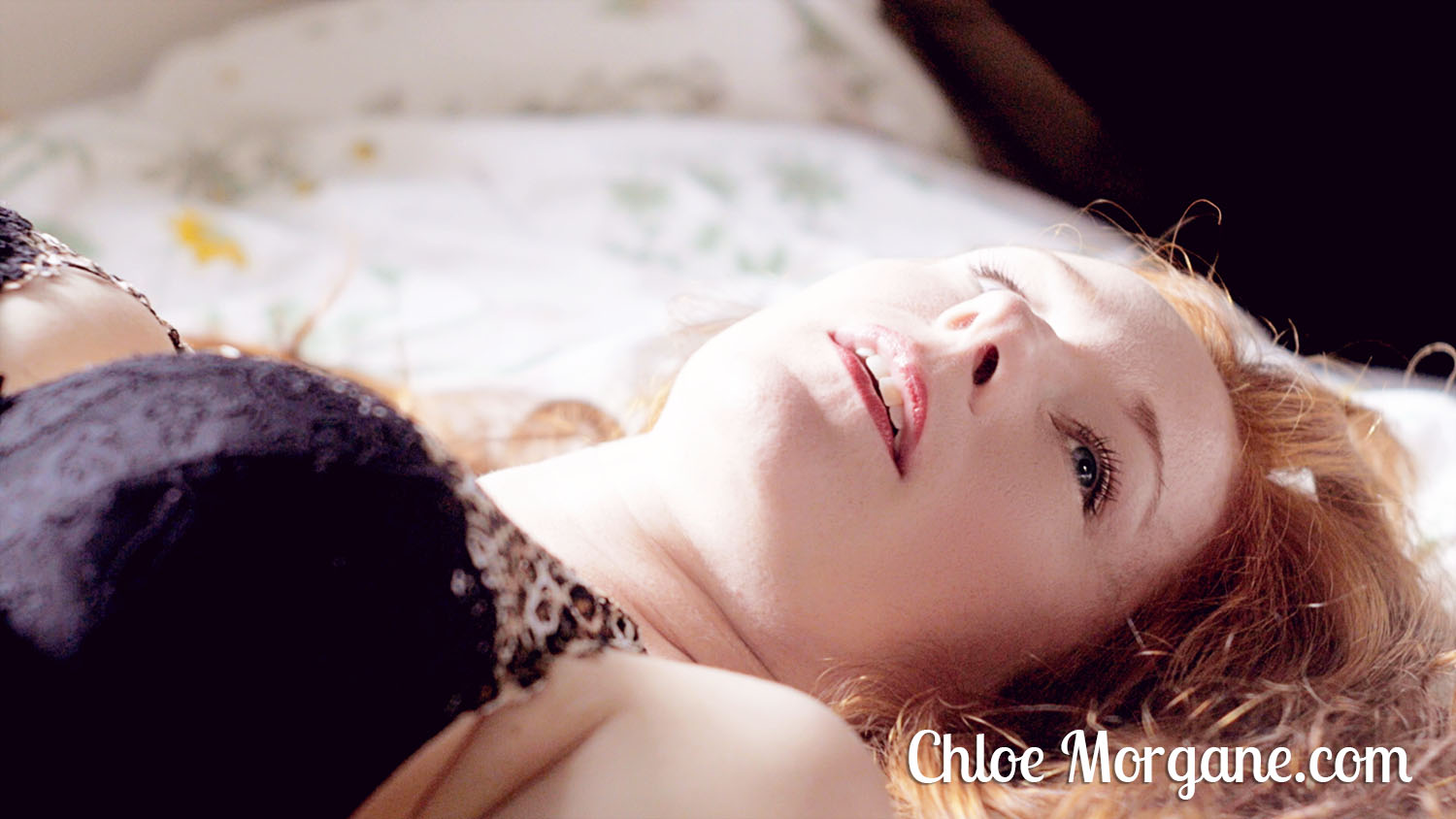 I love to suck on your cock when I fuck my pussy with a nice big black dildo. Your pushing deep in my throat and that makes my pussy so wet. It feels so good when you slide your thick cock up and down my throat so fast and hard. You love that, don't you?
My eyes roll back and I feel your cock going into my mouth, hard and deep. I want you to fuck my face so I can get my pussy to drench in its creamy juices. I slide the dildo deeper in my pussy and fuck myself hard. You are so hard. My pussy is dripping wet with this thick black dildo. I suck your dick so hard it makes me cum over and over.
If you'd like to support my work, you can signup and start watching all my videos and photos right away!