Sexy Redhead Showing her Big Soft Tits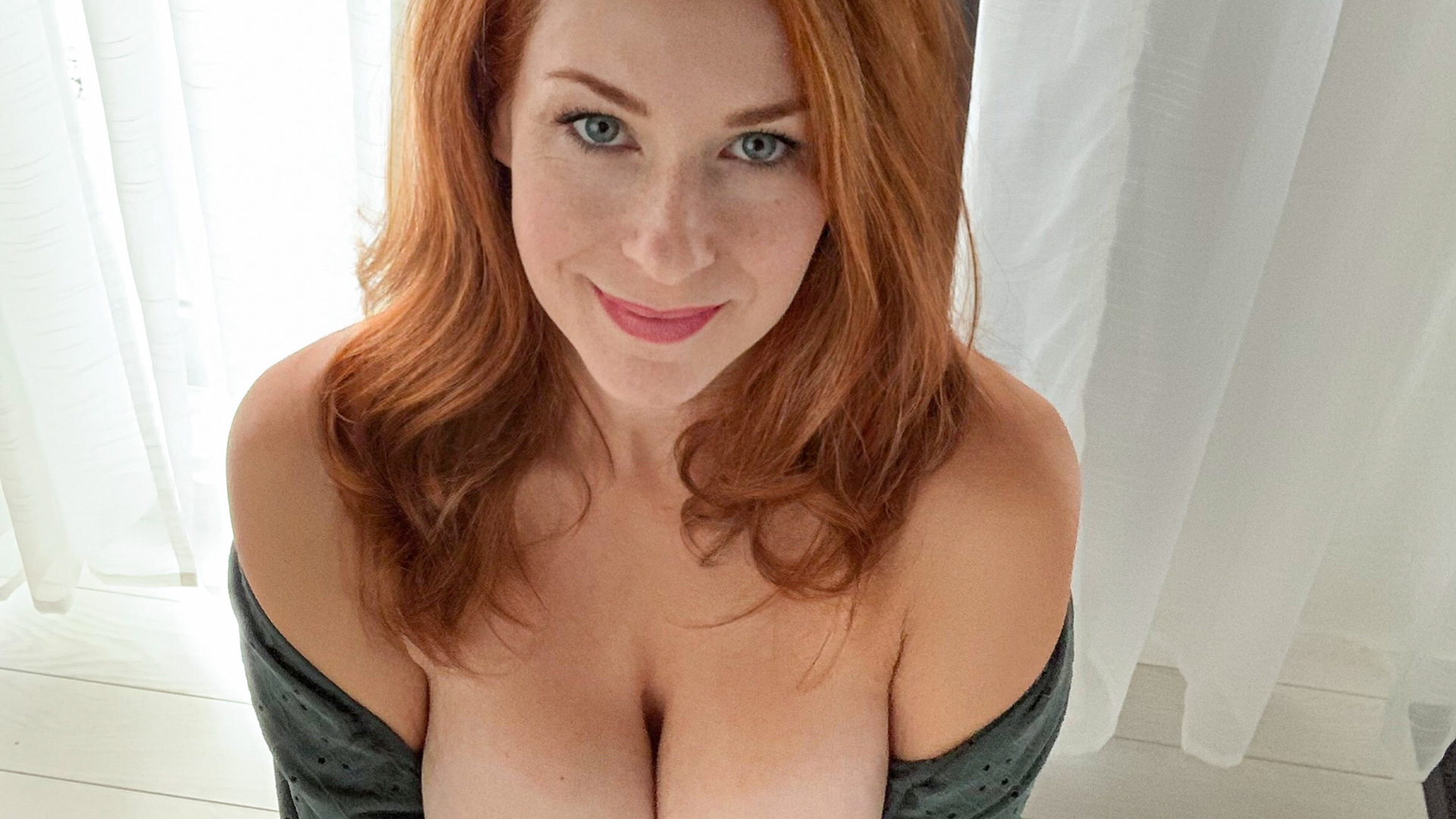 The way my green top brings out the fiery red in my hair, and the creamy white of my skin is just perfect. My big tits are so soft and round, and they look even better when they're out of that little cute green top. You just can't resist wanting to touch them.
The way you look at me makes me feel so desired, and I love it. I love the way you can't keep your eyes off of me, and the way you always want to touch my body. The way you touch me makes me feel incredible, and I love it. I love the way you make me feel, and I love how turned on you make me.
The way you look at me when I'm wearing that green top makes me feel confident and sexy, and I know you're thinking about my big tits. I love knowing that I'm turning you on and that you find me irresistible. My soft breasts are begging for your touch. Can you resist?
If you'd like to support my work, you can signup and start watching all my videos and photos right away!