Fuck my Juicy Pussy and Feed me your Cum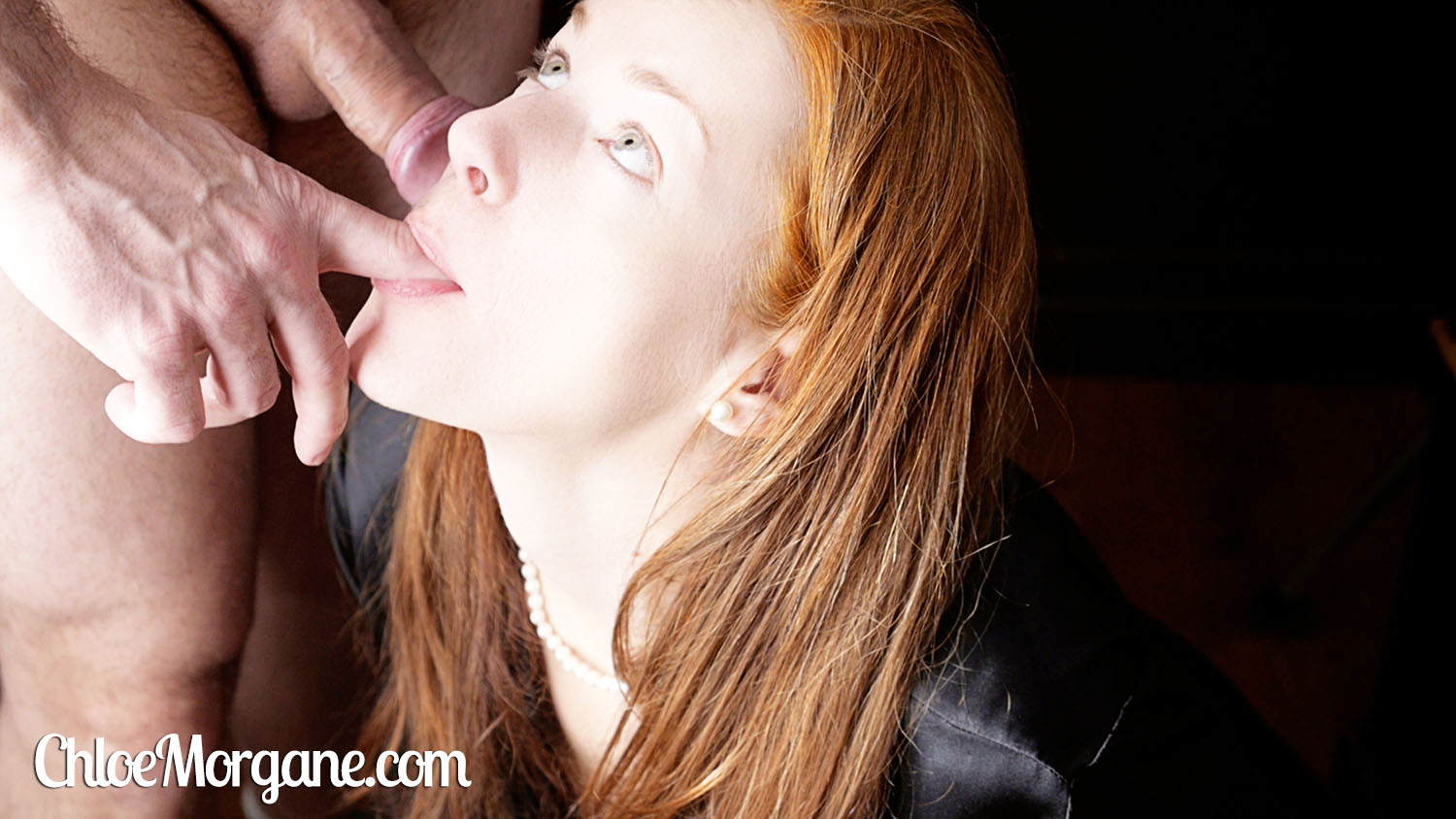 My body is covered with goosebumps as you touch me. I am ready for you, bent over, offering my body needing only to be undressed. As you drop your jeans, I removed my panties, candidly showing you my soft, silky pussy.
Your fingers slide on wet my pussy and I am in heaven as you continue to tease me with your hard cock. I moaned loudly as you shove your cock all the way deep inside.
As you fuck me faster and harder, I feel the warmth of your sweet cum inside me. It makes me moan in bliss. To finish off, you scoop your dripping cum from my pussy and feed it to me while I am kneeling in front of you. I feel like the good girl who gets rewarded for fulfilling her man's fantasies!
If you'd like to support my work, you can signup and start watching all my videos and photos right away!