Your Fingers in my Wet Pussy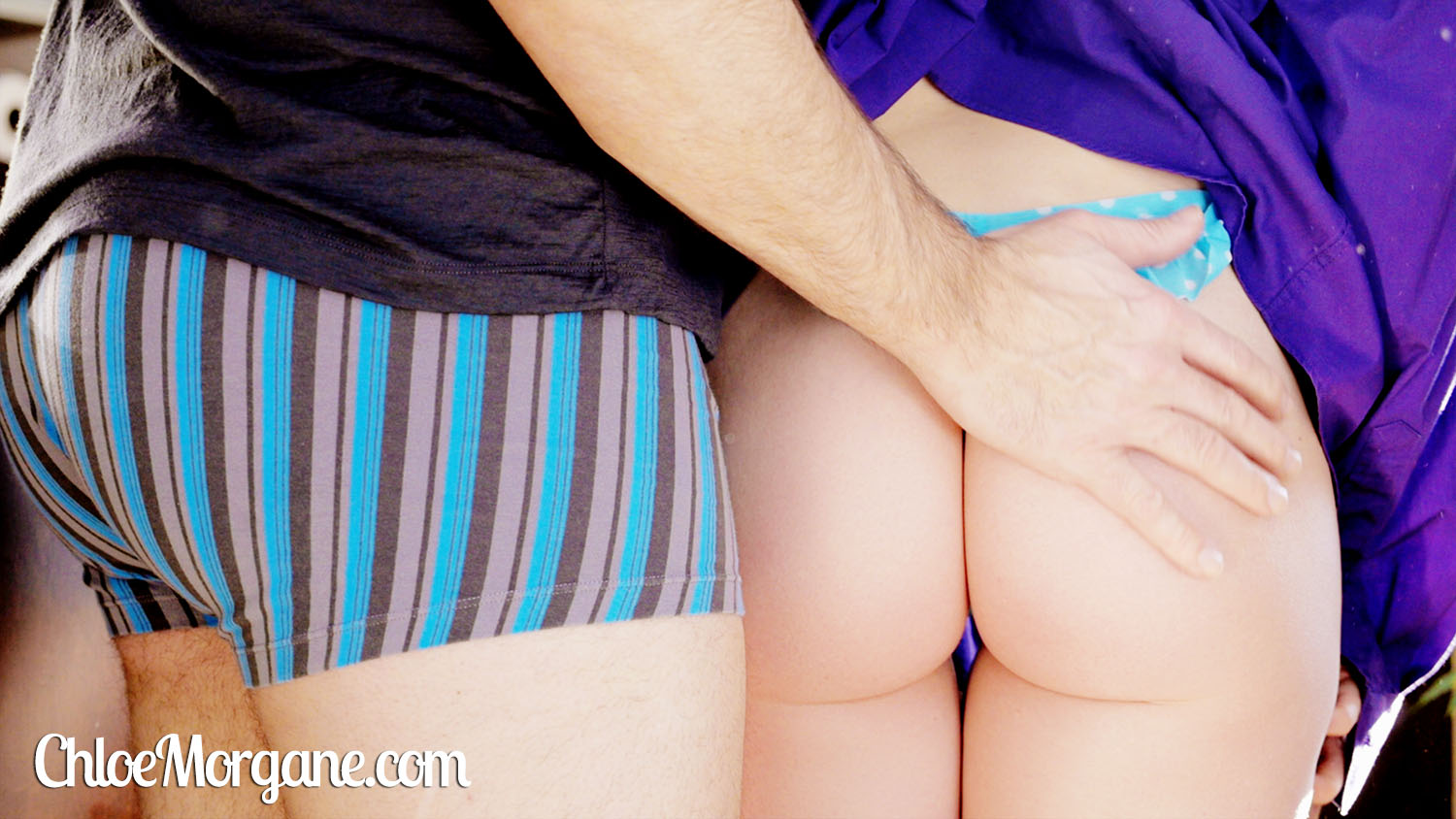 The heavenly smell of espresso fills the house. You're attracted to the smell, but when you arrive, you have eyes only for me. Seeing me in your purple, open shirt makes you think about all kinds of naughty things you would do to me. I sit on a chair and you tease my pussy. My cute panties are definitely in the way, so I move them aside. You slide a finger and then two in my pussy, making sure you rub my g-spot with the back and forth movement.
I want to feel your fingers deeper inside me. I'm ready to orgasm and you're so happy to please me this morning. You're hard and you would like to fuck me, but you refrain from it, you want to please your lady with your fingers in her wet pussy.
I love how you finger my pussy and I moan softly with pleasure as you push your fingers in and out me faster and harder. My legs are spread for you, but as the intensity of my pleasure grows, they close on your hand more and more. It makes the sensations so much stronger and you can feel my pussy pulsate around your fingers as I have an amazing and intense orgasm.
If you'd like to support my work, you can signup and start watching all my videos and photos right away!