Playful Redhead in the Forest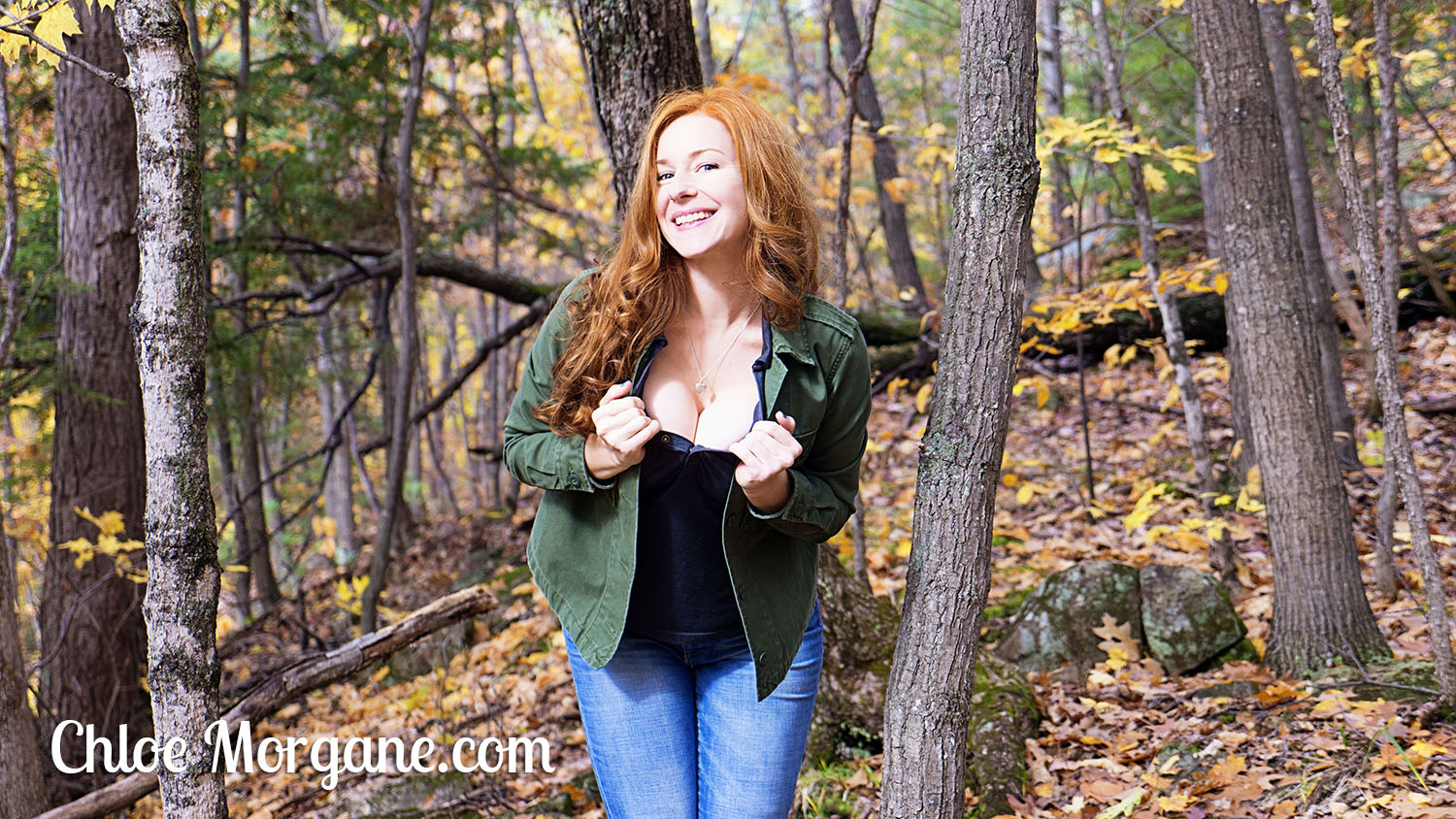 You never know what you'll find in the forest. When we get outside for a trek in the woods, there's this playful side of us that comes out as we are getting the good vibes from nature. Fresh air, trees, and plants mix well to create wonderful feelings and that glow in your face!
If you'd like to support my work, you can signup and start watching all my videos and photos right away!