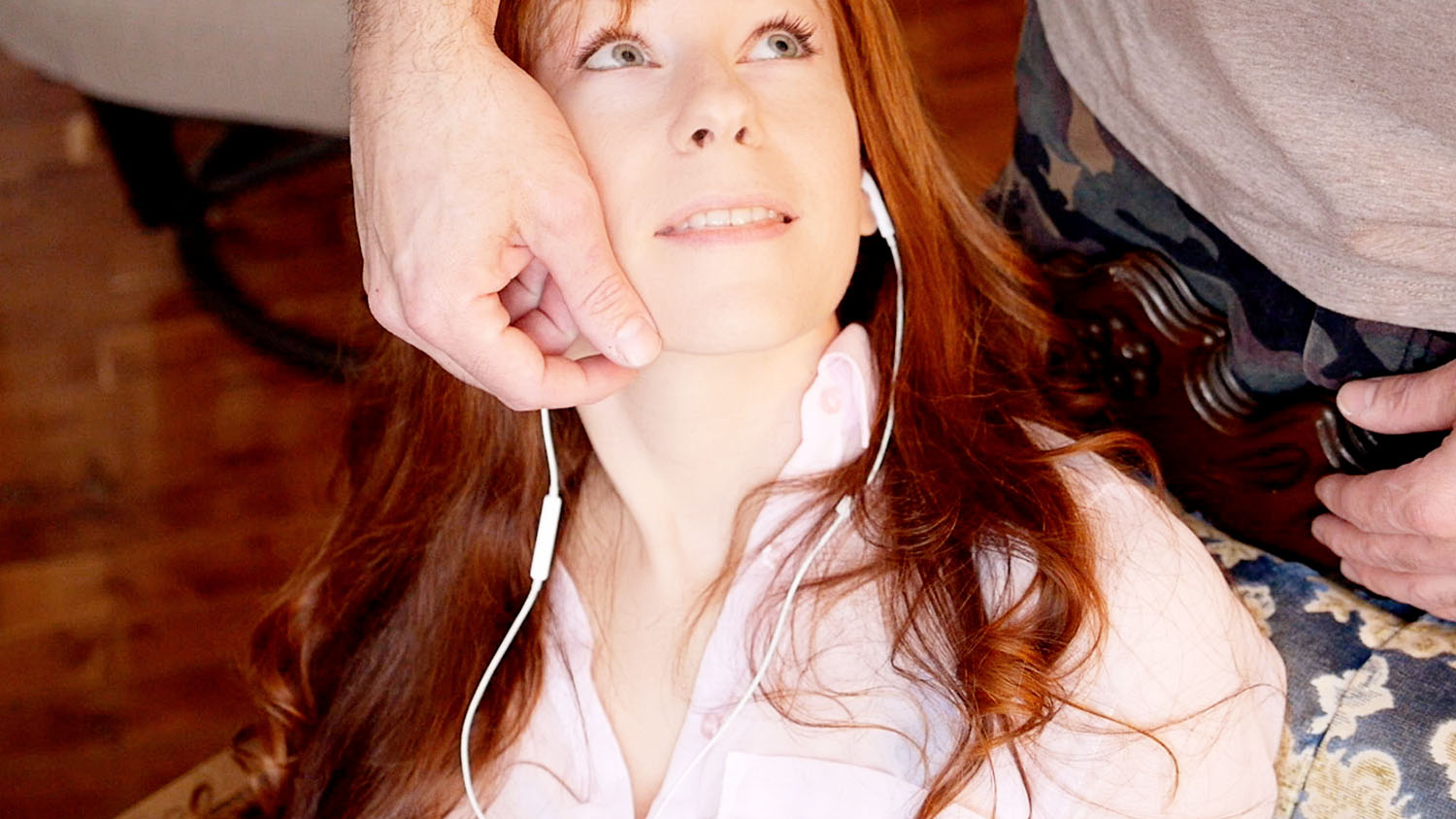 I made myself a cup of tea because it is so cold today and I needed comforting warmth. I take a few sip and listen to this song that gives me courage and strength. Suddenly, I see your car move into the driveway ... my heart is racing but I decided to wait patiently listening to my music and drinking my tea.
I hear your footsteps in the hallway and I enticipe to meet your eyes and see you my marvellous love. You come to me, go behind the chair and caress my face, stroke my breasts. You slide your fingers in my hair and on my lips. I can not stand it anymore, I look at you with desire. Finally, you kiss me and I escape in those kisses full of passion and lust. When you take leave of my lips, I'm in a state of bliss and absolute happiness.
If you'd like to support my work, you can signup and start watching all my videos and photos right away!