Loving Blowjob in the Morning Light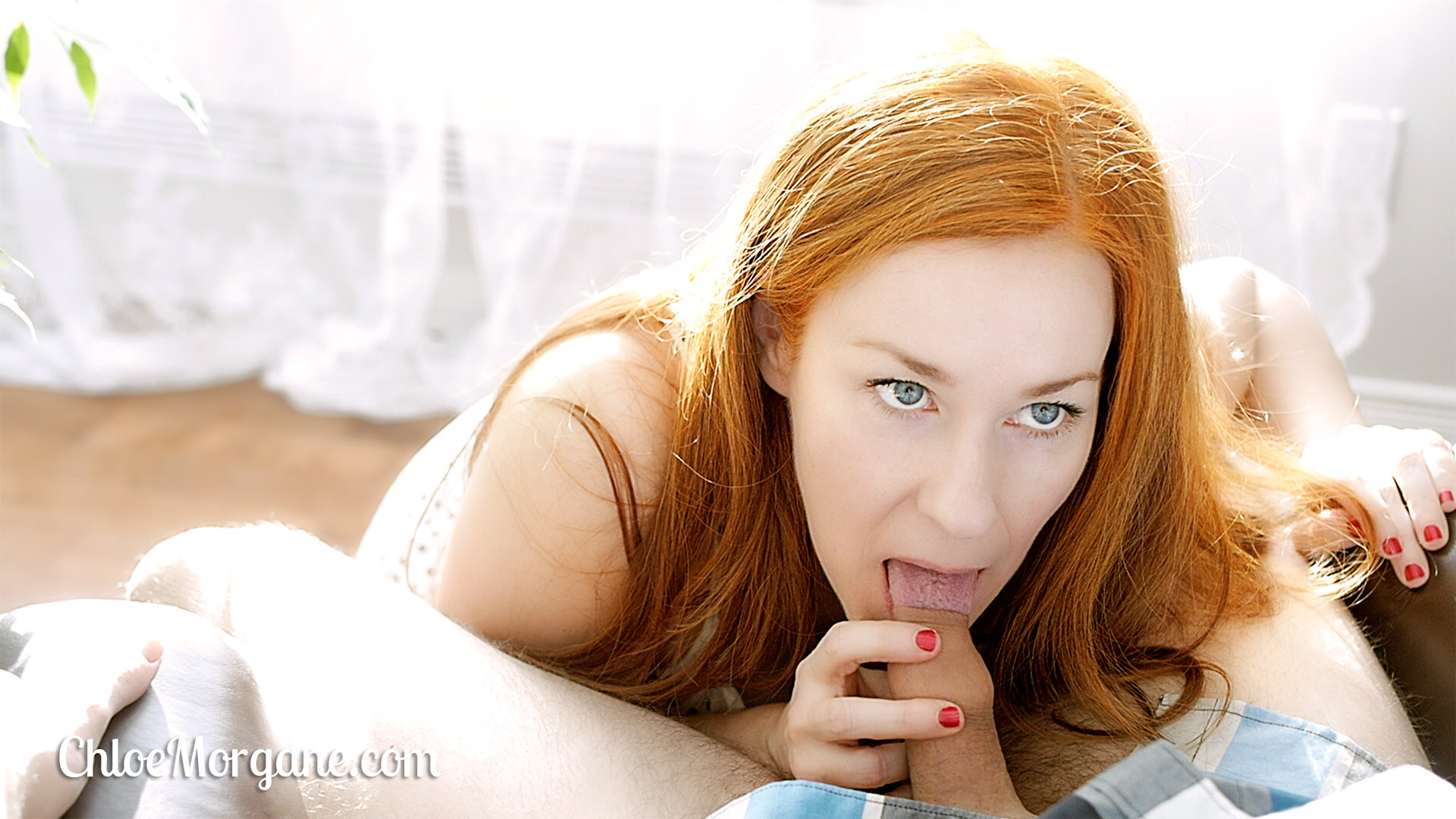 A blowjob is a great way to wake up in the morning. I feel all sweet and sexy in my lovely pyjamas. I always like to be equal parts loving and hot. That's what this blowjob is too, really, and all of my blowjobs. I want to strike a balance between teasing and giving you exactly what you want this morning!
If you'd like to support my work, you can signup and start watching all my videos and photos right away!