Anal Play With Two Fingers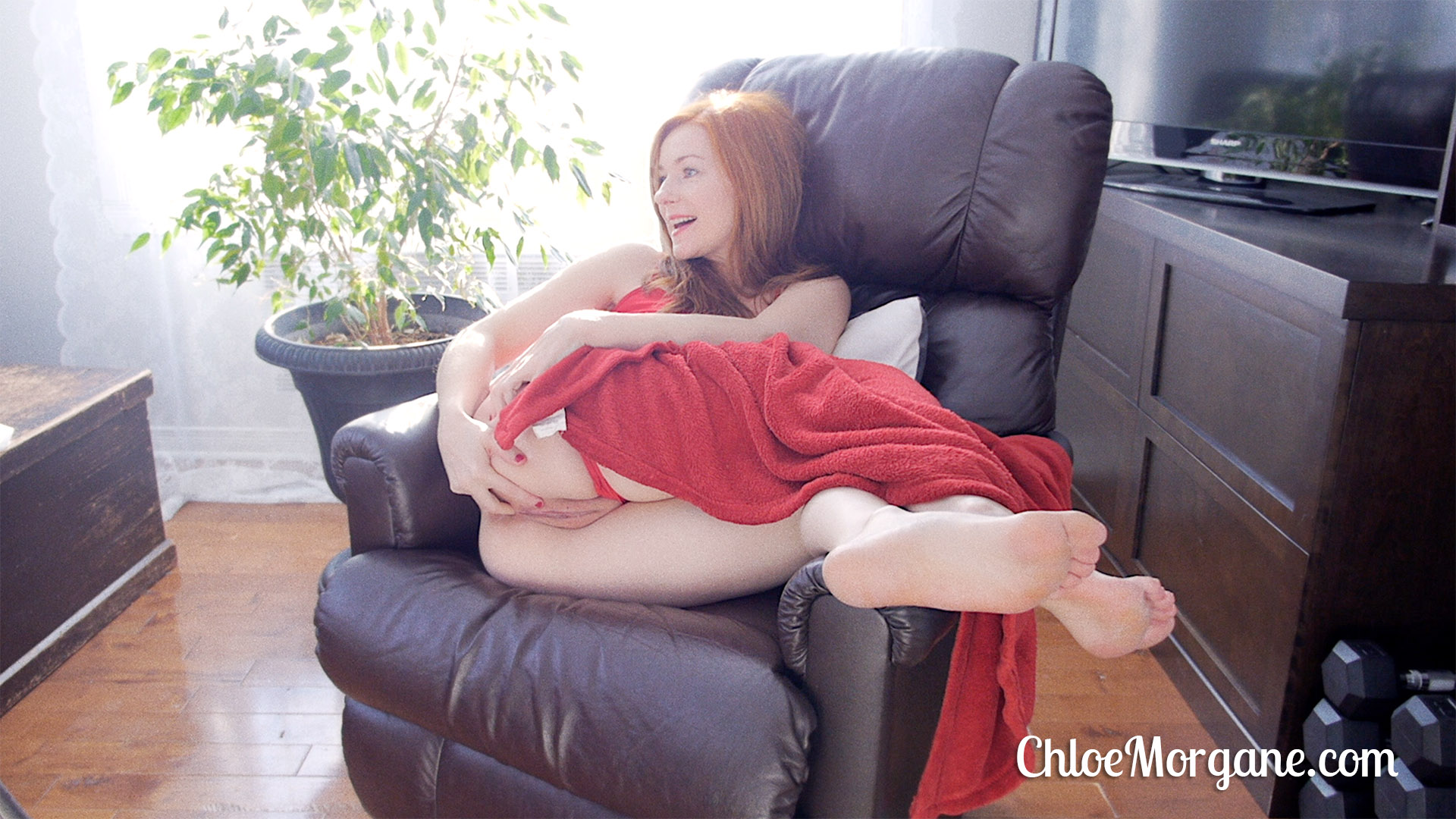 I'm reading a book, but I can't seem to focus on the words I'm seeing. The letters are there, I see them, but my focus is on my arousal. I think about anal sex, feeling a big cock inside my asshole.
I let the book down, and go straight to play with my ass. With a little saliva, I can push on of my fingers inside my asshole. It glides in and out, and it feel wonderful. I take a little more saliva, and decide to put two fingers in my tight ass. Now, there's more sensations, and I know I'm about to give myself a powerful orgasm through anal play with my two fingers!
If you'd like to support my work, you can signup and start watching all my videos and photos right away!