Pussy, Breasts And Butt Hole For You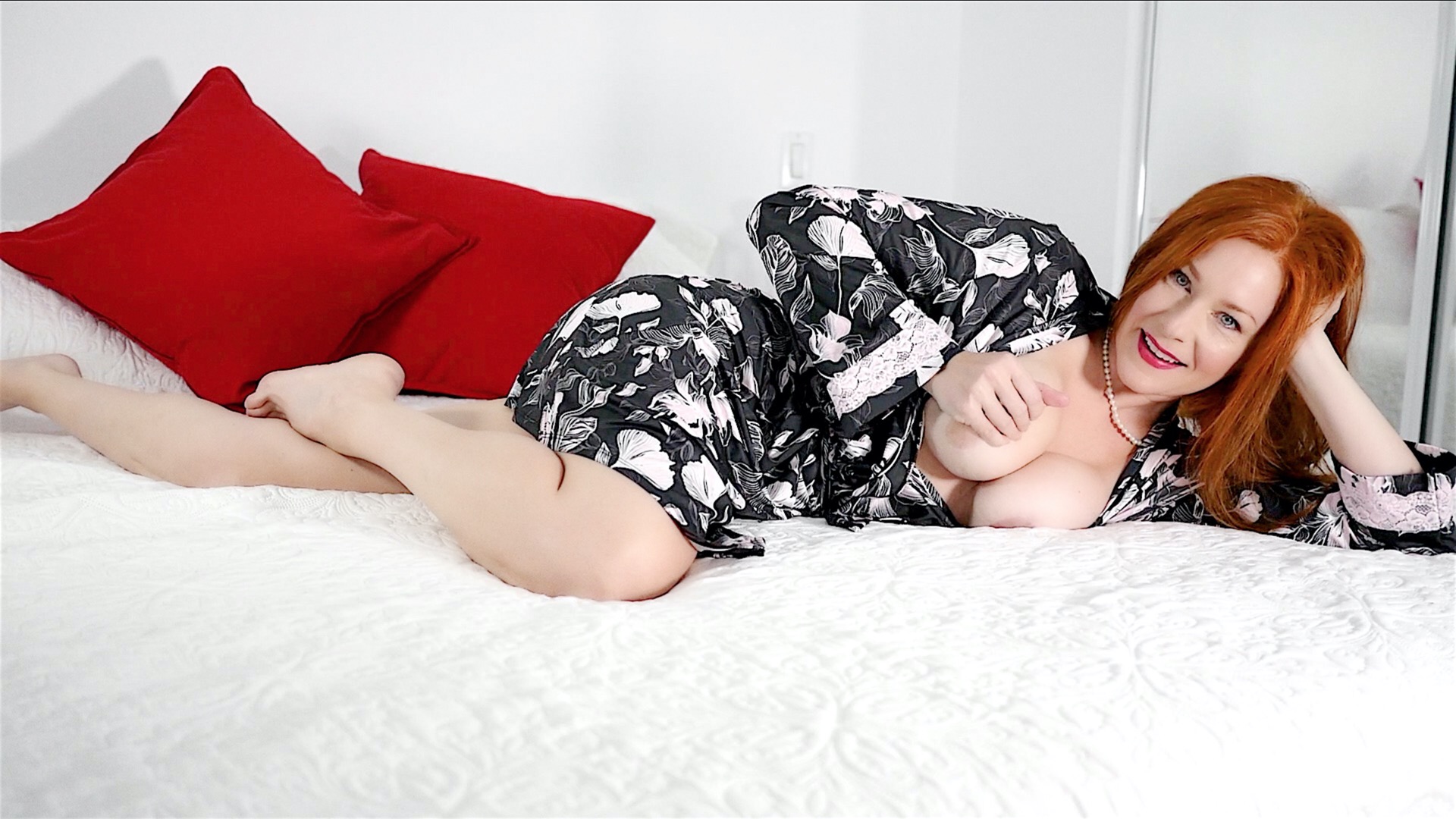 I want you to see that gorgeous pussy that's getting ready for you, to see the tight entrance, to feel all the pleasure I'm sending into you while I spread my legs, ready to please you. Now I just need you to sit and watch me and give me your approval. I'll reveal that perfect pussy that I've been hiding under that classy kimono and you will have to give me your full attention. It pleases you to watch me do all this for you, to see that pussy that 's already ready for you.
The beauty of this kimono is that it opens up on top with very little effort. I can then simply show you my plum breasts and my nipples without having to remove the kimono. This means that you can watch as my tits slide out and I tease the tip of my nipples with my wet finger. I'll just slowly move my finger and tease the soft flesh until the tip of my nipple sticks up. I'll make you squeal with delight as I slowly take off the rest of the kimono and expose the beautiful, firm breasts and nipples of your perfect, sweet girl.
I'm spreading my butt cheeks too, it offers you a lovely view of my asshole. I want you to just look, for now, at this perfect , round ass of mine. It's so very tempting to you, but you must stay still as I'm caressing my body and spreading those cheeks for you. The teasing is perfect to make you want to make love to my asshole. I want you to look at my ass while I tease, not worry about how or when you'll be able to taste me and fuck my deep inside my little butt hole. After all, I'm here to fulfill your desires and satisfy all your lusts. Now, tell me, would you fuck my pussy, my asshole, my mouth or my breasts?
If you'd like to support my work, you can signup and start watching all my videos and photos right away!