My Favourite Position and a Beautiful Creampie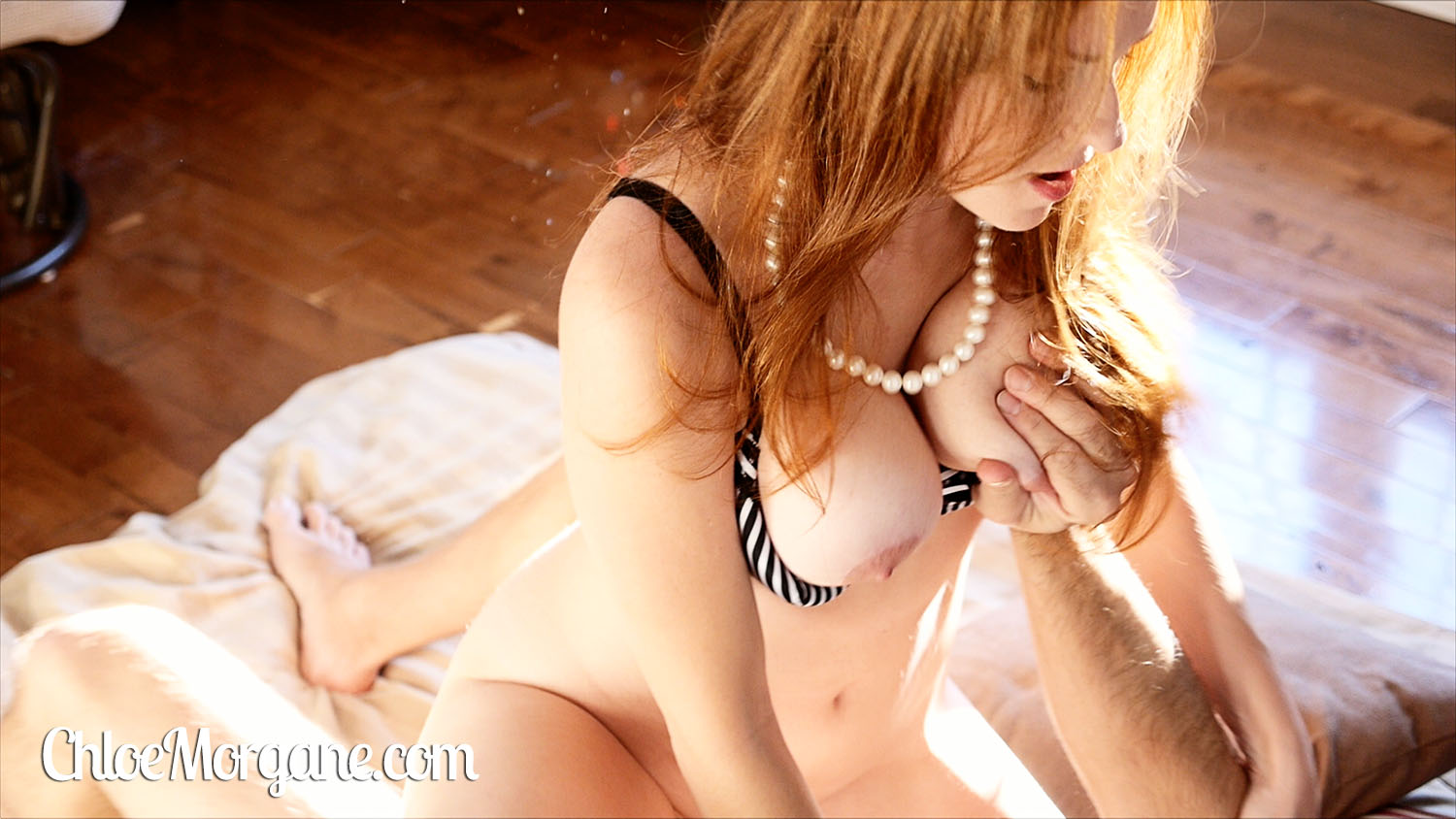 I love cowgirl style sex, it's my favourite position. You're in such a good position with your cock deep inside me. I'm so wet, so hot on top of your dick, thrusting my hips, arching my back and moaning in pleasure. You can do anything you want, and if you feel like it, you can go a little deeper by spreading my ass. You can fuck my pussy with your cock, or use your fingers on me while you fuck me. And I will do anything you want with your cock in me, including taking it deep inside me.
I love how your hands find my breasts, cup them, squeeze them and play with my nipples. You can touch my body in ways you don't usually do, and you can feel that everything is your own. I can tell you're getting very aroused because your cock feels bigger in my pussy. You have such a wonderful cock. I love your cock so much. You're so good at fucking me. Your cock is so deep inside of me, and my pussy is so wet. I want you to cum inside me, and then I want to feel your dick deep inside bathing in your creamy load. A beautiful creampie of your sticky load inside me, filling my pussy.
If you'd like to support my work, you can signup and start watching all my videos and photos right away!