Anal Sex with a Cumshot on my Ass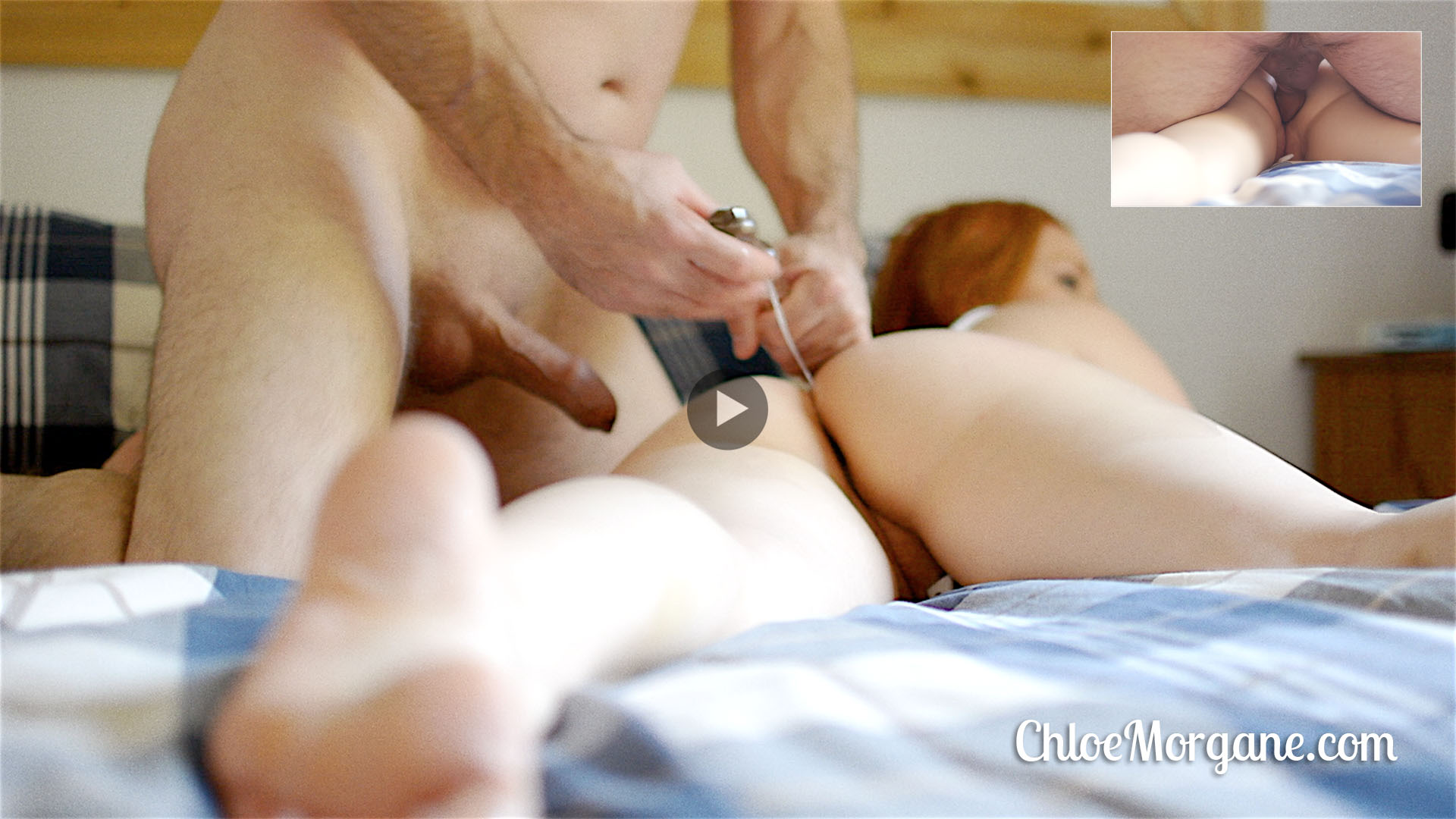 I am reading to pass time at the chalet. I am so focused on my book that I didn't even notice the time pass by. I think you have a better idea than reading books. The plan is to make have sex, anal sex that is. We both love it. Coming to me wearing only your cute boxers is quit a turn-on and I can't really ignore you.
To make sure that my asshole is nicely prepared, you get my butt plug, which is approximately your size. Since my ass is still tight, you use your fingers to stretch it a little. And when you feel I am ready, you get on top of me and slide your big hard cock in my tight little butt hole. With anal sex, it's always the same thing; it's good because it hurts just enough, and it hurts just enough to be awesome.
If you'd like to support my work, you can signup and start watching all my videos and photos right away!