Masturbating on my Own Porn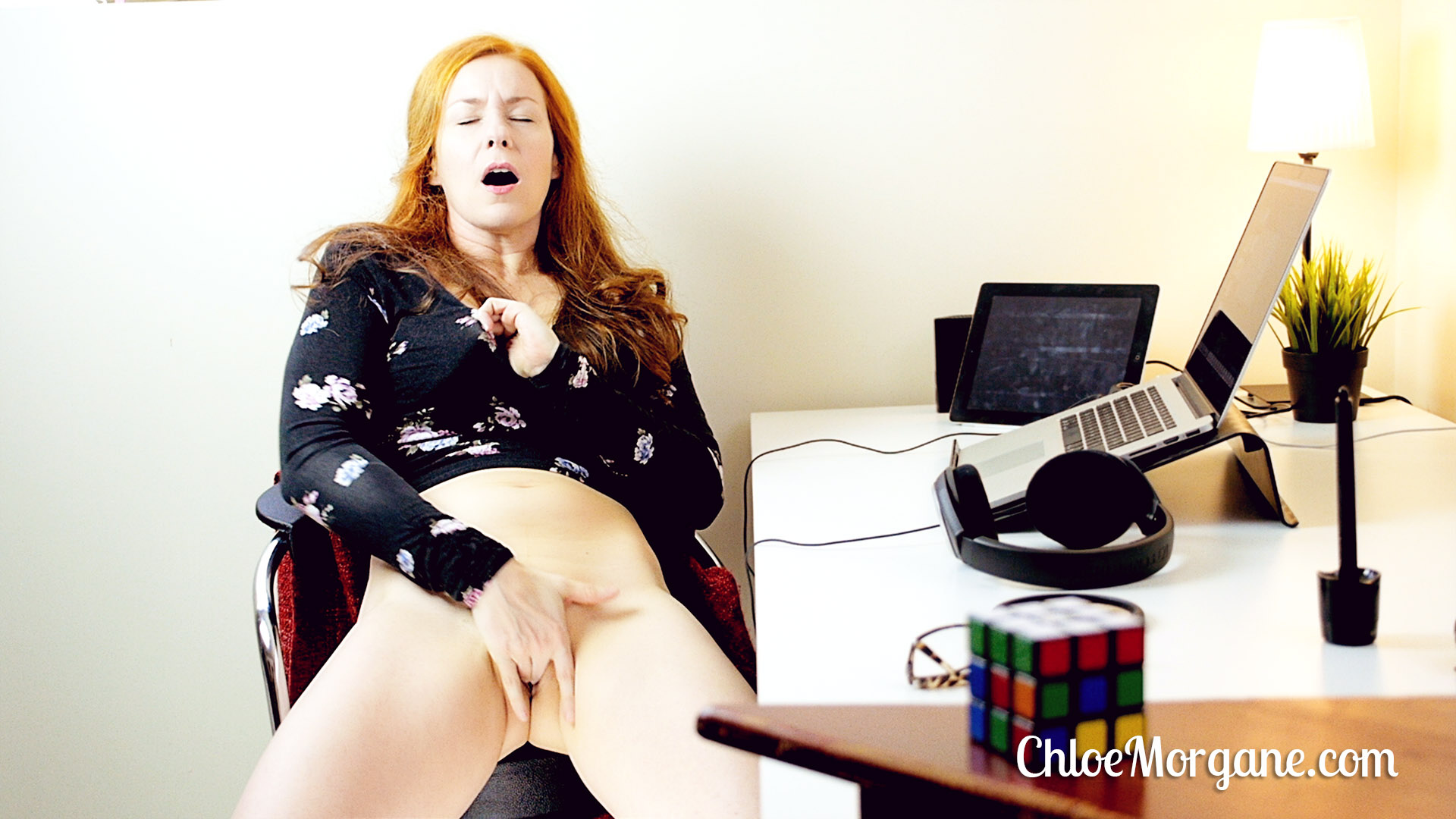 My job is wonderful because it lets me have fun with my body when ever I want. I work from home, and part of what I do is editing my own porn movies. When the scenes get very hot, I can't help but to take down my jeans and have some me time with my pussy!
If you'd like to support my work, you can signup and start watching all my videos and photos right away!