Show Me How Badly you Want me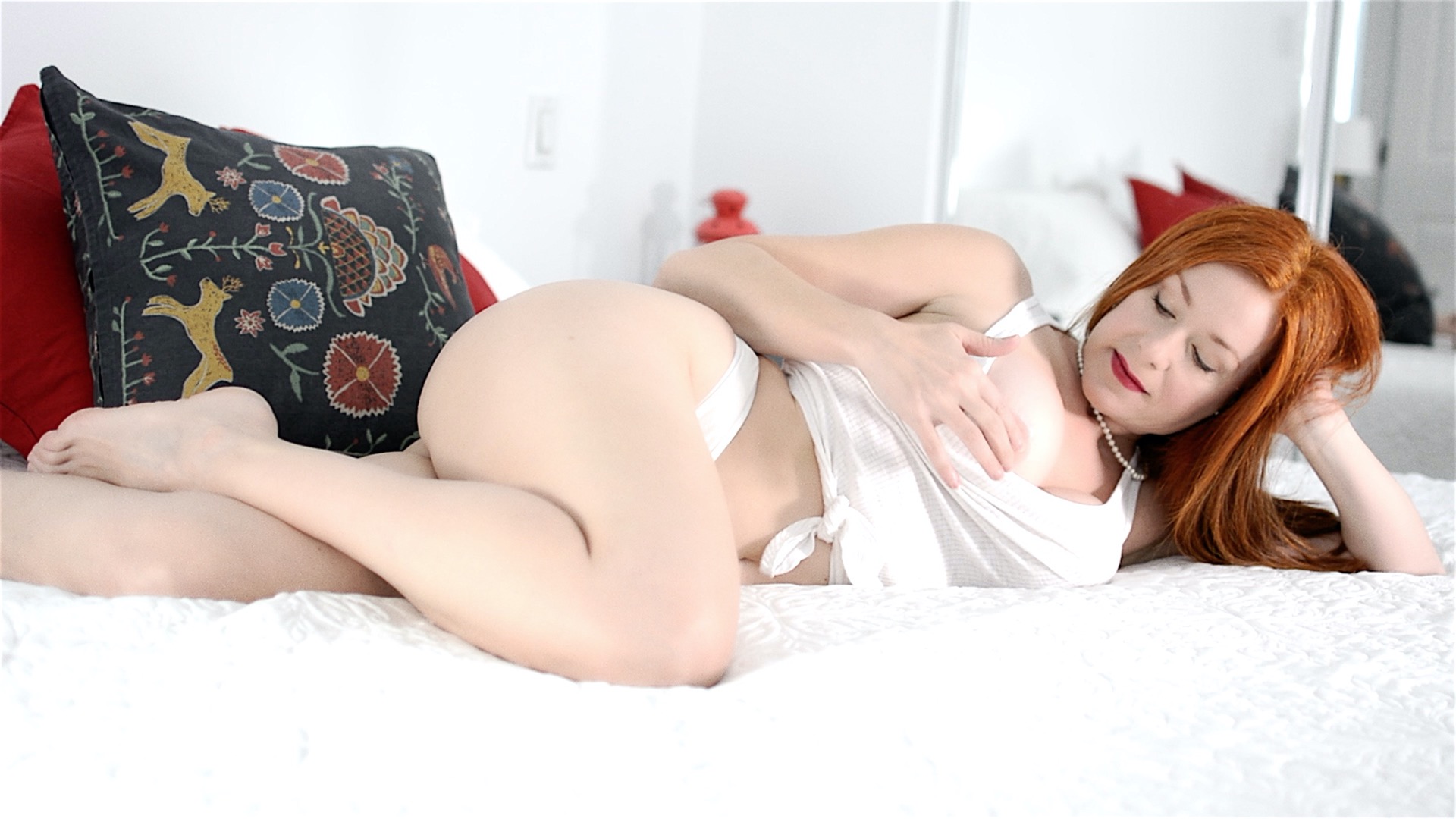 I'm lying down in our bed, waiting for you to show me how badly you want me. Or is it me who want you so badly I can't stop touching myself, teasing my nipples, spreading my butt cheeks and revealing to you that my pussy is open and wanting you.
If you'd like to support my work, you can signup and start watching all my videos and photos right away!