Playing in the Snow and With my Dog!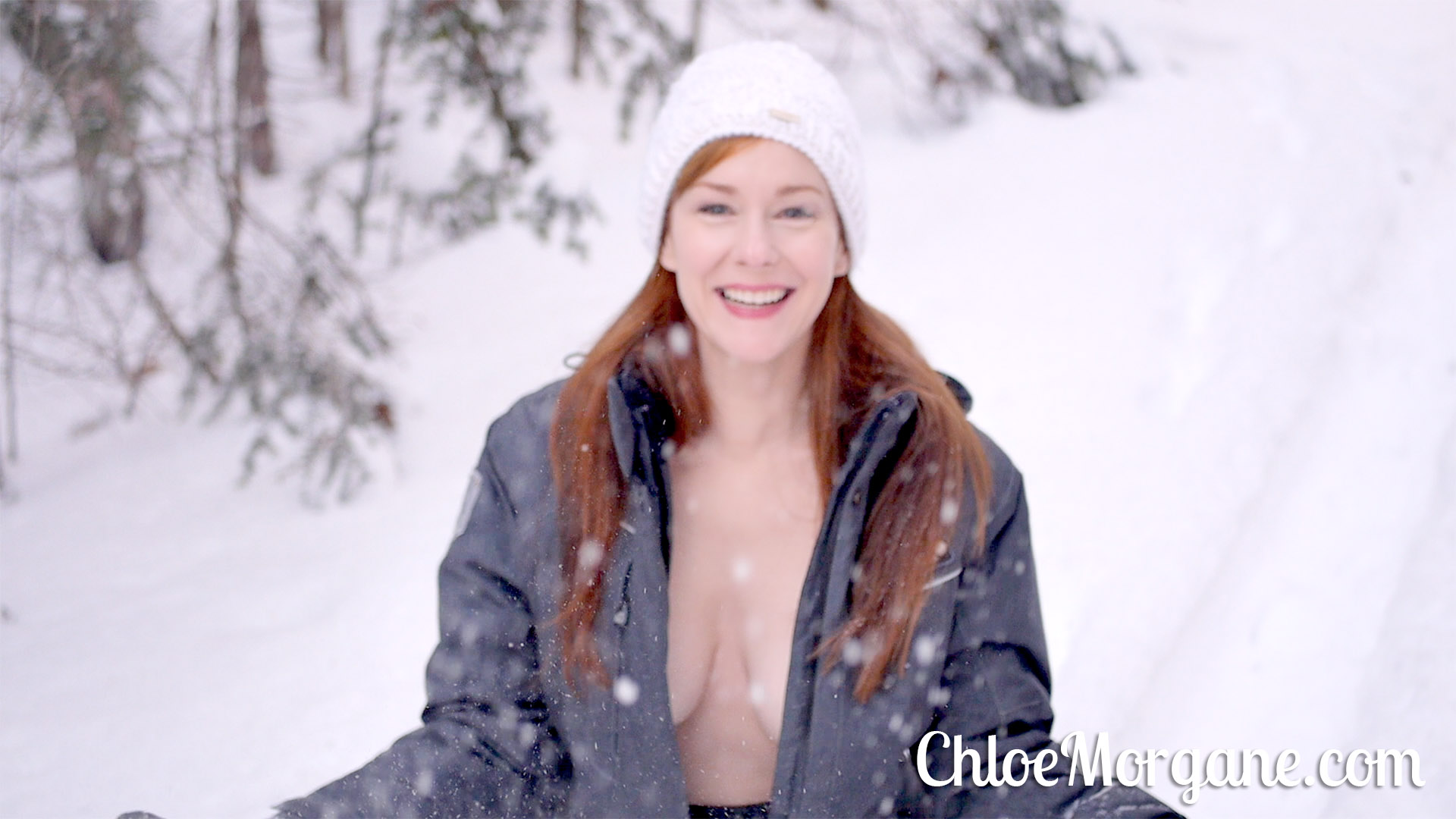 It's fun to fool around in the snow, and when it's not to cold, I can even tease you with not wearing anything under my snow suit. The only thing is that when the snow falls between my pants and my skin, it can be a little uncomfortable...
And then there's playing with Jack, throwing him fluffy snow balls that it tries to catch. It's a good dog, obeying its mistress when she gives him commends!
I love playing outside in the snow!
If you'd like to support my work, you can signup and start watching all my videos and photos right away!