Blowjobs Before Sleep are the Best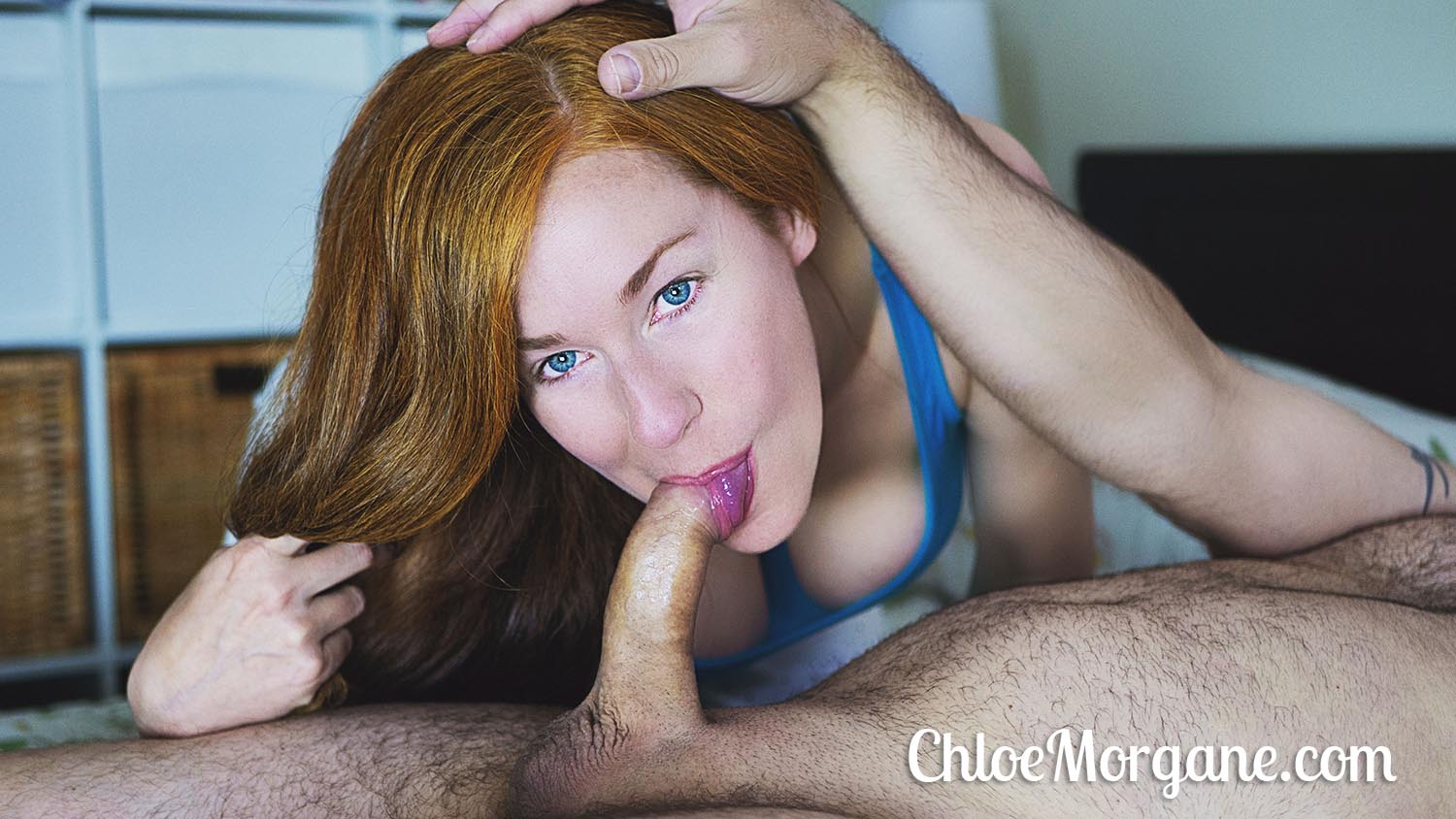 I'm in my comfy pajamas, and we're about to go to bed. Before we do, I feel like giving you a sensual good night blowjob. You have no objections, of course. Let's take your clothes off and I can show you how much I enjoy taking you in my mouth. And if you want me to make you cum hard, I would be more than happy to.
I lick and suck on your cock, enjoying the taste and feeling of every inch of you. I can tell you're getting turned on, and I love it. I love feeling your cock getting harder and harder with every lick, and I can't wait to feel your creamy cum in my mouth. But for now, I'm going to enjoy making you feel good.
I love to tease you with my breast. When I take your cock back into my mouth and taste you, you really like that. You love the way I suck your cock, teasing you with my tongue and lips. You love the way I make you hard, and how I always seem to know just what you need. You love the way I make you come, and how I always seem to be ready for more.
I continue to suck on your hard dick until you're ready to blow your load, then I take you deep in my throat before I let you cum. I suck on your cock until you can't take it anymore. You spill your creamy cum in my mouth and it feels amazing. I can't wait to do it again.
Now you're going to have a pretty good night's sleep, right?
If you'd like to support my work, you can signup and start watching all my videos and photos right away!